Residential Construction Up in 2011, As Are Demolition Permits
Justin Spees | February 02, 2012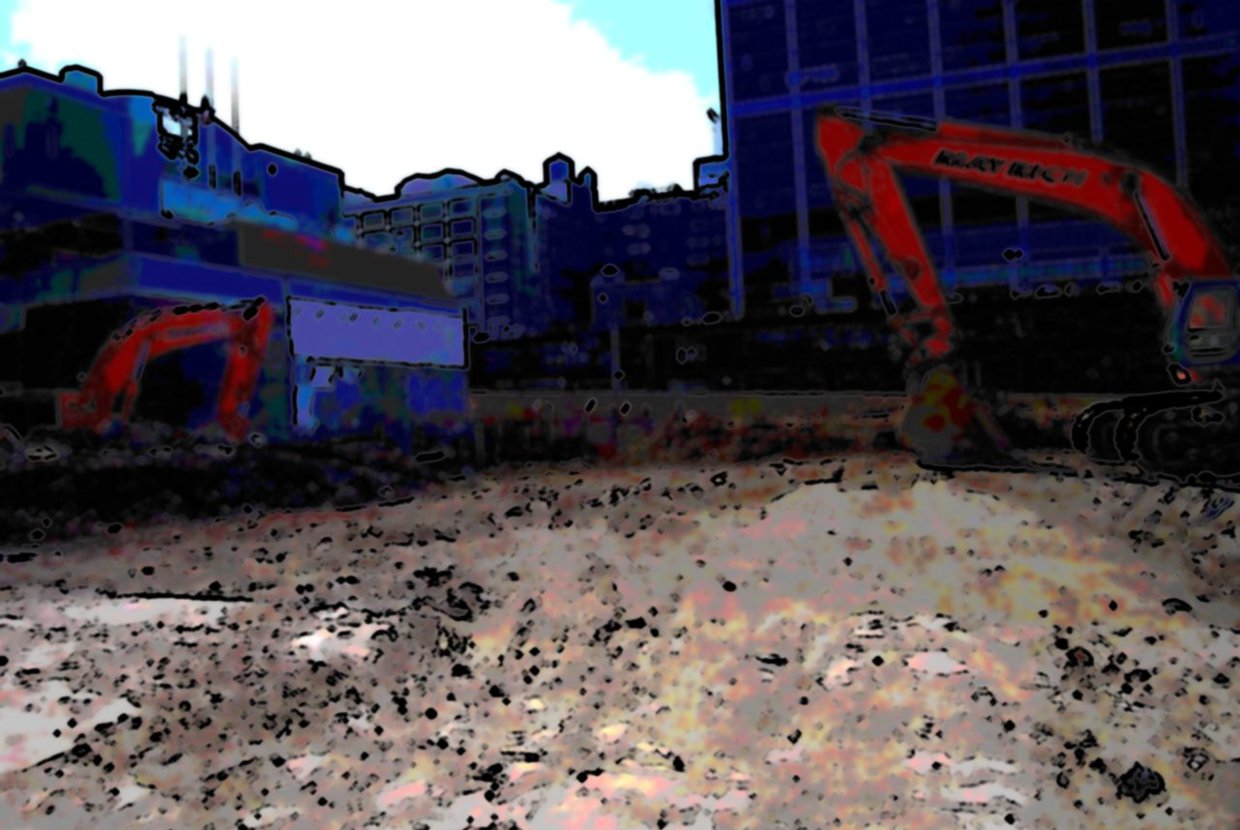 The New York Building Congress released information on Monday showing that while commercial construction in Manhattan in 2011 had dropped from the previous year, construction on apartments in Manhattan had increased by 24%. Overall, contractors shelled out $2.9 billion for residential projects, including the storied Gotham West and Walker Tower renovations. Furthermore, the property research company Property Shark released a report this week showing that 4,092 building permits were issued in 2011, a considerable drop from the 4,810 issued in 2010, but that demolition permits increased, from 1,036 in 2010 to 1,117.
There are a few things we can infer from this data. First, the residential construction increase suggests that, as we've already said, the Manhattan residential market is recovering. And the simultaneous commercial decrease suggests that investors and the ultra-wealthy share responsibility for the recovery. Second, the increase in demolition permits suggests that while 2011 was a relatively quiet year for new construction, subsequent years could see a jump on the construction of commercial buildings and Manhattan apartment buildings.
Experts citywide have predicted that the housing prices in Manhattan neighborhoods will either stay at their current levels or rise slightly, owing to foreign investors and scarce inventory. The current lull in construction is good news for sellers and investors: if inventory stays scarce than housing prices will stay high, and buildings in neighborhoods like Hudson Yards and the West Village—neighborhoods that developers plan to turn into high-end locations—will likely become potential jackpots for their owners. On the other hand, if the rise in demolition permits leads to a rise in construction projects over the next few years, expect the market to tilt towards new buyers.