Residents' Proposal for Memorial Sloan-Kettering Redesign Rejected
Gabrielle Hughes | February 13, 2012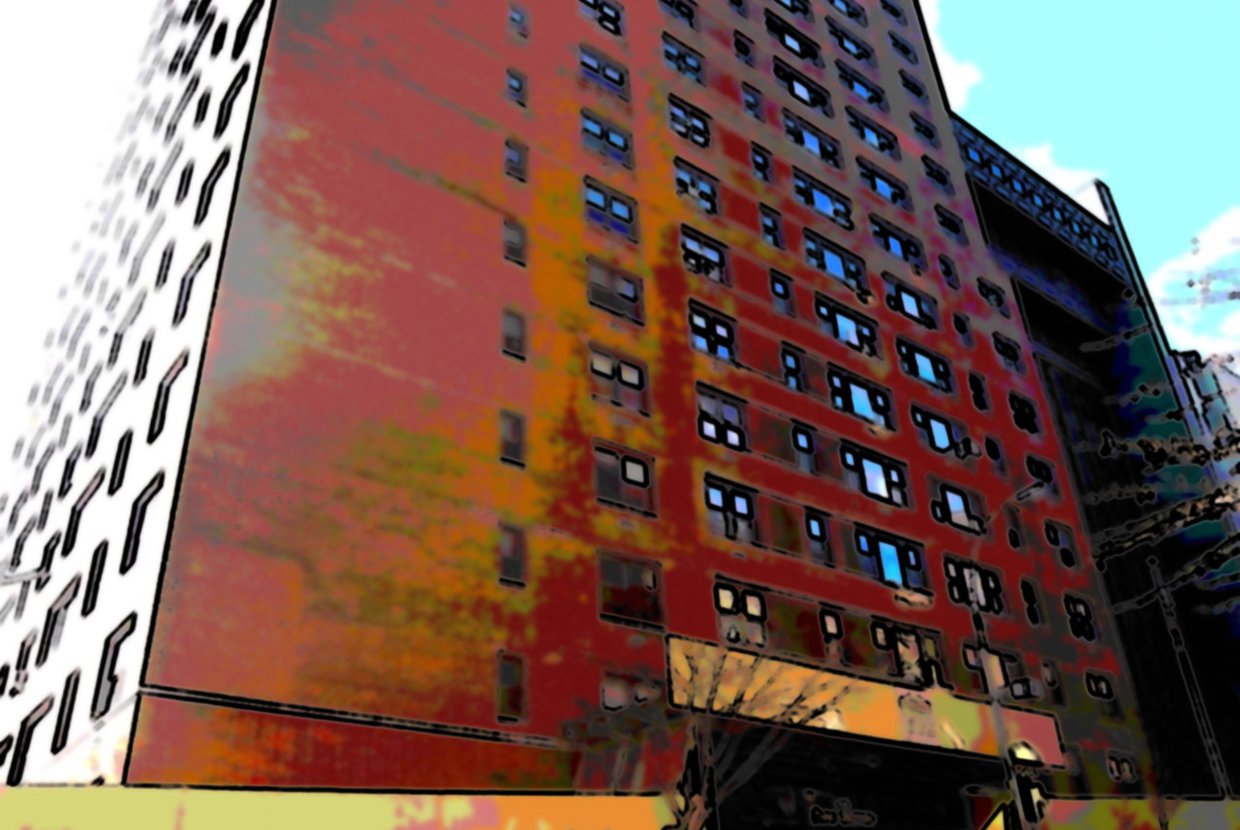 Plans for Manhattan's Memorial Sloan-Kettering Cancer Center are remaining the same, despite pleas for a redesign of the outpatient surgery facility by many Upper East Side residents. Those in charge of the project believe a significantly larger and more expensive replacement would violate basic hospital safety issues, and consequently go against the best interests of patients.
Ideas for a redesign were brought up after construction plans outlined the new treatment center blocking windows of the site's neighboring co-op. Residents at 440 East 62nd Street noticed that the wideness of the new structure would completely cut out daylight in some apartments, as they are situated right at the lot line. In total, 57 of the Manhattan co-op's 144 residents would find themselves in darkness.
It was then proposed that the bulky 261-foot-tall facility be redesigned as an 85-foot tall base, with a tower constructed on top. The group advocating the replacement noted that it would promote light and air circulation, as co-op residents worry current construction and the increased amount of traffic could potentially be harmful to their health and quality of life.
After several meetings between the two parties, Sloan-Kettering rejected the proposal, saying they would not be able to meet the demands of the redesign. The mockup would be 25 percent larger than project officials want, and also require modification from the Board of Standards and Appeals. Furthermore, the new center is planned to hold twelve surgery rooms, and because each one needs a large floor plan, they would have to be located in the prototype's base. This would then push the recovery rooms to be located above, which is something that hospitals cannot do. Recovery rooms must be on the ground floor in case patients need to go to the main hospital, which in this case is a few blocks away.
At the end of the day, officials for the project say they have spent millions of dollars in preparation, and that the original plans for construction are the best option. Along with the 172,000-square-foot building, a staff of 450 will be employed, as the building will serve 60 patients a day, and also function for academic programs. While many are upset at the prospect of having their home's views obstructed, the value of the institution in the neighborhood assists in compromise, as residents realize they, or someone they know, may need to use the facility one day.