Safety Concerns From WTC Construction Accident Still Unresolved
Daniel Muhlenberg | February 28, 2012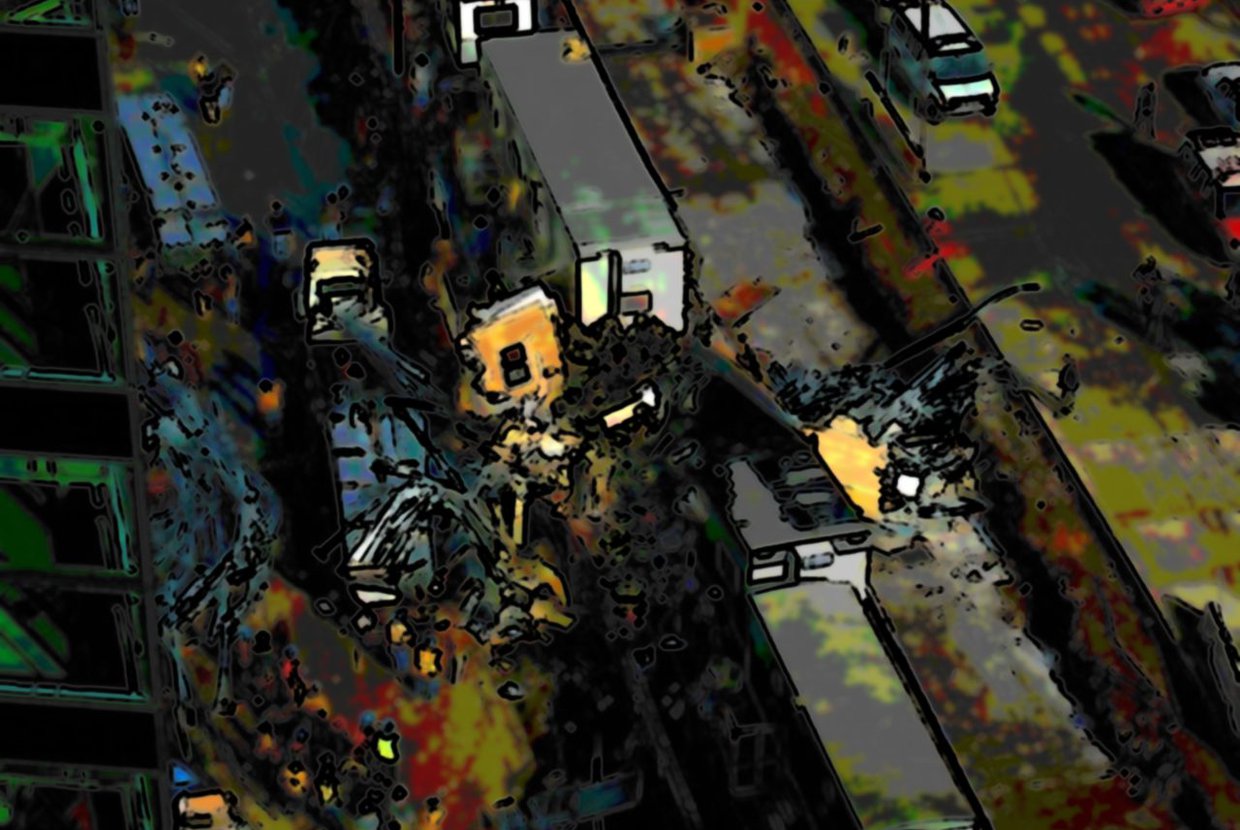 When three 62-foot steel beams weighing nearly 20 tons fell over 40-stories at the World Trade Center construction site last week, it was a minor miracle that no one was injured. While it was something of a freak accident – the TG 1900 crane lifting the beams had a lifting capacity of 150 tons and it's unclear why the cable snapped – the incident has raised some troublesome questions about the tangle of government agencies monitoring the site. Residents of apartments in the Financial District and Manhattan's Battery Park City want to know why no explanation for the accident has been given even though it's been over a week since the incident.
Even though city, state, and federal investigators arrived in droves following the accident, no one can say why the cable broke. Furthermore, no agency has taken accountability for how to prevent similar accidents from occurring in the future. This has alarmed Community Board 1's World Trade Center Redevelopment Committee and residents around the WTC construction site, mainly because it underscores confusion among the many agencies as to who's responsible for safety oversight. These concerns are exacerbated by that fact that some people, including at least one construction worker, feel that recent financial difficulties at the WTC site may be putting pressure on contractors to rush their work.
The problem lies in overlapping responsibilities. The Department of Buildings usually carries out investigations after construction accidents in New York City, but since the WTC site is owned by the Port Authority, a state agency, safety oversight falls outside of its jurisdiction because the Port Authority is not legally required to follow NYC's fire or building codes. Nonetheless, the DOB conducted an investigation even though it was powerless to issue a safety violation, ultimately referring the matter back to the Port Authority anyway. For its part, the PA seems to have no interest in doing its own investigation despite multiple promises to meet or exceed the city's safety standards.
No one from either of these government agencies has come forward with a way to resolve this regulatory confusion, something which bothers many local residents who live in close proximity to this massive new construction project. Hopefully this accident will prove to be an isolated incident, although it would be reassuring if someone could explain why it happened.