SoHo in the Crossroads: To BID or not to BID?
Daniel Muhlenberg | February 01, 2012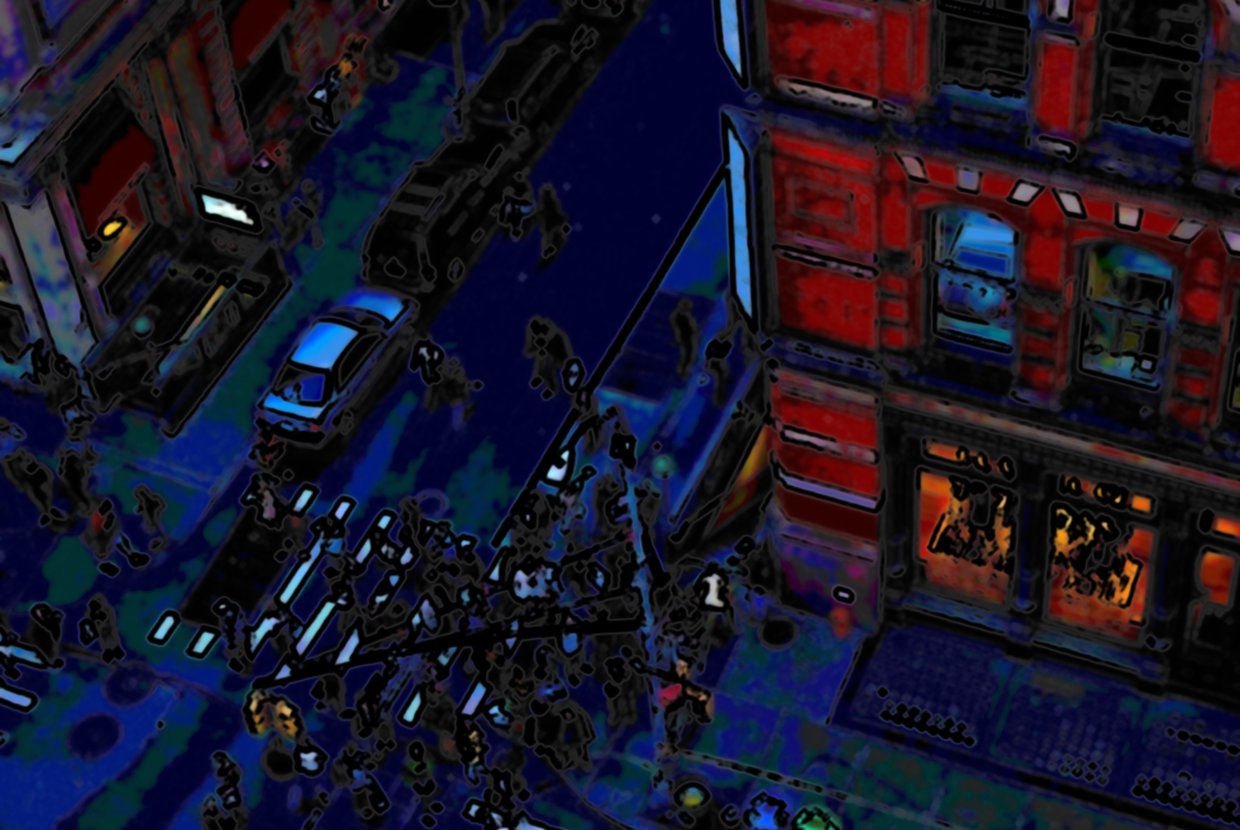 SoHo is proof positive that there is such a thing as too popular. Longtime residents in SoHo, many of whom live in those spacious cast-iron loft apartments that most of us dream about, have to face a rather unenviable reality. Namely, their neighborhood has become so crowded with shoppers and tourists that getting from block to block has become a challenge. To make matters worse, there's trash everywhere. The bins routinely overflow, leading many pedestrians to neatly place their garbage around them, an act that one local politician described to the New York Times as, "a sort of tribute to the garbage pail." So two years ago, property owners in SoHo made plans to bring in a business improvement district, or BID, which is a public-private partnership that collects assessments to pay for local improvements like better sanitation and beautification. It didn't take. When the idea of a SoHo BID came before Community Board 2, residents almost uniformly stood against it. Brad Hoylman, the chairman of the local community board, said that, "I can recall few issues where there has been as much vociferous opposition as the SoHo BID."
BIDs have been a big part of many neighborhood renewals around Manhattan (to date there are 64 BIDs in NYC) and their existence is usually as non-controversial as it gets. This makes the controversy over the BID in SoHo all the more telling. Why would residents oppose a project that would immediately help clean up the garbage from the streets and help facilitate crowd flow? What is there to lose? The most obvious answer is money - the SoHo BID's prospective budget is about $550,000 a year - but a BID would only help property values of luxury apartments in SoHo by helping to maintain the neighborhood. Residents aren't afraid that they'll lose money. Rather, they're afraid that this additional layer of governance would serve large retailers and real estate interests rather than their own.
This is SoHo, after all, a bohemian place built on an innovative artistic community, some of whom still live there. The erosion of its bohemian identity has been underway for quite some time as massive retailers like Prada and Chanel (even Old Navy!) have moved in, and many residents of SoHo apartments fear that the BID will be the nail in the coffin. The controversy surrounding the BID goes to show that, despite the presence of international retailers and hordes of tourists, SoHo residents are determined to hold onto the neighborhood that they once knew.
The New York City Department of City Planning voted unanimously to approve the SoHo BID last week (despite the fact that Community Board 2 voted it down), which means that it must now go through the City Council review process before the mayor's office gives it final approval. The City Council will hold a public hearing in March on the subject, and judging by the differences in opinion between some SoHo residents and the city, the hearing is sure to be a lively one.