Upper East Side Zoning Changes to Allow for Wind Turbines
Gabrielle Hughes | February 29, 2012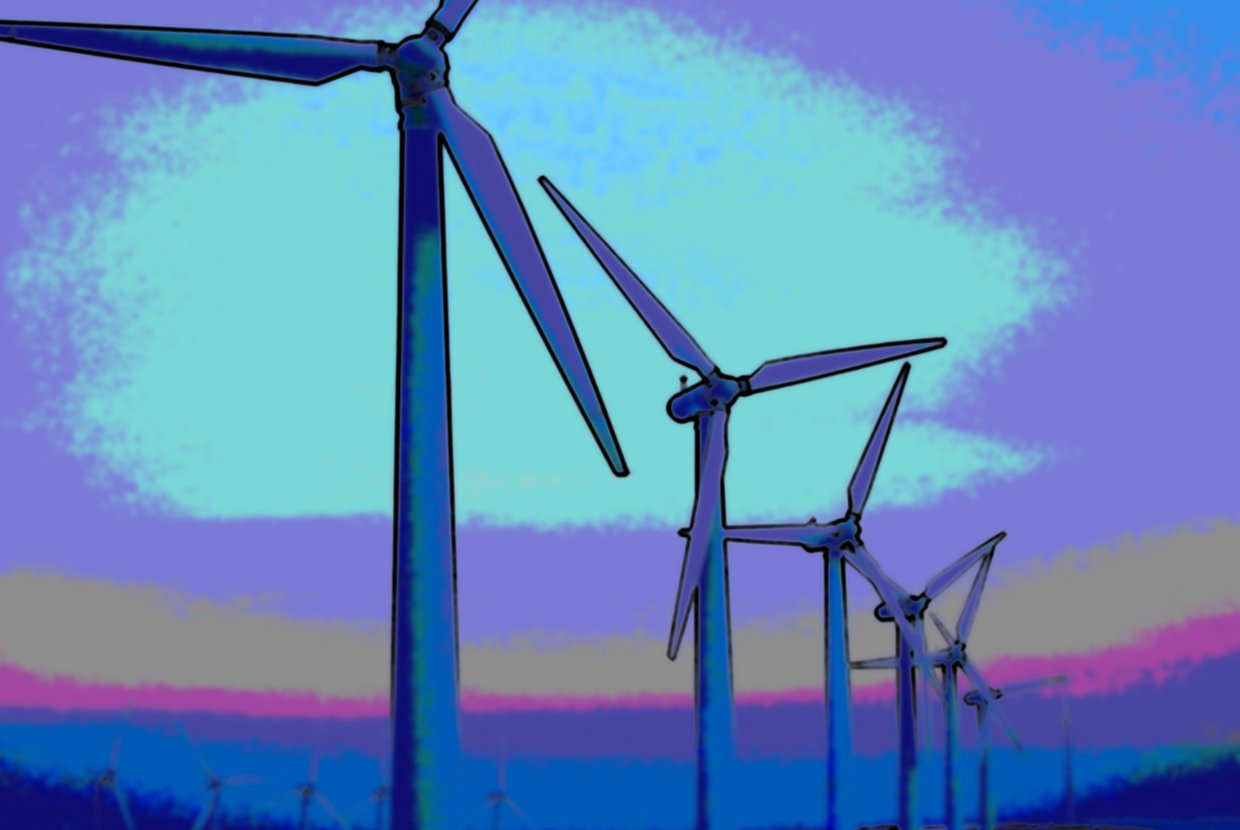 Among the latest initiatives to make New York a greener city, there are now talks of adding wind turbines and greenhouses to Upper East Side rooftops. These projects are a part of of Mayor Bloomberg's new zoning amendments, removing constraints that currently prevent this type of construction on green buildings.
With this zoning amendment, buildings taller than 100 feet would be allowed to have implanted wind turbines rise 55 feet above rooftops, adding a significant amount of height to numerous structures. Residential buildings could have up to eight inches of external insulation added to them, along with shade structures, which would most likely take the form of rods, and be placed over windows.
Understandably, these new plans come with hesitation of the neighborhood's longtime residents, as the construction will certainly make a visual impact. Upper East Siders fear the proposals will hinder the area's character, and there is also worry that if homeowners are trying to be green, they could find themselves investing in expensive, visually obstructive insulation systems and solar panels that do little to save energy, and produce a negative impact on the Upper East Side's feel.
Although these concerns still linger, Community Board 8 ultimately approved the zoning amendment. The majority of the green initiatives will not affect the iconic townhouses of the Upper East Side, as turbines would primarily be placed on the Manhattan neighborhood's taller buildings along the East River. Before the turbines are brought to the Upper East Side, the city plans to try out a wind project in Staten Island. The Bloomberg administration is hopeful that this zoning amendment could act as a job generator, and eventually yield up to $800 million in energy savings each year.