Upper West Side Pushes to Protect Local Commerce
Gabrielle Hughes | February 03, 2012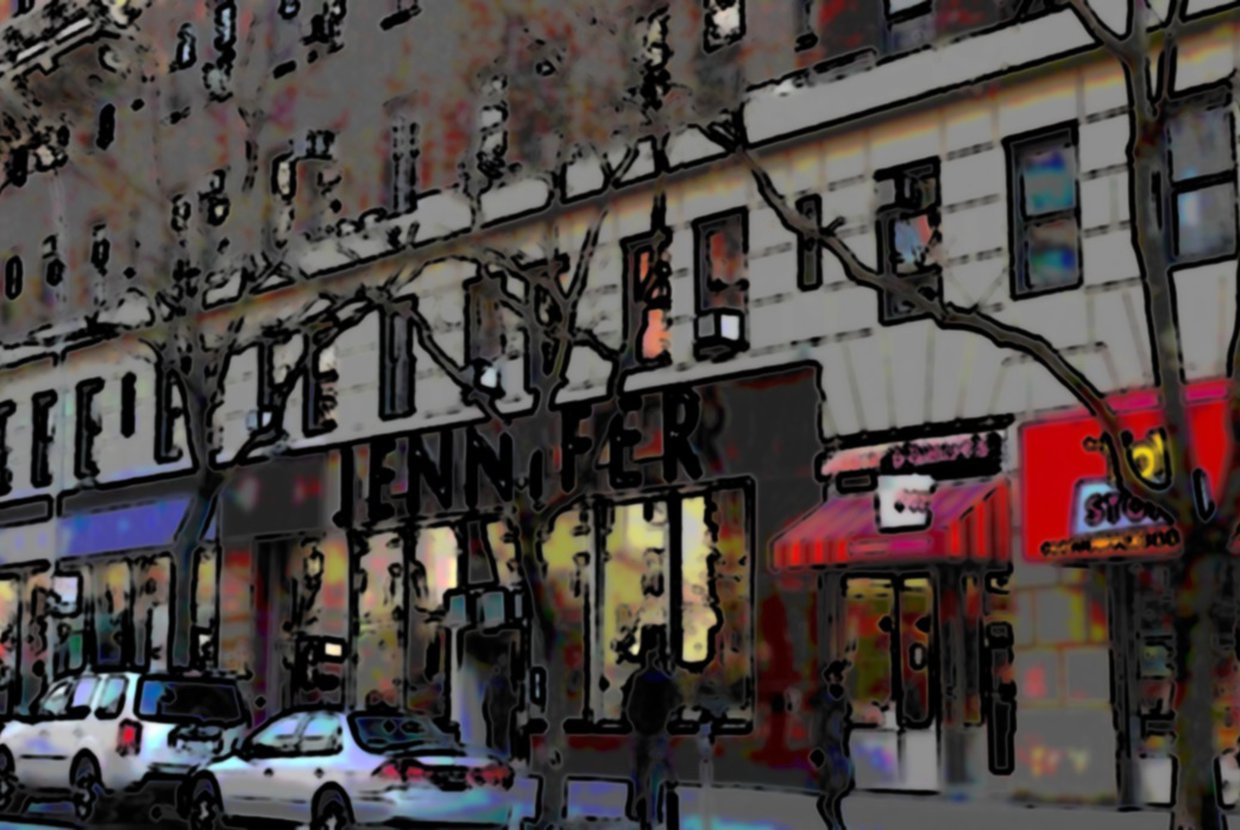 With residents of New York City's Upper West Side taking note of the neighborhood's steady decline in retail diversity, government officials have issued zoning proposals to stall the expansion of large chain stores.
Size limitations would be placed on new businesses in various spots between 72nd and 110th Streets, along Broadway, Amsterdam, and Columbus Avenue. Supporters are hopeful the laws will promote the establishment of new, unique retailers, and even serve as a blueprint for other Manhattan neighborhoods in need of historical conservation.
For some time, the Upper West Side was characterized by creative and intellectual residents frequenting clusters of interesting boutiques and other small retailers. However, the neighborhood vibe has shifted, as new construction has brought in a modern set of inhabitants. To many, the additions of co-op buildings and luxury condominiums are seen as a contributing factor to the proliferation of national banks, pharmacies, and chain stores on the UWS.
Those supporting the proposed laws believe the size limitations will serve as a response to the neighborhood's diminished community feeling. Shopping in the Upper West Side has lost its appeal, as many find it hard to connect with big-box retailers. Locals find frequent changes in store personnel discomforting, and the countless banks and pharmacies condense sidewalk space, leaving streets seemingly lifeless.
At the same time, there is worry that the proposal could only affect the size of new stores, and place no restrictions on the type of businesses that will be put in. Opponents note that retail activity in the UWS has consistently thrived, and the prospect of modifying new development would only complicate matters. Additionally, efforts similar to these occurred on the Upper East Side in the 1970s and 80s, but were completely ineffective.
In all, the zoning laws would have no effect on the chain stores and banks that currently exist, and there would be exemptions for large grocery stores. The loss of several prominent small businesses has upset many, but restoring the feel of the Upper West Side is certainly a possibilty if the zoning proposals continue to advance.