Yellow Tulips Indicate Spring on Upper East Side Malls
Gabrielle Hughes | February 27, 2012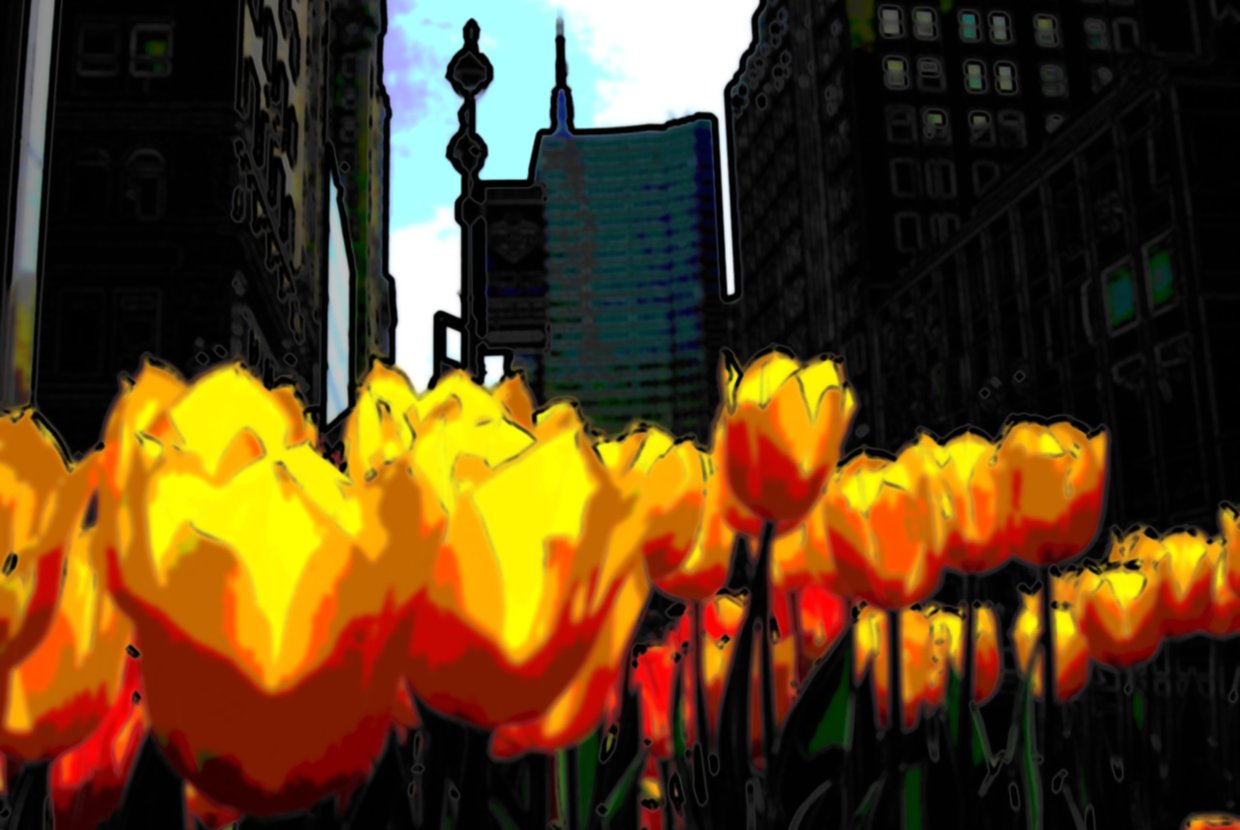 With this year's unusually mild winter, it's no surprise that the stems from 60,000 tulip seeds are beginning to pop up early throughout malls on the Upper East Side. Every year, the Fund for Park Avenue generates proceeds to buy, plant and care for the tulips, which stay in bloom within the neighborhood for a few weeks each spring. For many New Yorkers, the tulips represent the city's transition out of winter.
This year, Park Avenue will be adorned in yellow, as the planted tulips are Darwin hybrid and Golden Oxford. Last year's flowers were a pink variety of Darwin hybrid, and because of their durability, they were reselected in a different color this year. It's been five years since the mall has seen yellow, so Fund for Park Avenue's president, Barbara McLaughlin, saw that the color was due for a comeback.
The color choices of the tulips are often determined by McLaughlin's chart, which has a rotating roster of white, orange, yellow, pink, and multi-colored. However, in the past, color choices have gone beyond random selection, and are used to represent significant purposes. 2009's orange Blushing Apeldoorn was selected to honor the 400th anniversary of Henry Hudson's arrival in New York Harbor, and a year later, the white Ivory Floradale was planted to symbolize the Fund of Park Avenue's 30th anniversary.
The flowers usually bloom by the end of April, but with stems emerging sooner than expected, many Upper East Siders are expecting the flowers early. Additionally, this year's tulips will be accompanied by ten sculptures by Venezuelan artist Rafael Barrios, which will be installed on the mall between 51st and 68th streets, from March until June. Clearly, paying a visit to Park Avenue will be on the to do list of any city dweller this spring.