Air Rights Extremely Valuable For Property Along the High Line
Justin Spees | March 05, 2012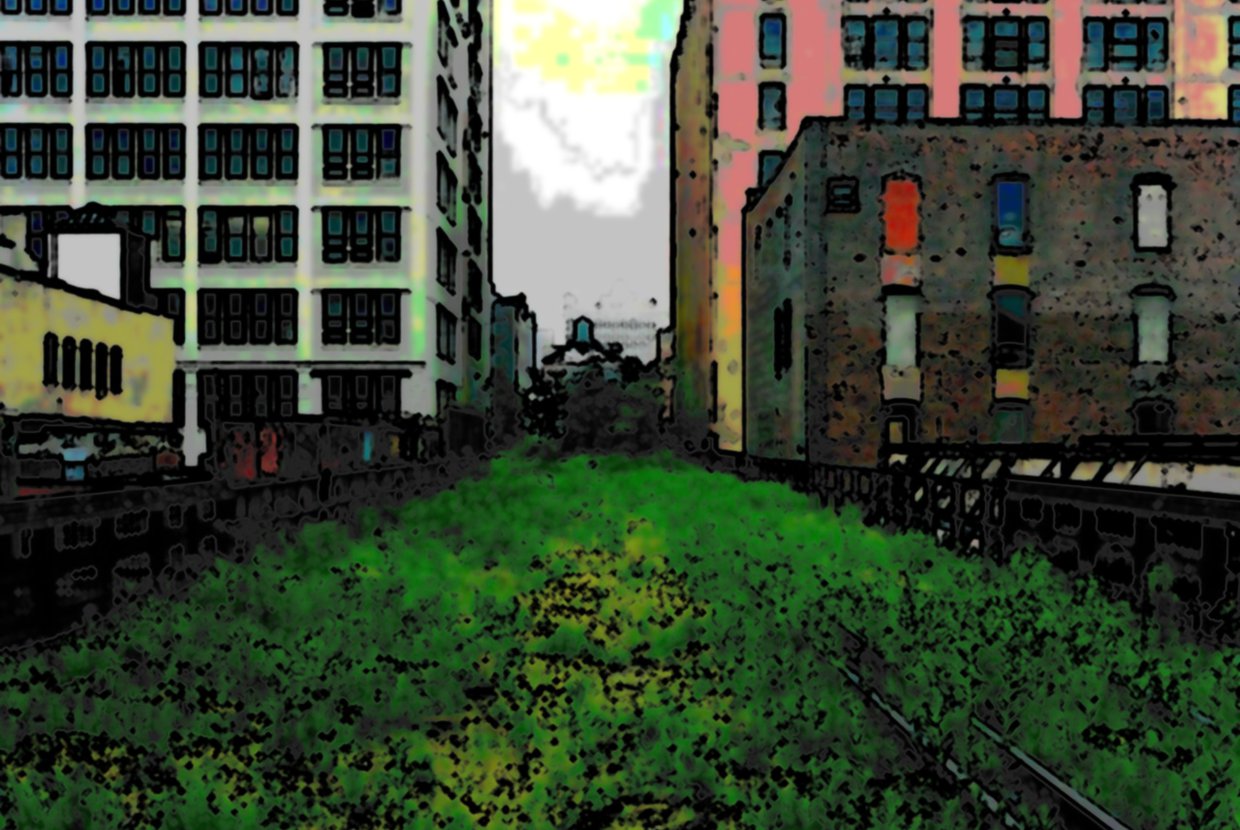 The development of the High Line on the far West Side has caused a frenzy of development, and apartments in Chelsea have skyrocketed in value over the past few years. The value has become so high that development companies who own buildings along the Manhattan landmark have begun selling the undeveloped air above their property, and for prices New York has never seen before. Sherwood Equities, a development firm that owns an unused building at 508 West 20th Street, is now selling the air above its building for $500 per square foot.
The practice of selling air above property is not unheard of for apartments in New York. It is a phenomenon known as air rights, and oftentimes if a piece of property is not as high as the zoning for it allows, the owner will sell off however much empty space is still available. But generally air rights go for about half what the existing property is worth. This is the first time air rights have been priced so high. At 508 West 20th Street, the undeveloped air space is going for $125 per square foot more than what the property underneath is worth. The exorbitant price is an indication of how much value the High Line is adding to nearby condos for sale.
It is also indicative of what exactly is so valuable about the area. A representative from Sherwood Equities told the New York Post that the apartment rooms in the higher stories of downtown Manhattan residential buildings afford their residents spectacular views of the scenic High Line below.
The nature of the High Line's value is something the New York zoning board realized as well all the way back in 2005. Typically air rights for a certain building can only be sold to buildings adjacent, but in 2005 the city granted an exception for all property along the High Line from 18th Street to 30th Street as an appeasement to property owners who opposed the park's development. The air rights in the area are available to anyone in West Chelsea.
Sherwood Equities says it has already sold two-thirds of its air rights for $10 million, and that it is leveraging several offers for the remaining space. Since 2005, 276,940 square feet of air space have been sold along the High Line. 60,000 square feet remain on the market.