Chinese Fund NY Property Market as Debt Crisis Sweeps Europeans Away
Gabrielle Hughes | March 23, 2012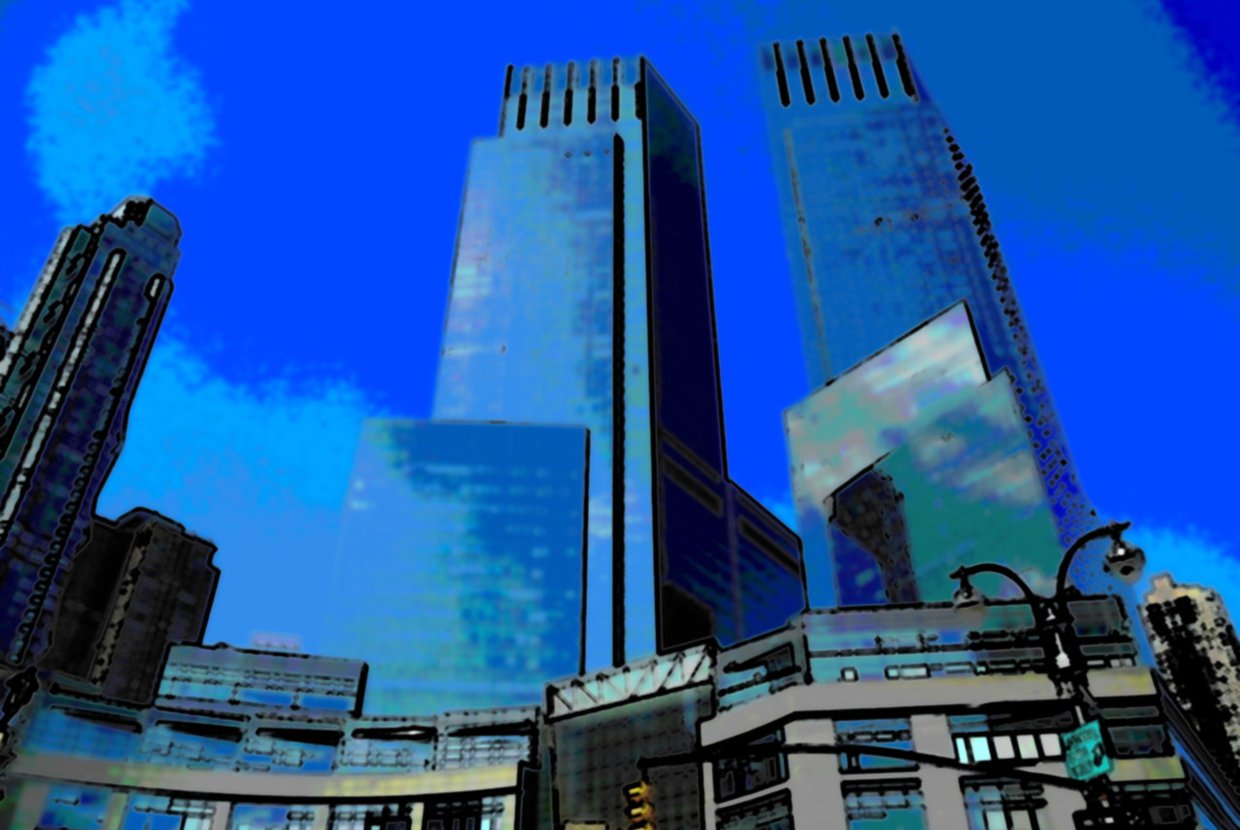 Last month, investors from China were called in to refinance the Mandarin Oriental, as investors backed by Switzerland's Credit Suisse Group decided to withdraw mortgage loans on the Columbus Circle area hotel. Europe's ownership of New York real estate has been on a steady decline since the continent entered its financial crisis, and this recent loss has attributed to removing some of the last New York financiers.
Along with Switzerland, Ireland and France have paved they way in retreating from the world's most active commercial property market. Anglo Irish Bank used to finance the Upper West Side's Apthorp apartment complex, investing $360.7 million at one time. By 2009, global real-estate losses forced Irish banks from the market, and Anglo Irish sold $9.65 billion of its U.S. real-estate loans to several domestic investment firms.
Within the past two years, France's second largest bank, the Paris-based Societe Generale, suffered from severe commercial mortgages in the United States, declining 89 percent since 2010. With significant cutbacks of U.S. property investments necessary, the bank was forced to sell $600 million in commercial property loans. As of now, Americans are turning to the Chinese as a replacement of European money in New York's flagship property market.
Along with financing the Mandarin Oriental, China has stepped in to make a five-year $260 million loan on the nearby 3 Columbus Circle building. Since 2008, China has increased its loans on outstanding U.S. properties fivefold, to 2.6 billion. Additionally, China's oldest financial institution, The Bank of China, is establishing branches within New York. It is the United States' third-largest lender by assets, with the New York branch holding $1.1 billion in real estate loans.
Singapore-based United Overseas Bank has also increased its U.S. Commercial lending, going up 178 percent within the past two years. The firm holds preference in high-quality buildings and borrowers, exemplified in the financial acquisition the Prada Store at 724 Fifth Avenue, the world's most expensive shopping street.
With a significant surplus, and an abundance of capital that can be put to work around the world, it makes sense that China is investing in the United States. The country has added depth to Manhattan's lending market, and refinancing has decreased the burden that European lenders left. During the next two years, owners of New York properties must refinance billions of commercial mortgages bundled into bonds, leaving Chinese lenders to have promising returns.
New York is the primary spot for foreign banks to establish branches, setting it apart from the rest of the United States. With such an aggressive property market, it could be as long as ten years before the European banks can regain the market share they were once accustomed to, and by then, China will certainly have the capital to advance even further within Manhattan's property market.