Community Board Votes to Approve Upper West Side Rezoning Proposal
Justin Spees | March 08, 2012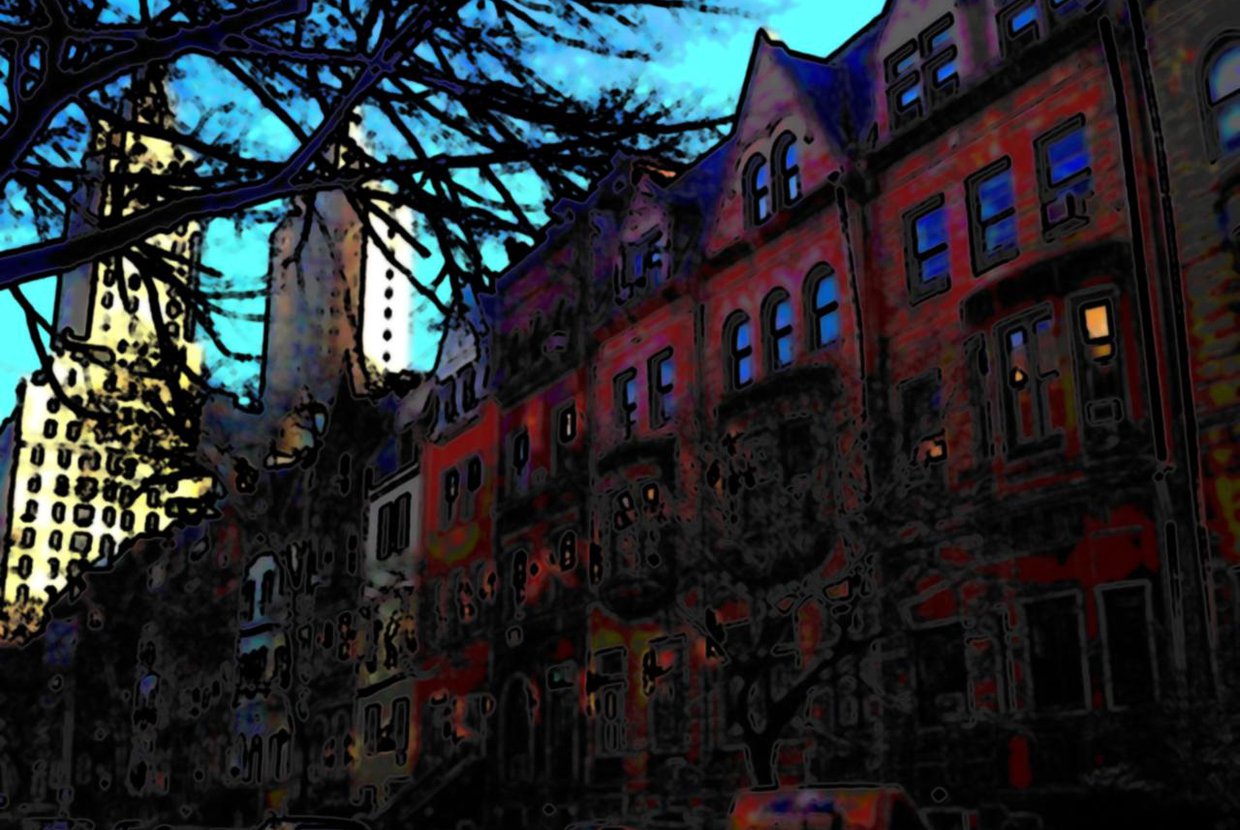 Community Board 7 voted in favor of a rezoning proposal in the Upper West Side on Tuesday that would place a size limit on new stores moving into certain strips of Columbus, Amsterdam, and Broadway Avenues between 72nd Street and 110th Street.
The rezoning proposal was introduced by the city after years of complaints from residents of apartments in the Upper West Side who believed the neighborhood had lost its local flavor to an onslaught of big banks and retail chains. While many residents of the Manhattan neighborhood favored the rezoning, it was strongly opposed by landlords and brokers, as well as business improvement districts in the areas nearby.
Those in favor hoped that it would encourage new retailers and help the Upper West Side feel more like the community it once was. Many of them were long-time residents of old Manhattan apartments, who remember when the neighborhood was much smaller and more communal. Opponents believed it would stifle local business in the neighborhood.
Some local residents reported receiving phone calls in the days leading up to the vote from a polling company that asked them questions in a twenty-minute survey about the rezoning proposal. While it is unknown who sponsored the poll, the questions were focused in a negative way meant to make the proposal look destructive.
Those polled were told a series of statements about the zoning, and then asked whether or not they agreed. According to DNA Info, one of the statements was "This is just another example of government telling us where we can shop and what kind of stores we need."
Nonetheless, the community board voted overwhelmingly in favor of the rezoning proposal, with 37 votes in favor, and none against. However some members did abstain from voting.