Despite Low Profile, New UWS Condo Sets the Pace
Daniel Muhlenberg | March 14, 2012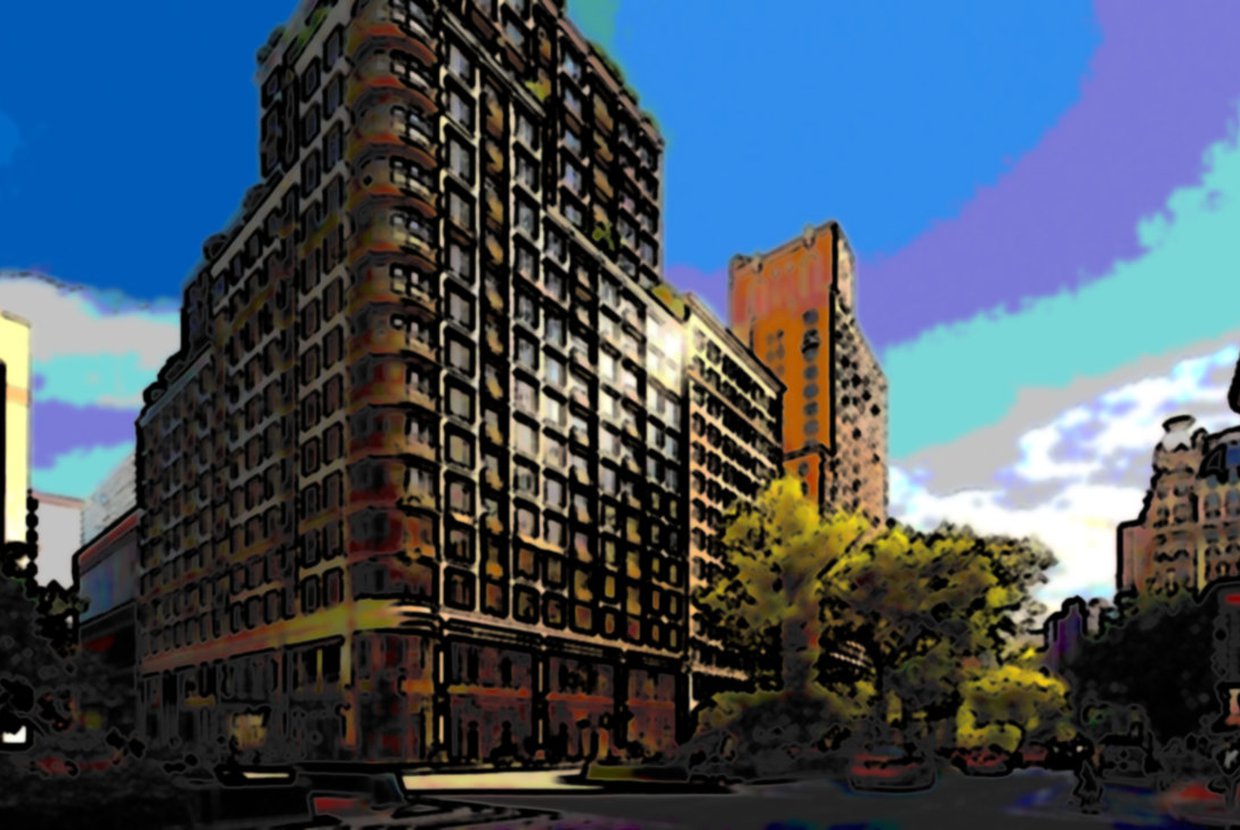 Even though condo sales on Manhattan's Upper West Side and Upper East Side have lost steam recently - downtown lofts, condos, and penthouses are far outshining them - one luxury apartment building is defying these trends with steady sales and rising prices. The Laureate, located at 2150 Broadway on the corner of West 76th Street, has been selling luxury condos and penthouses at a steady clip for some time now, and it might be due in part to the fact that its owner, Shlomi Reuveni, refuses to reveal the identity or nationality of its buyers. This anonymity and relatively out-of-the-way location (i.e. not downtown) have attracted a steady stream of affluent clientele, although our guess is as good as yours as to who they are.
That may be a bit unusual in the Manhattan real estate market, but it's certainly working. The Laureate just picked up its biggest sale yet, selling a 3-bedroom condo for $17.07 million last week. And just two weeks ago, a penthouse unit sold for $15.59 million. On average, units in this newly constructed, pre-war inspired apartment building are selling for around $6 million. These remarkable numbers are partly a reflection of the building's elegant design, numerous amenities, and high-end finishes, and partly a reflection of the fact that most of the units in the building range from 3- to 6-bedrooms. In particular, even the layouts for the larger units in the the Laureate are pretty impressive, let alone the units themselves.
Right now, there's a duplex penthouse with 10-bedrooms and 9 baths in the Laureate on the market for $18.64 million. Judging by past success, it won't take long for them to sell this unit. Right now, Mr. Reuveni can afford to maintain his policy of not offering discounts, because this understated apartment building seems to compell buyers to pay the asking prices. The Laureate is proving that even in a slow market, when high-end Manhattan condos are done right, no more incentive is needed.