Developments Along Riverside Boulevard Produce a New Neighborhood
Gabrielle Hughes | March 05, 2012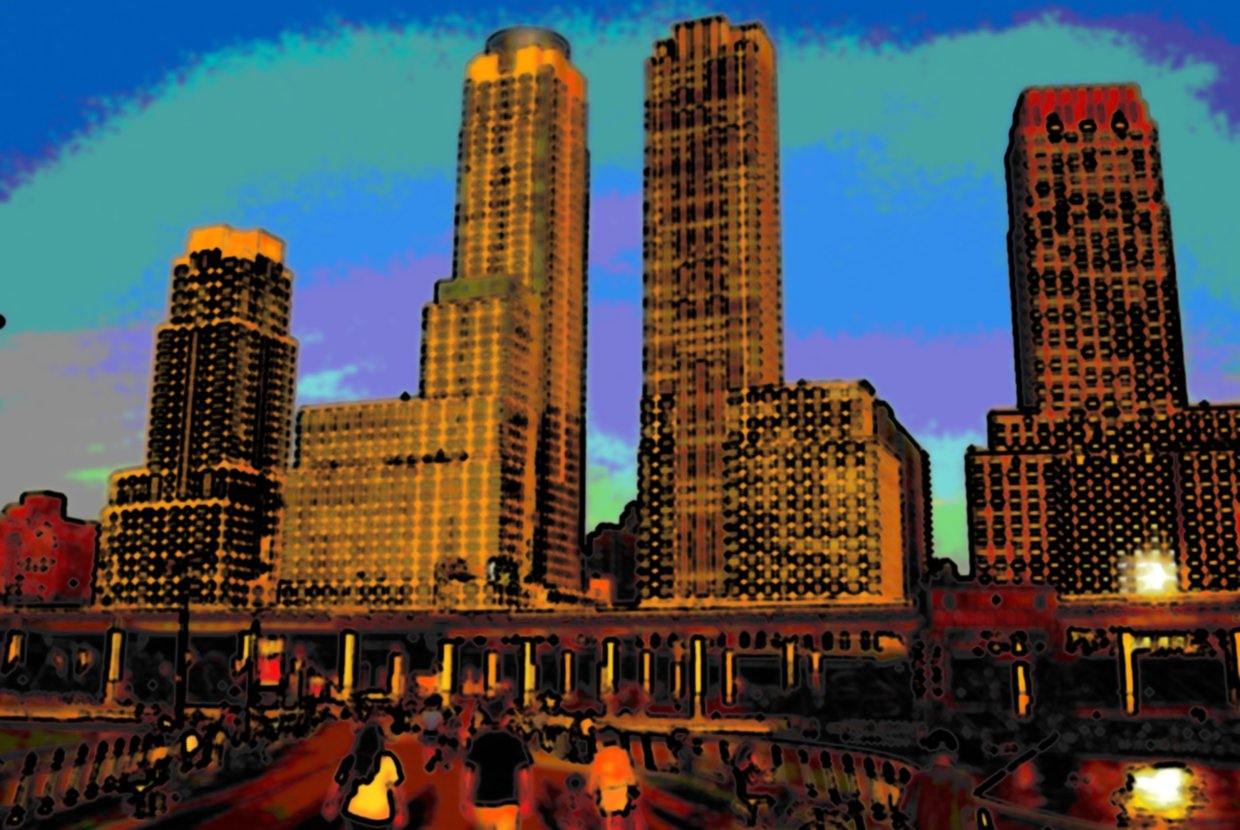 The area along Riverside Boulevard has seen a large emergence of residential units over the past twenty years, and the cluster of new construction seems to be forming a new neighborhood within the Upper West Side. Although the space is currently unnamed, it is commonly referred to as the highway that lies to its west, and comprises 77 acres that stretch from 59th to 72nd Street.
Decades ago, the area was used as the rail yards of Penn Central, but by 1992, Donald Trump proposed a transformation into residential space. He envisioned a total of 5,700 apartments among 16 towers, each with 30-40 stories high. However, before the project's completion, the site was sold to other developers, and currently has 8,000 residents within the area's 4,000 condominiums and subsidized rentals.
In the last year, Riverside Boulevard has outperformed the rest of Manhattan's real estate market. Residents are attracted to apartments that boast great views the Hudson, and with many of the towers offering larger units, families have flocked toward the area. This propelled the construction of a new public school, providing prekindergarten through Grade 8 classes for the neighborhood's children.
With the neighborhood situated between Riverside and Central Parks, the area is clearly desirable. However there is little in terms of local restaurants and cafes, and residents often find that their favorite Upper West Side eateries refuse to deliver past West End Avenue. Riverside Boulevard's proximity to the Hudson River promotes the potential for it to reflect the south bank of the Thames in London, which encompasses restaurants, boutiques, galleries, and residences. Future construction will most likely allow the area to have a similar feel, as 3,000 more apartments, retail spaces, and a hotel are currently in the works.