East 81st Street Walkway to be Redesigned
Gabrielle Hughes | March 09, 2012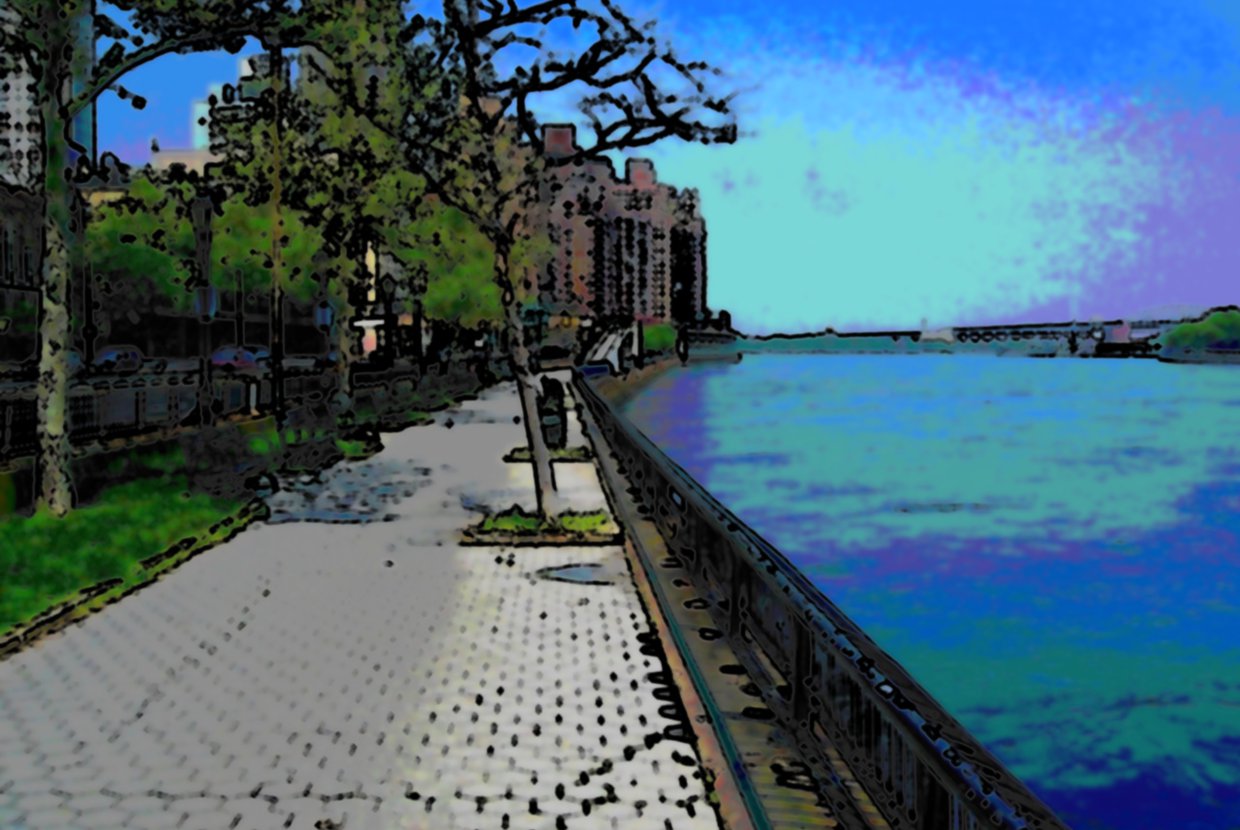 Redesigns for the walkway connecting East 81st Street to the East River waterfront have been in the works for nearly seven years, and with the recent completion of the East 78th Street pedestrian bridge, construction to makeover the other decaying passageway is set to begin.
The new bridge will be divided into two long sections, spanning the FDR drive along 81st Street. With a two-block long, 10-foot wide ramp placed along the waterfront, the project would allow the East River esplanade to connect to the promenade at Carl Schurz Park. Like the 78th Street bridge, construction will occur offsite, and then eventually be delivered by barge. Those in charge of the project are hoping the new design will be light and transparent, allowing for the bridge to effortlessly blend into the environment.
In addition to the decomposing structure, a redesign is occurring to better accomodate bridge users. Accessing the promenade from the esplanade can only be done through stairs, making it nearly impossible for cyclists, stroller pushers and handicapped pedestrians to make the trip. Project officials hope a redesign will encompass a bike, wheelchair, and pedestrian-friendly walkway, and alleviate the fluster of not having a ramp.
Naturally, this redesign does not come without complaints from Upper East Siders. Despite plans for bridge transparancy, residents worry the new structure will diminish the beauty of this Manhattan neighborhood, blocking views for many of area's dwellers. Many also do not like the idea of sharing the space with cyclists, fearing that pedestrian safety will be threatened. Further concern comes from the bridge's cage-like design, which under criminal circumstances, could potentially trap victims that are being attacked.
Additionally, residents along east end avenues fear the smaller ramp of the bridge may block service entrances into their buildings. With these concerns at hand, officials plan to reevaluate the smaller ramp's design, and see whether it blocks the residential entryways. The project is estimated to take 18 months to complete, and construction is should begin within the coming months.