For Condos Converting To Rentals, the Key Word is Service
Justin Spees | March 01, 2012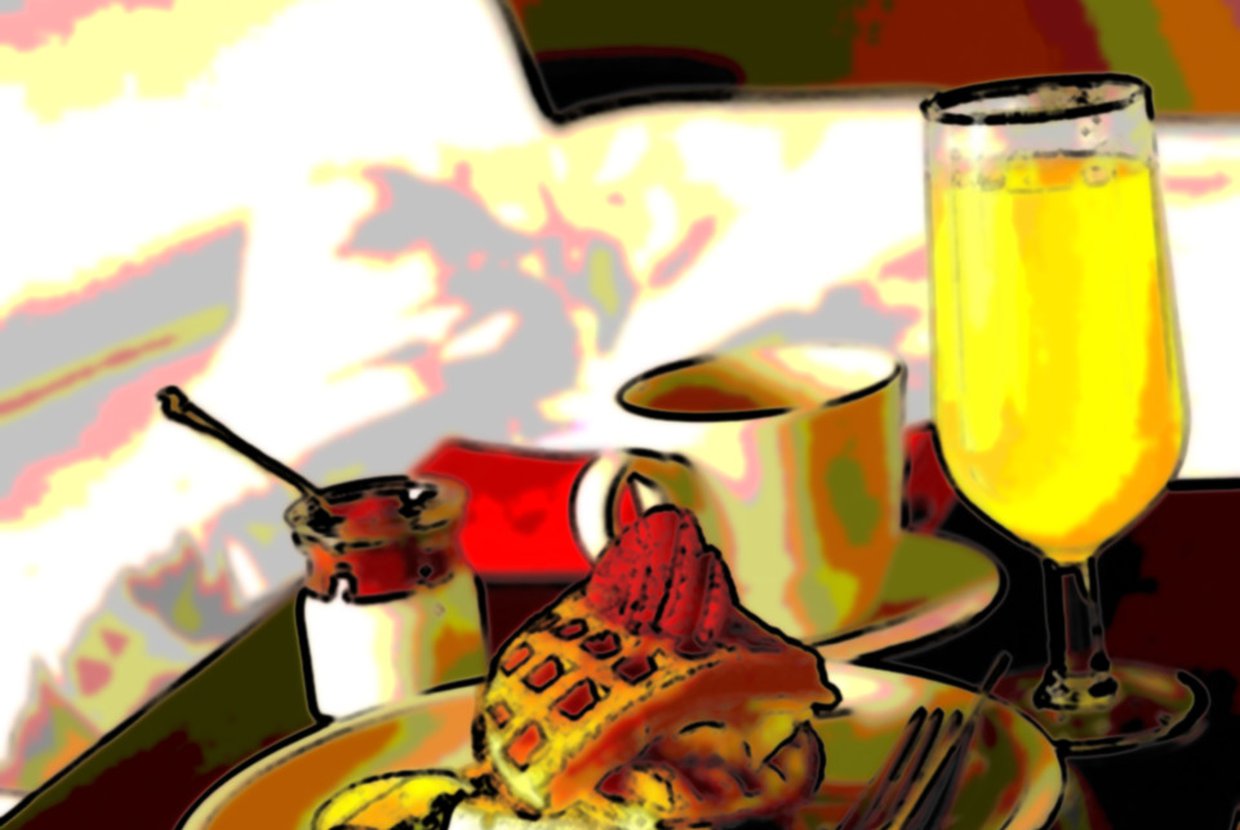 Luxury Manhattan condo building 75 Wall Street has put a halt on condo sales in the building. A spokesman from the Corcoran Sunshine Marketing Group, which handles marketing for this building would not confirm, but Crain's New York is reporting that inside sources say this is an indication that 75 Wall will convert the unsold condos into rentals. If this conversion takes place, it will mirror decisions made by two other high-luxury condo buildings in recent months.
One MiMA Tower, which prides itself on unprecedented customer service, was converted from sales to rentals in January by the development firm Related. One MiMA Tower is a section of MiMA, a brand new rental building in the Clinton neighborhood that has made the focus of its marketing strategy its amenities and services rather than its apartments. And Cassa NYC, which also shares space with a hotel called Cassa Hotel, and is also being marketed by the Corcoran Group, recently made the decision to allow potential buyers the opportunity to rent rather than buy the building's remaining condos for sale.
These three buildings have in common an attention to customer service unseen in most Manhattan condo buildings. Both 75 Wall Street and Cassa NYC provide hotel-style amenities and services such as room service, maid service, and food delivery, to residents willing to pay a service fee. One MiMA Tower is exclusively a residential building, but as we wrote earlier, it has devoted considerable attention to providing second-to-none customer service, as well as a seemingly endless collection of building amenities.
Both Cassa NYC and One MiMA Tower also share a lease rate towards the right of the bell curve of Manhattan apartments for rent. One MiMA Tower is renting apartments at an average of $100 per square foot. Rooms in MiMA go for $80 per square foot. In other apartment buildings in the same neighborhood, that number is closer to $60. Cassa NYC similarly has priced its apartments higher than is average for rental buildings in Midtown West. One two-bedroom was recently rented out for $25,000 a month. If the 75 Wall Street does indeed happen, insiders bet its pricing will be similarly high.
In a profile of One MiMA Tower in the NY Daily News a couple weeks ago, Daria Salusbury commented that developers gambled on the existence of a clientele that would be willing to pay top dollar for rentals if the service made it worthwhile. "This wasn't 'Chicken Little we're afraid to build condos.' This was a strategic decision to deliver the best rental available — period." The gamble seems largely to have paid off. In the past two months 17 apartments in One MiMA Tower have been rented. If 75 Wall Street in fact makes the decision to convert into a rental building, its hotel-style service may help it succeed.
One MiMA Tower's success can also be seen as another feather in the cap of the Manhattan rental market, which is already enjoying a period of extremely low inventory and high rates. Both Cassa NYC and 75 Wall Street have struggled to sell condos, and if 75 Wall Street makes the decision to rent, it will be as much about its difficulty selling property as about the strength of the rental market. Janet Wang, a marketing agent who is currently working on Cassa NYC, said that in the current market, it makes sense in some cases for companies to rent out condos otherwise for sale. If you were an owner, she said, "you would do the same thing."