Fundraising For The Low Line Off to an Auspicious Start
Daniel Muhlenberg | March 07, 2012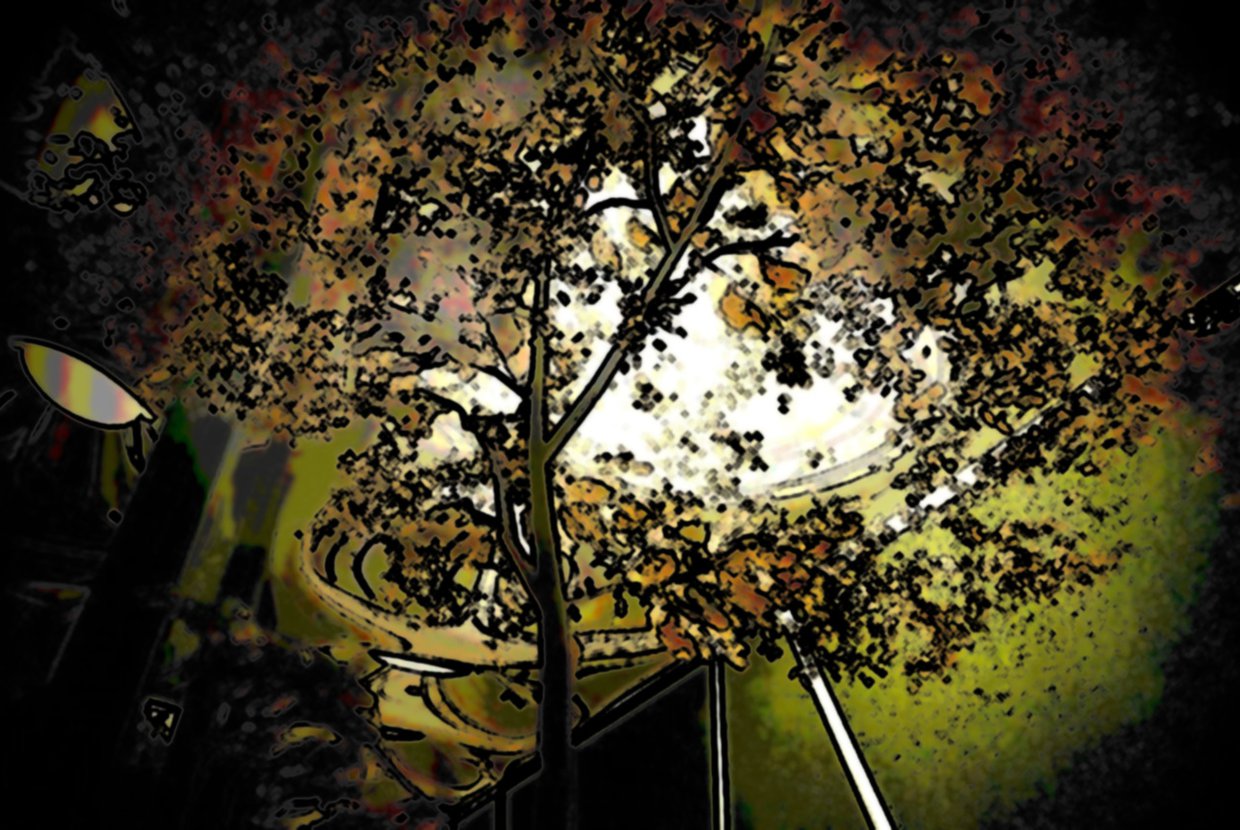 It seems like New Yorkers are already enthralled with the idea of an underground park in Manhattan. Dan Barasch and James Ramsey, co-founders of the Delancey Underground project, created a page on Kickstarter to begin fundraising for the potential park, and in little over two weeks they've received over $128,000 in donations from more than 2,200 people, 3 of which donated more than $10,000. Not only did the co-founders easily clear their goal of raising $100K, they generated interest from all over the world simply by opening up donations, something which bodes very well for the future of this innovative park.
So what is the Low-Line? Although it's just an idea right now, if realized it would be Manhattan's first underground park, and considering that there are few green spaces on the Lower East Side, it couldn't be in a better place. Barasch and Ramsey want to convert the former Williamsburg Trolley Terminal underneath Delancey Street – a 60,000 square foot space built in 1903 - into a modern public park. It hasn't been used since 1948, but many classic architectural details remain intact; the granite cobblestones, crisscrossing railroad tracks, and vaulted ceilings are all still there.
The Low Line will not be a dank, dark space though. The co-founders plan to use remote skylight technology to concentrate sunlight above-ground, channel it underground, and fill the park with enough light to support photosynthesis. So not only will it be bright, it will the same amount of trees and grass as an above-ground park. Located near the Williamsburg Bridge, the Low Line would be a boon to residents of nearby Lower East Side apartments; if the High Line is any indication, a popular park can completely transform a neighborhood in a very short amount of time.
The first $100,000 will be used to build a full-scale installation of the park that will be shown to the Metropolitan Transit Authority, community members, and potential financial backers. The co-founders still have many details to work out, but if nothing else, they can rest assured that a lot of Manhattan residents want them to succeed. If you want to donate some money, visit their site here.