Growth and Historicity: The Problem with Manhattan Zoning Laws
Daniel Muhlenberg | March 06, 2012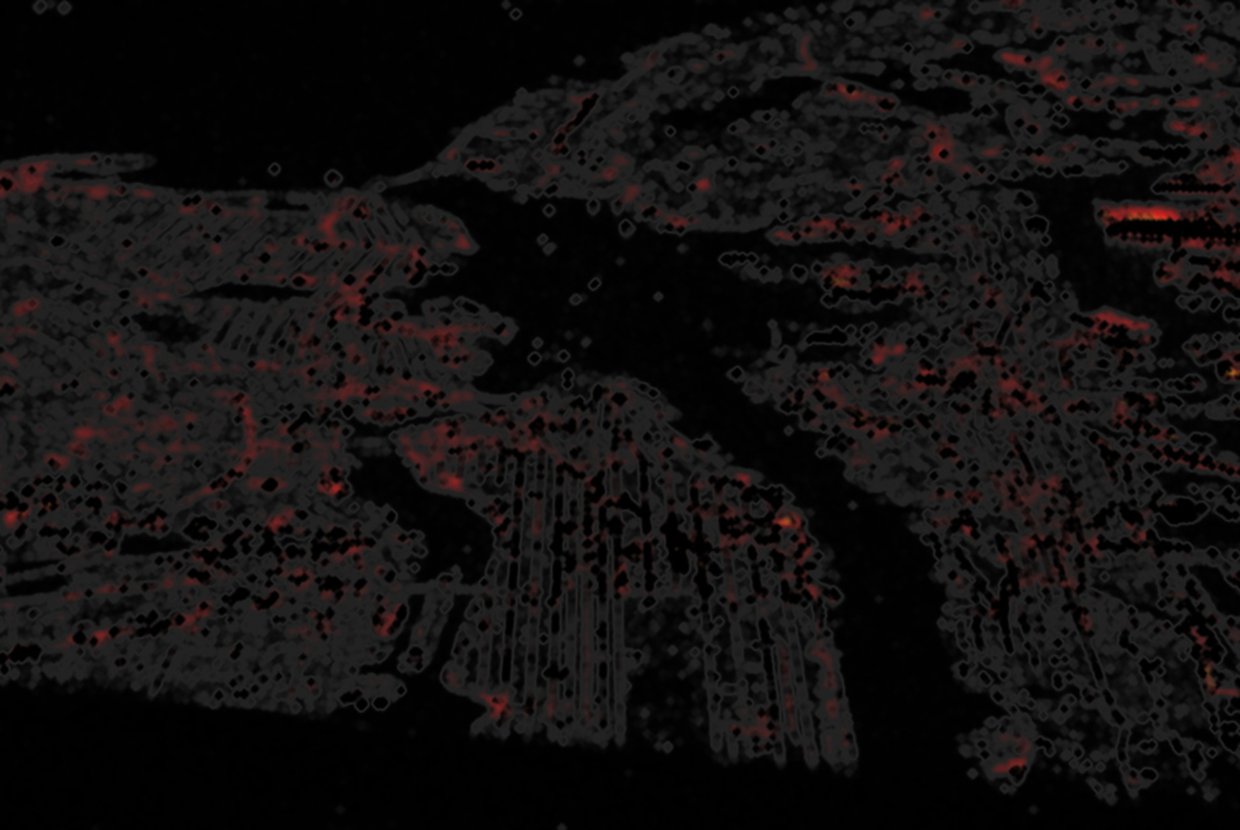 As a place that is idealized as offering limitless possibilities, Manhattan's apartments and neighborhoods really do live up to that reputation. Renters and buyers of Manhattan apartments have the full spectrum of neighborhoods and lifestyles to choose from, and most Manhattan residents relish the opportunity to trade in one city for another just by moving a few blocks away. So it's no wonder that Manhattan's unparalleled popularity has led city planners to predict that the current population of 1.6 million will grow by 220,000 to 290,000 residents by 2030. Under these circumstances, the tension between embracing the future and preserving the past is growing rapidly. While our recent Q & A with a national planning expert covered much of this ground already, this particular conflict still deserves a closer look.
The current template for NYC zoning, Robert Wagner's 1961 zoning resolution, lacks any overarching plan or vision for New York, which means that it offers no way of resolving conflicting long-term interests between individual neighborhoods and Manhattan as a whole. In particular, historic districts and contextual zoning measures – measures that limit the height and bulk of buildings based on the dimensions of the existing buildings around it – severely restrict the city's ability to grow and accommodate new residents. Manhattan will only have room to grow if the zoning rules allow it to, and right now we're going in the opposite direction.
New York City has over 126 different zoning districts, each with its own map regulating land use. Unlike just about every other American city, New York lacks a comprehensive zoning resolution, something essential to long-term planning. "There's a joke about the Department of City Planning," said Joan Byron of the Pratt Center for Community Development to streetsblog.org, "that they're really the Department of City Zoning." This anecdote does have its merit, because the DCP rezones neighborhoods without using any overarching principles; all of their measures are topical and tailored to those neighborhoods.
In a way, the DCP doesn't really have a choice in the matter; Manhattan's divided character doesn't really allow for any prescriptive overall plan that would attempt to predict the future. Michael Kwalter, a national urban planning expert, wrote in a critique of New York City's zoning laws that, "This aspect is commendable in that the policy would recognize that the city is a heterogeneous mosaic of distinctive neighborhoods and unique districts, and zoning should reinforce the sense of place rather than homogenize it." So while it's commendable that the DCP rezoned 110 blocks in the East Village and Lower East Side using contextual rezoning measures, those resolutions will greatly hinder the city's ability to accommodate future residents.
The other issue is Historic Districts. Over the past 10 years, the Landmarks Preservation Commission has created Historic Districts in Manhattan at an unprecedented rate. Overall, Manhattan has over 50 Historic Districts of varying shapes and sizes. New development is strictly forbidden in those districts, which is great for preserving New York City's history, but it's squarely at odds with Manhattan's population problem. Although new mega-projects might absorb some of the many newcomers, someone will have to start to take long-term growth into consideration. Mahattan will be as crowded as we make it.