Hitting the Sweet Spot in the Upper West Side
Justin Spees | March 22, 2012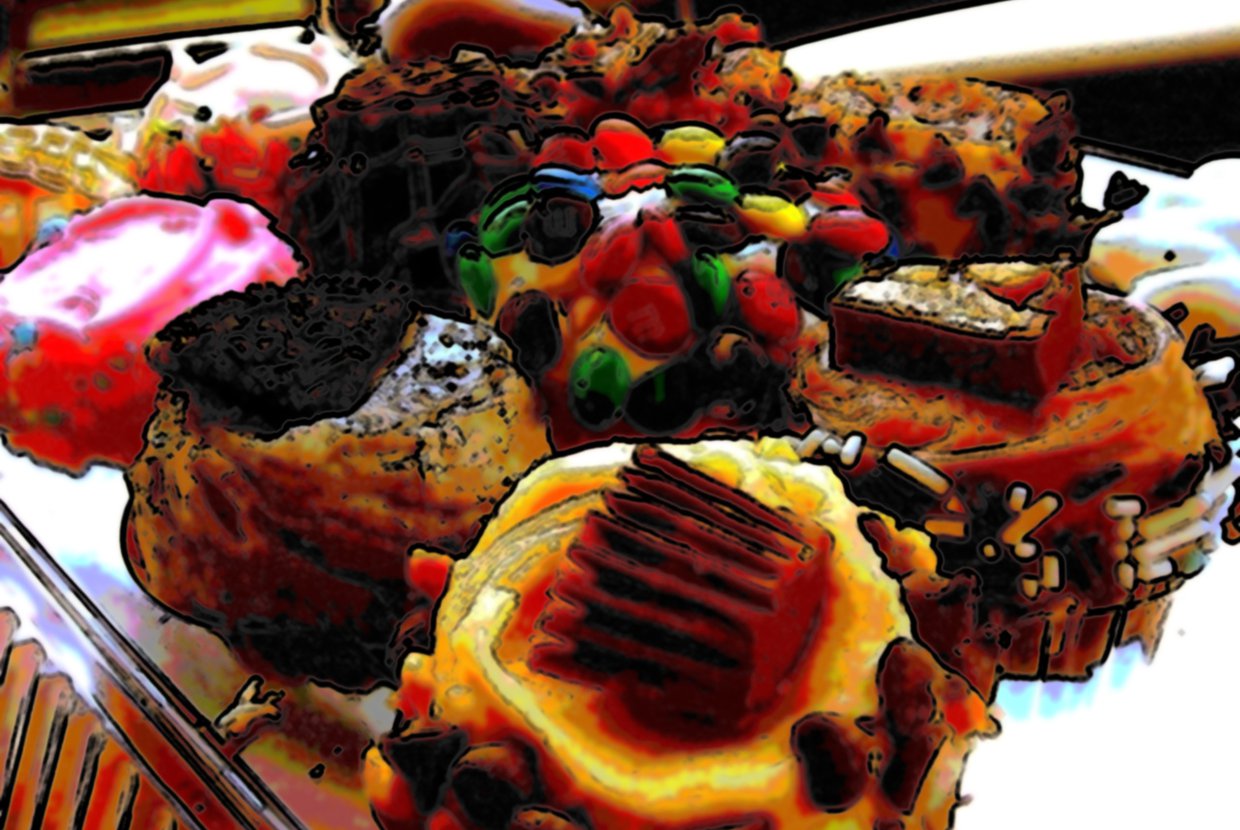 While the Upper West Side has long been a bastion of refined culture and taste, a string of new developments have turned it of late into a haven for those with a sweet tooth. The past year and a half have seen Broadway, Amsterdam and Columbus Avenues between 59th and 96th Streets inundated with over 12 stores that specialize in candy, baked goods, and other sweets.
The three avenues that represent that affluence and high-end community of the Upper Manhattan neighborhood have rapidly become ground zero for sweets stores. Residents of apartments in the Upper West Side have easy access to Crumbs, a Momofuku Milk Bar on Columbus, a ChocoBolo bakery on Broadway and 71st, Insomnia Cookies, which delivers fresh goods until 2:30 in the morning, among several other stores.
Plans are also in the works to give apartment owners and renters even more to choose from. Sprinkles, a bakery, plans to open a store somewhere in the Upper West Side this summer, with a 24-hour cupcake dispenser similar to a vending machine. Sugar & Plumm Purveyors of Yumm, a candy store with chocolates and baked goods, also plans to open on Amsterdam Avenue this summer.
Reaction among residents of apartments in the neighborhood has been mixed, with some New Yorkers grateful for an abundance of new places to satisfy their sweet tooths, and others upset that the growth makes it harder to say "no" to their children. One mother suggested a "cupcake zoning law" to limit the amount of new sweet shops. Another resident said the space is going towards indulgence stores when it could be going to more useful things, such as hardware stores.
Still, a large portion of residents in apartments near the candy stores believe that a little junk food never hurt anyone. One person told DNA Info that at times like now, when the economy is down, a cupcake or piece of chocolate is an affordable and enjoyable indulgence.