LPC Grants City Landmark Status to Four Downtown Buildings
Daniel Muhlenberg | March 30, 2012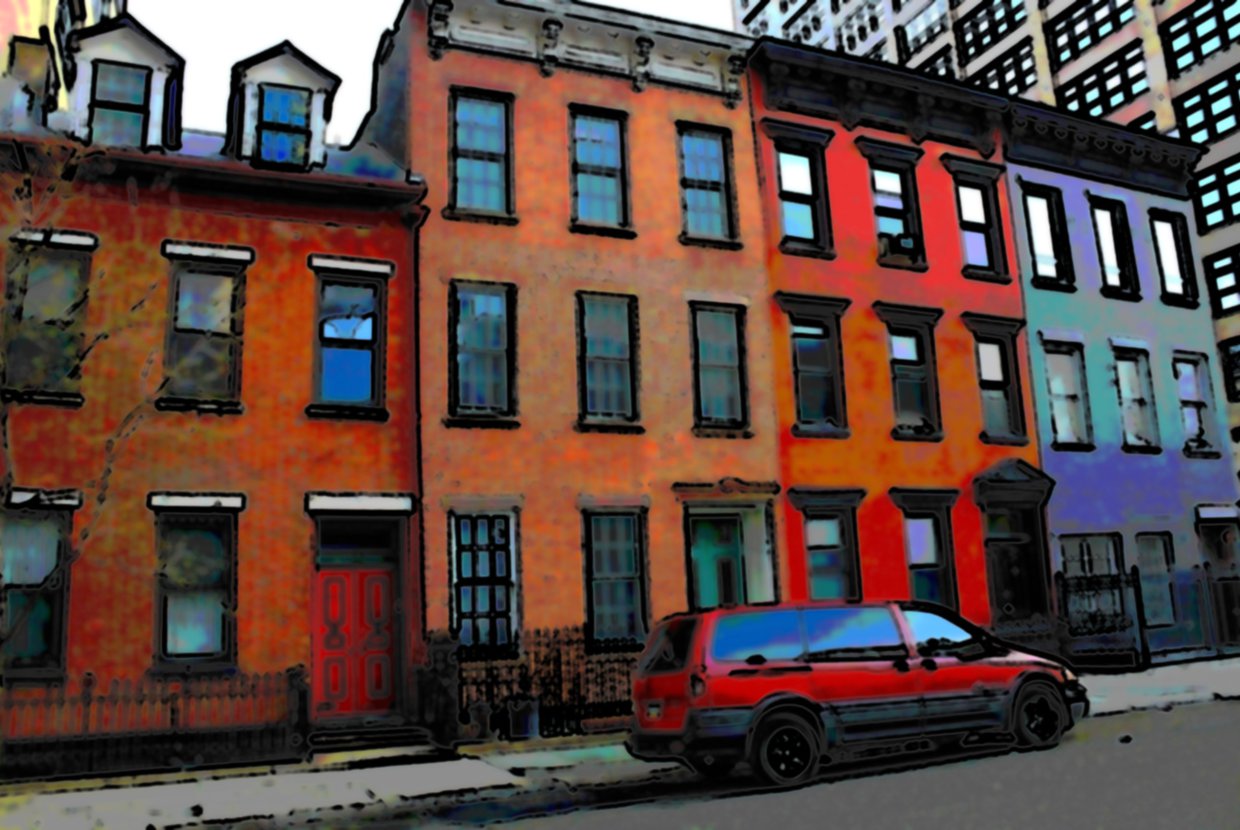 The Landmarks Preservation Commission voted to assign city landmark status to four federalist-style buildings in downtown Manhattan on Tuesday, continuing their campaign to preserve Manhattan's historical buildings that harken back to distant eras, in this case the time period that followed the Revolutionary War. 310 Spring Street in Manhattan's Greenwich Village and 32, 34, and 36 Dominick Street on the southern edge of the West Village were all given landmark status, which ensures their existence and severely restricts owners from altering their exteriors of these pre-war luxury apartment buildings.
Robert Tierney, the chairman of the LPC, said in a statement that the buildings are reminders of Manhattan's evolution into the financial capital of the world. He added that, "Today's votes underscore our commitment to ensuing they remain part of the city's fabric for generations to come." The buildings on Dominick Street seem out of context due to the fact that many buildings built during that era were razed between 1919 and 1937 in order to build the Holland Tunnel. Today they are surround my modern structures like parking garages, storage spaces, and the luxury apartments in Trump SoHo, which suggests that, had they not been designated as city landmarks, the likelihood of their demolition would be high.
Not everyone is happy about this turn of events however. Robert Neborak, the owner of 34 Dominick Street, believes that landmark designation imposes excessive and unnecessary regulations on his property, and, moreover, he doesn't believe that his building deserves such status, saying in a testimony prepared for the LPC that, "Thirty four Dominick Street is not a notable architectural example of anything other than a well-maintained old building." Indeed, the exteriors of the buildings on Dominick Street were altered in the late nineteenth century – renovators added Italianate cornices and a third story – which compromises the integrity of their historical status.
Nonetheless, the pre-war Manhattan apartment buildings are remarkable if only because there are so few buildings like them left in Manhattan from that era. Their federal-style architecture features flat facades, simple details, and, in the case of 32 Dominic Street, a peaked roof. The landmark designation is still subject to approval by the City Council, but it appears that these old buildings will be part of the Manhattan landscape for years to come.