Manhattan Buyers Are Careful, but Confident in the Housing Market
Justin Spees | March 09, 2012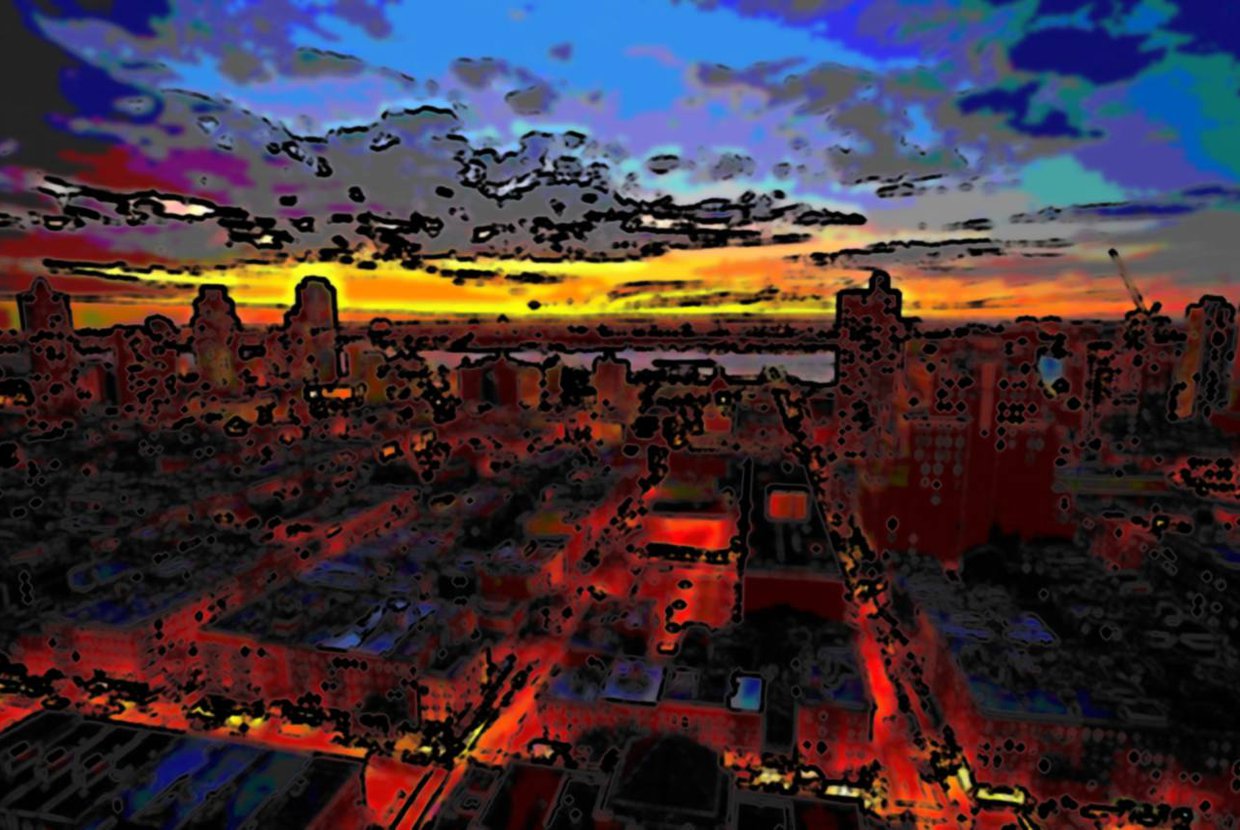 Manhattan's housing market is heating up. While prices for quality Manhattan apartments have been rising steadily over the past year, the first two months of 2012 saw considerable action during a time that is normally dormant. One realtor recently told DNA Info that "the spring season started Jan. 3 instead of March."
This can be partially attributed to a particularly mild winter that has encouraged more people to jump the gun on moving decisions. It can also be attributed to a Manhattan rental market that is currently facing high prices and low inventory, sending ostensible renters into the buyers market.
But the most important factor is that the economy is looking more stable than it was a year ago, and more people are becoming comfortable enough to once again invest in the housing market.
The economy has by no means recovered completely however, and even buyers who are optimistic about the future are still wary of overpaying for their houses. Jason Thomas, a realtor at Elegran Real Estate, said "buyers are well versed in the true value of homes." They have learned over the past four years the value of a dollar, and are particularly careful they are getting their money's worth.
The market is full of "educated brokers who have educated their clients" about market value, Thomas said.
To determine the right value of a piece of property, brokers have begun engaging in "aggressive pricing," a tactic that is used to determine the truest possible value of a listing. Brokers do this by looking at what similar apartments with similar amenities nearby have gone for.
Jason Thomas, along with partners Adam Rothstein and Thomas Duger, put this tactic to use after taking a listing in an apartment building in the Upper East Side. The listing was on a unit that had gone unsold for over two years. The three of them engaged in aggressive pricing to determine a more accurate value.
"The market told us [the original ask] was a little bit too high," Thomas said.
Gauging the value to be slightly less than the listing price, the brokers dropped the ask by 2 percent. Within a week, they had received almost 20 interested buyers and 2 solid offers.
"We priced it more aggressively than the previous broker, but we ended up selling it for more than what we asked for," said Thomas.
This phenomenon of brokers focusing more on finding the legitimate value of Manhattan property may well be the best indication so far of the state of the market's nascent recovery. While buyers are once again eager to purchase new apartments in New York, they are taking precautions they may not have before to ensure they are getting their money's worth.
It may also mean that in the coming months brokers will have put together a more accurate depiction of the value of the city's housing market. Doing so could increase consumer confidence, and potentially drive up market activity.
As Thomas, Rothstein, and Duger learned, sometimes 2% can make all the difference in the world.