Multi-Family Home Sells For Record Price in Washington Heights
Justin Spees | March 06, 2012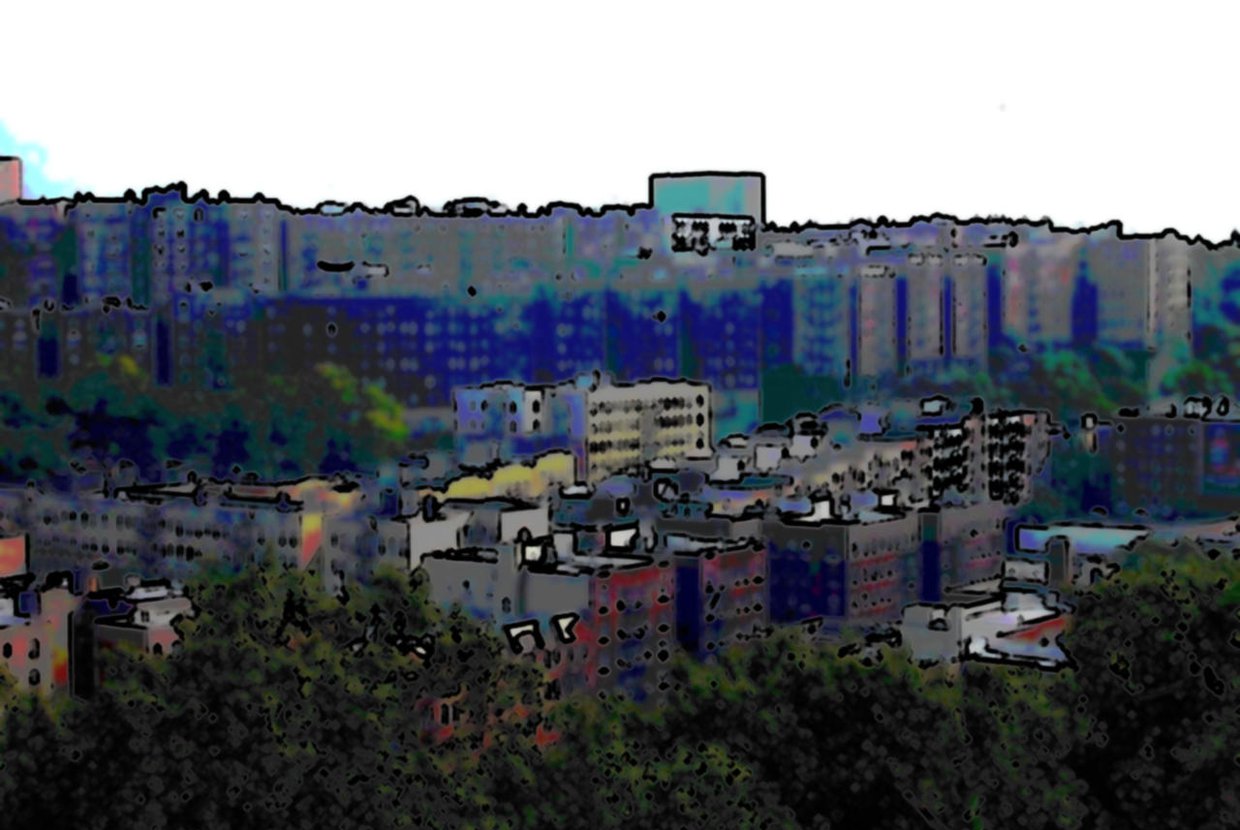 A 6-story multi-family building in the Washington Heights neighborhood has just sold for $9.05 million. This piece of property, a 44,442 square foot building on 134 Haven Avenue, broke a city record by being the most expensive per-unit residential property with an elevator in Washington Heights. The building holds 38 units, making the average price per unit over $238,000.
Robert Shapiro, vice president of sales at Massey Knakal, brokered the deal. The building was sold by Daniel and Andrew Wrublin, the president and CEO, respectively, of Dalan Management
This record-breaking sale comes less than two years after another 6-story apartment building in Washington Heights, this one on 920 Riverside Drive, sold for $15.68 million.
According to Street Easy, the median price for apartments in Washington Heights is $365,000, making it one of the least expensive neighborhoods in Manhattan. Compared to other neighborhoods, apartments in East Harlem go for a median of $467,000, and in the Upper West Side apartments are at a median of $967,000. Only Inwood, the neighborhood to the north of Washington Heights, has apartments at a cheaper median, at $297,000.
But with more luxury apartment buildings going for 6 figures in the neighborhood, Washington Heights may begin to resemble Harlem in a few years, which has seen it's overall property value increase as developers have built a string of luxury buildings there.