New Construction and Manhattan's School Shortage
Daniel Muhlenberg | March 28, 2012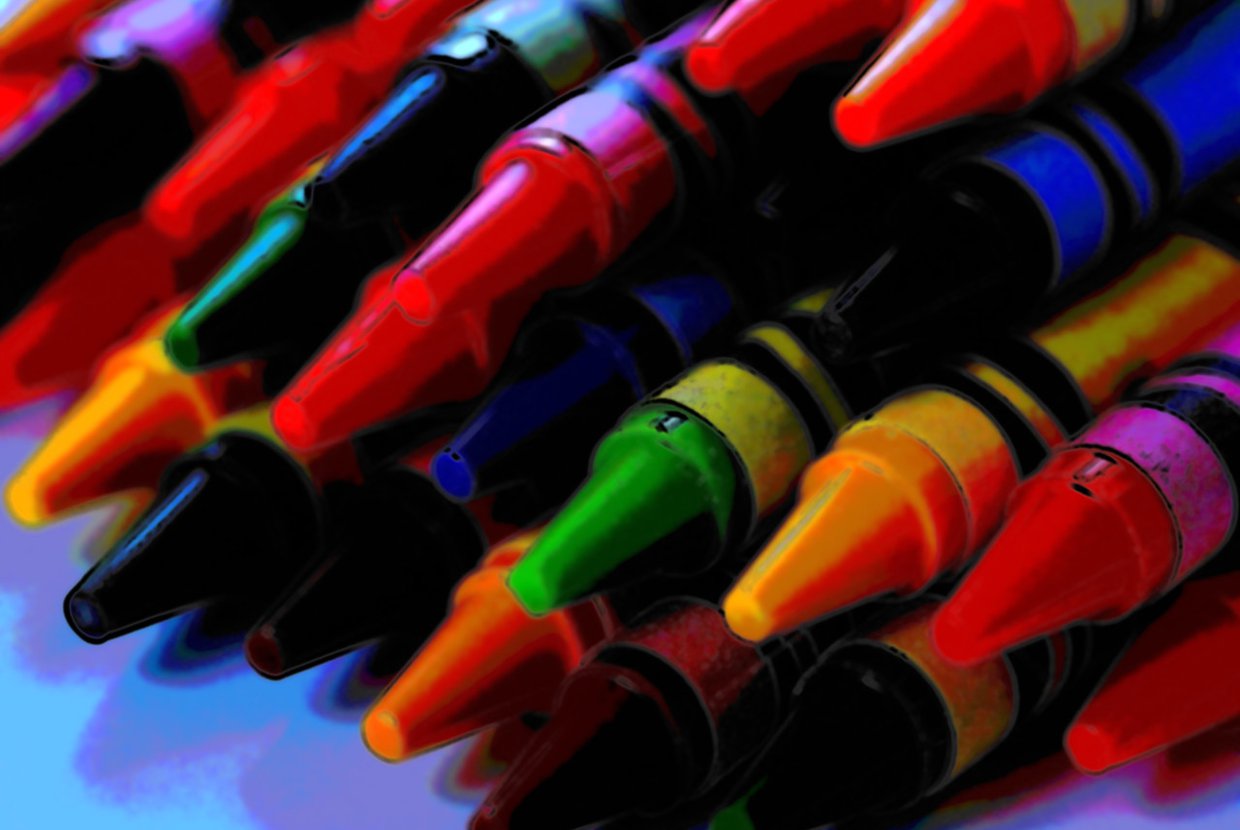 It's no secret that many parents and couples looking to have children have elected to stay in Manhattan rather than migrate out to the suburbs in recent years. While this is certainly good for the Manhattan apartment sales market and the New York City economy, the combination of this trend and many new apartments buildings designed for families has created an unintended consequence. Actually, it's less unintended than unaccounted for: if New York City had adhered to its own formula regarding how many school seats should be built based on new housing units built, new schools would be popping up all over Manhattan's fastest growing neighborhoods. Unfortunately, the city has been asleep at the wheel and failed to live up to their own standards. The implications for parents looking to purchase multi-bedroom luxury apartments in Manhattan are dire, especially if their children are elementary or middle school age.
A new report by Eastern Consolidated looked at three Manhattan neighborhoods – the Upper West Side, Midtown West, and Lower Manhattan – and found that the boom of new residential construction in those areas has greatly exacerbated a long-running problem: Manhattan's lack of schools. A lack of coordination between city planners and developers has contributed to this emerging problem, and unless something is done to begin to synchronize the construction of educational institutions with residential luxury apartment buildings, this problem might cause Manhattan parents to reconsider moving to the suburbs where schools are plentiful.
According to the report, overcrowding at Manhattan schools is already pervasive, but it's nothing compared to what's on the horizon. While the 2008 recession may have drawn our attention to the severe slowdown in new construction of residential apartment buildings in Manhattan, it's easy to forget that new construction has nonetheless exploded in the past 10 to 15 years. A quick glance at these three Manhattan neighborhoods will make this abundantly clear.
Take Manhattan's Upper West Side. Barbara Denham, the author of the Eastern Consolidated report, told New York 1 that, "From West 59th Street to West 77th Street, they have added over 6,000 new housing units and they only have four school buildings right now and all four of them are over-capacity. Enrollment in those four schools has grown by over 700 students from 2006 to 2011."
What has the city done in response to this problem? They've reconfigured a number of schools, rezoned boundaries, and squeezed students into art/music rooms. These ad hoc solutions won't cut it in the long-term, but at least there is a plan to build a new school on Riverside South that will open in 2016, but according to Denham, "…that school will likely be overcrowded by the time it opens." She added that the reason why it will probably be overcrowded is because 3,000 additional luxury apartments will be built on that stretch of the Upper West Side by that time.
That's better than Midtown West in Manhattan, where the city has no plan to accommodate all the coming students other than to rebuild an elementary school that was torn down in order to start building the 1,240-unit Gotham West development on 44th Street and 11th Avenue. Denham continued, saying that, "In Midtown West, they have already added 11,000 new housing units from 1998 to 2011 and the plan is to add 4,000 more. And that's before the plans for Hudson Yards get underway, which is another 5,000 units." Even with plans to house a school at the former St. Michael's Academy that the city is leasing from the Archdiocese, there is simply nowhere for all these new residents to send their kids to school.
Lower Manhattan has fared the best in this respect; the City built 5 new schools since 1988 (and one more is on the way), so they are at least working to keep up with demand. Considering that 17,000 new luxury apartment units have been built by developers in the past 15 years in the Financial District and Battery Park City, more schools will still be needed in the area. The report criticizes the School Construction Authority for waiting until schools were over-capacity to act, leaving little time or resources to continue these efforts in the face of more residential construction.