New York State Senate Denies MTA Request For Additional Funding
Justin Spees | March 15, 2012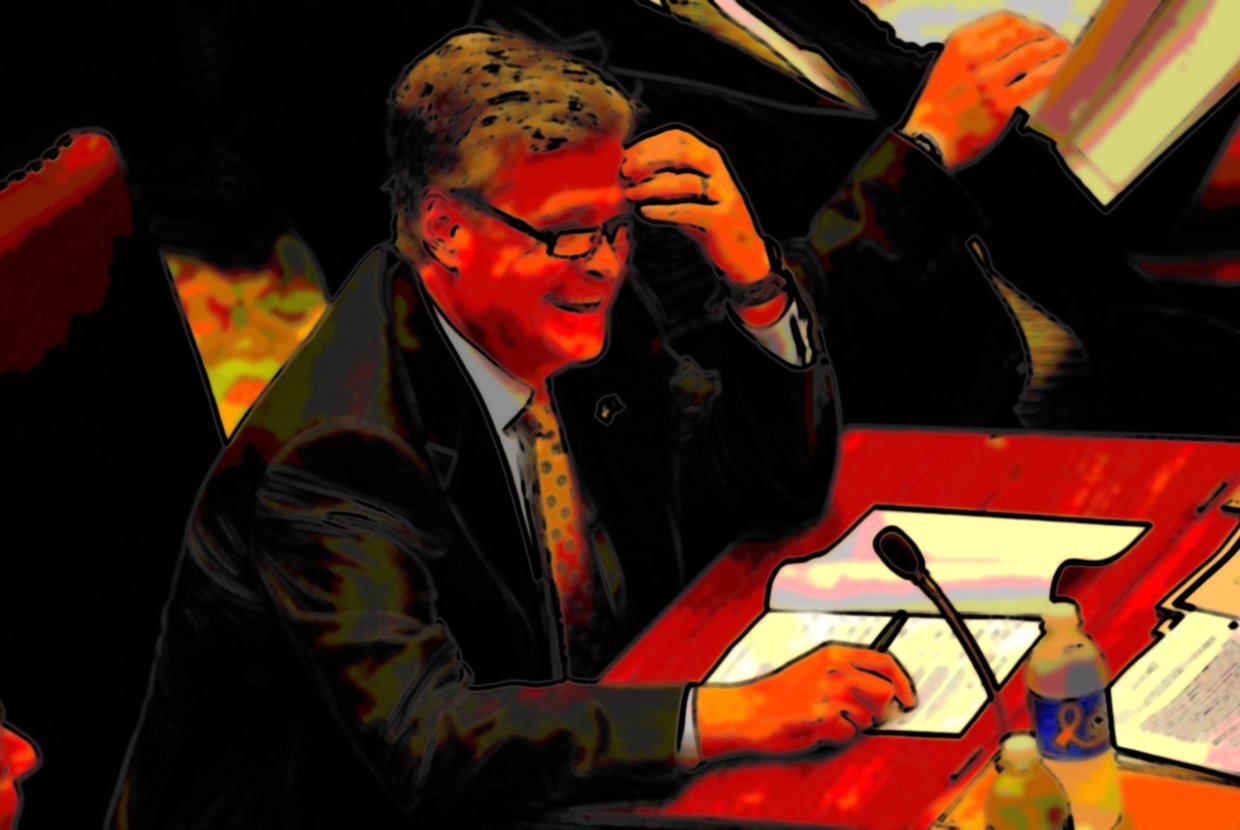 The New York State Senate yesterday dealt what could be a major hit to the MTA 2010-2014 Capital Program, and a fatal blow to the Second Avenue Subway, the long-term construction project on 72nd Street that has made waves throughout apartments in the Upper East Side.
The State Senate, citing budget concerns, rejected the MTA's request for an additional $770 million to account for cost overruns for the Capital Program, which was first initiated in 2010. The Senate also denied the MTA an increase in bonding authority. The additional funds were supported by Governor Andrew Cuomo.
In a letter to Dean Skelos, the majority leader of the State Senate, MTA Chairman and CEO Joseph Liota said that if a state budget was passed that denied the MTA the additional funds, it would jeopardize the MTA's "ability to complete East Side Access and the current phase of the Second Avenue Subway."
"With approval of the above items, nearly $1 billion of projects could be committed right now, but these contracts and the tens of thousands of jobs that would be generated by them are now at risk," he said in the letter.
But members of the State Senate opposed to the additional funding say that the current state budget crisis makes it infeasible.
The 2010-2014 MTA Capital Program was conceived as a complete overhaul of Manhattan's mass transit system. While the Second Avenue Subway was a major component of the project, it also included several other new construction projects, such as a goal to add more than 500 new subway cars, as well as 2,800 buses and 410 railway cars to the New York transit system, and a goal to extend the 7 Subway line to 34th Street and Eleventh Avenue, to provide Manhattan residents with quick access to Hudson Yards and the High Line in Chelsea.
While this represents a major roadblock in the way of the completion of the Second Avenue Subway, the governor still has time to put together a compromise with the Senate. The budget is officially due to the governor by April 1st.