Plans for Third Section of High Line Revealed
Justin Spees | March 13, 2012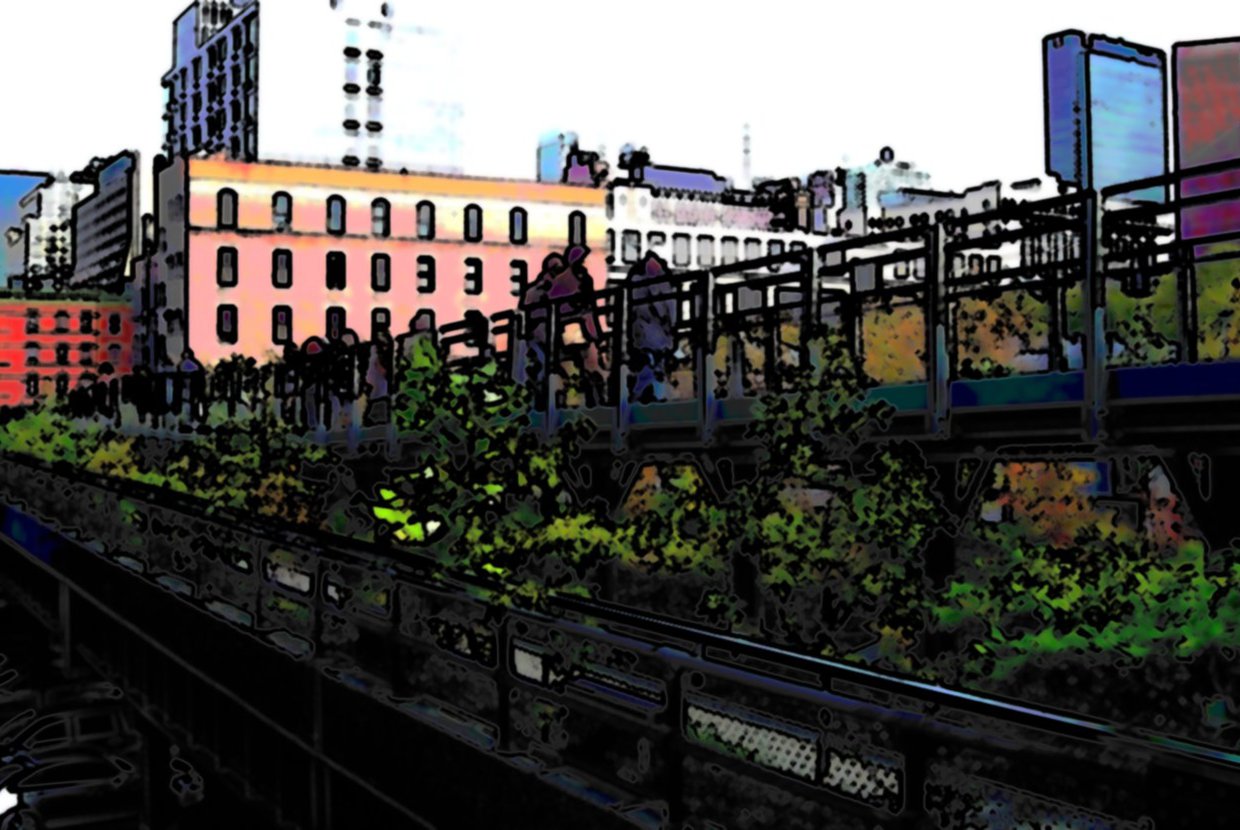 Last night members of Friends of the High Line unveiled plans for the third and final section of the Chelsea neighborhood's High Line to the community. The last stretch of what has quickly become one of Manhattan's most drawing attractions will be a line that runs from West 30th Street between Tenth and Twelfth Avenues to 34th Street, before curving and running another half block towards Eleventh Avenue.
James Corner and Ricardo Scofidio, of James Corner Field Operations and Diller Scofidio + Renfro, two development firms that have designed the High Line, introduced the plans to residents Chelsea and other nearby Manhattan neighborhoods at a community gathering. Afterwards, High Line co-founder Robert Hammond led a public discussion about the plans.
Much of section three of the High Line is wrapped around Hudson Yards, Manhattan's other highlighted new development, which is being developed by Related Companies. Friends of the High Line has been working in tandem with Related to naturalize the proximity of the two projects.
Developers project this part of the High Line will be completed by the end of 2013, and open to New York residents in the spring of 2014. It is scheduled to cost $90 million.
For a full look at the plans and rendering, check out this slideshow from New York Daily News.