Riverfront Revival Continues with Pier 26 Restaurant
Daniel Muhlenberg | March 16, 2012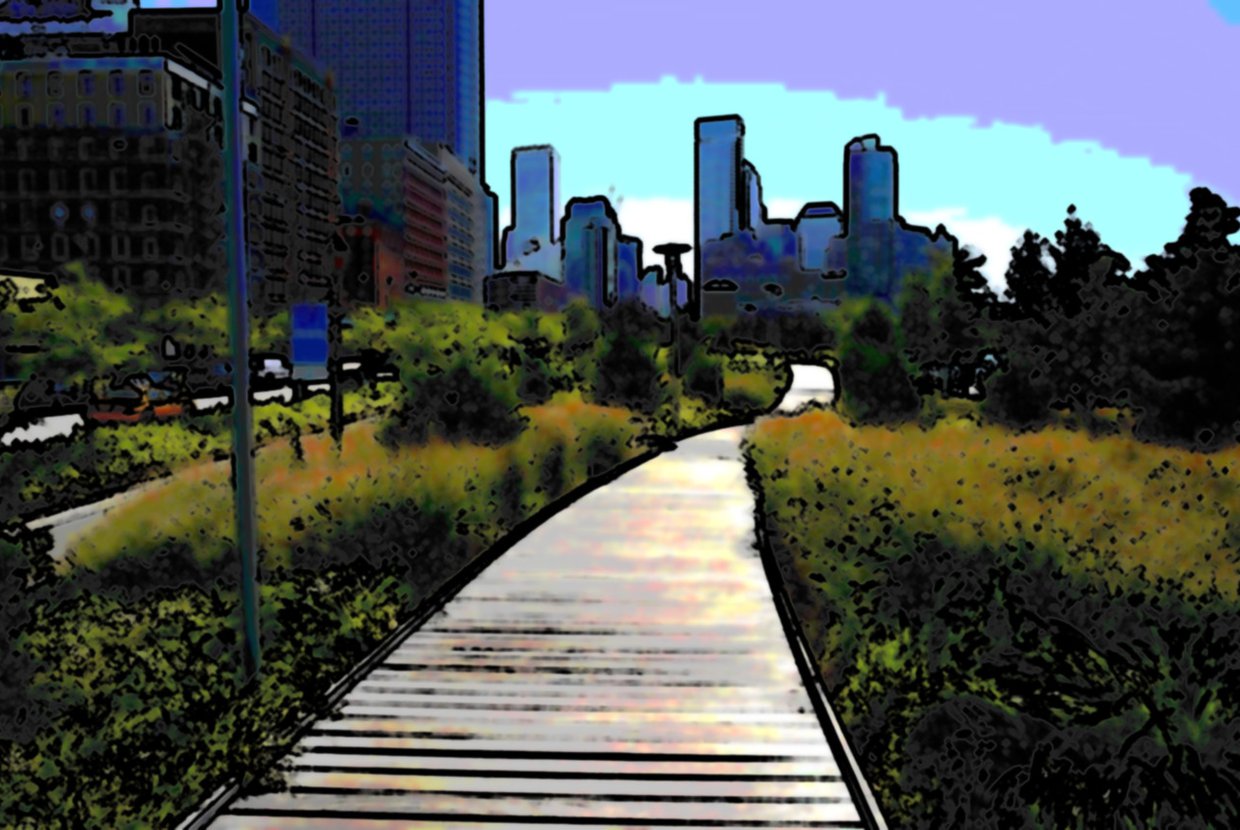 The Hudson River Park Trust is planning to open a new restaurant on Pier 26 in Battery Park City. Pier 26 is one of three new restaurants slated to open in Hudson River Park, and in April the trust will seek proposals to develop the 200-seat waterside restaurant there. The new space will feature an open rooftop terrace and sweeping views of the Hudson River and the New York Harbor, something that should please current residents of apartments in Battery Park City and the Financial District and attract new potential buyers and renters as well.
The expansive Manhattan park, which stretches from the southernmost tip of Manhattan all the way up to 59th Street, relies solely upon privately revenue generated from concessions, permits, fees, and donations, which is partly why there are so many new restaurants opening on the river. While the restaurant is not likely to become a huge source of revenue, the trust it will change the culinary landscape of Lower Manhattan and help attract a more diverse crowd to the neighborhood and to the park, especially since park restaurants in Manhattan are very popular, especially when they're on the Hudson river.
Battery Park City has emerged as a hotspot for restaurants and for high-end real estate in Manhattan, one where residents of luxury apartments are flocking to new dining establishments after years of having nothing around. The newfull-service restaurant on Pier 26 will help the neighborhood as a whole by further establishing Battery Park City as a high-end culinary destination. With Blue Smoke, North End Grill, and Shake Shack already in the neighborhood, the trust hopes to attract another high-end client to operate on the pier.
Madelyn Wils, chief executive of the trust, told the Wall Street Journal that she envisions the restaurant as, "…something with good food and that will be attractive to both a business person and to the neighborhood." New restaurants at Pier 45 in the West Village and Pier 57 in Chelsea are also on the way in 2012, so apartment buyers in Manhattan should keep these developments in mind if they want to sit on the Hudson and enjoy dinner right outside their apartment.