Secret Midtown Passageway About to Go Public
Daniel Muhlenberg | March 28, 2012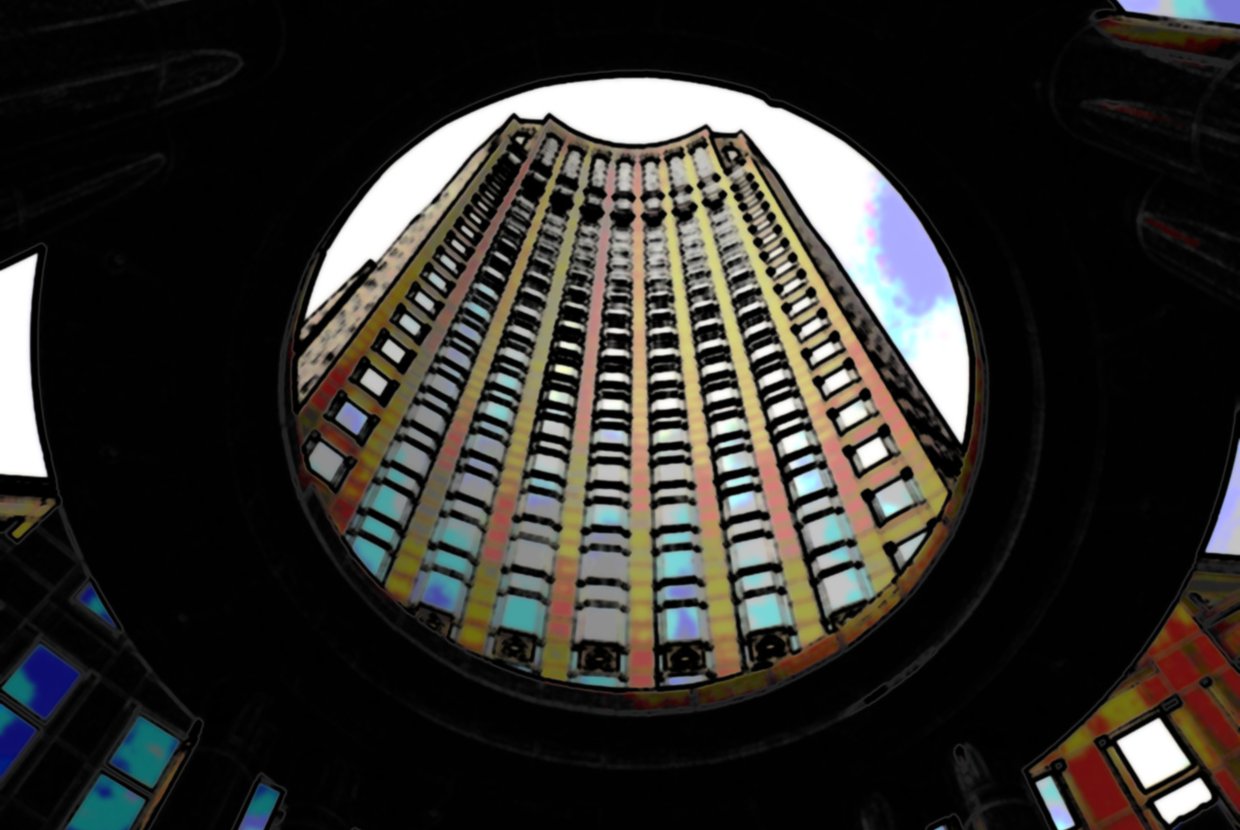 Residents of Midtown West apartments in Manhattan have long known about it, as have commuters who work in the area. Outside of these two groups, not many Manhattan residents are familiar with the so-called "6th-and-a-half Avenue," but that might change soon. This privately owned stretch of public spaces runs from 51st Street to 57th Street between 6th and 7th Avenue, and on Monday Community Board 5's transportation committee voted unanimously in favor of a resolution supporting plans to connect the series of plazas by means of new crosswalks.
This unique stretch of hidden plaza's, conveniently located just south of Central Park, is park-like insofar as it's laid-back and quiet; in fact it may be quieter than many Manhattan parks. However, Midtown Manhattan occupants lucky enough to regularly enjoy these arcade spaces and the relatively serene and sheltered environment they provide have always had to deal with getting across the crossstreets, and crossing the middle of a busy midtown street can be a dangerous proposition. The Department of Transportation's bicycle and pedestrian program director Josh Benson said that, "What we found is that when people cross the street here, they have to kind of duck out between cars and look for traffic." In response to this, the DOT plans to spend about $60,000 building mid-block crosswalks to link the plazas.
The plazas are required by law to remain open to the public during certain daytime hours, so residents of Manhattan luxury apartments are welcome to come see the hidden avenue for themselves. Benson said that more than 1,200 people an hour use the 51st plaza during midday, and the lack of crosswalks means that all them put themselves at risk when attempting to use the passageway. The new crosswalks – some of which will be raised – will be clearly marked with street signs and stop signs. The DOT plans to install these features by the summer, so if you haven't checked out this unique Manhattan enclave, it might be time to take a stroll through 6th-and-a-half Ave.