St. Vincent's Hospital Compromise Leads to Big Changes
Daniel Muhlenberg | March 15, 2012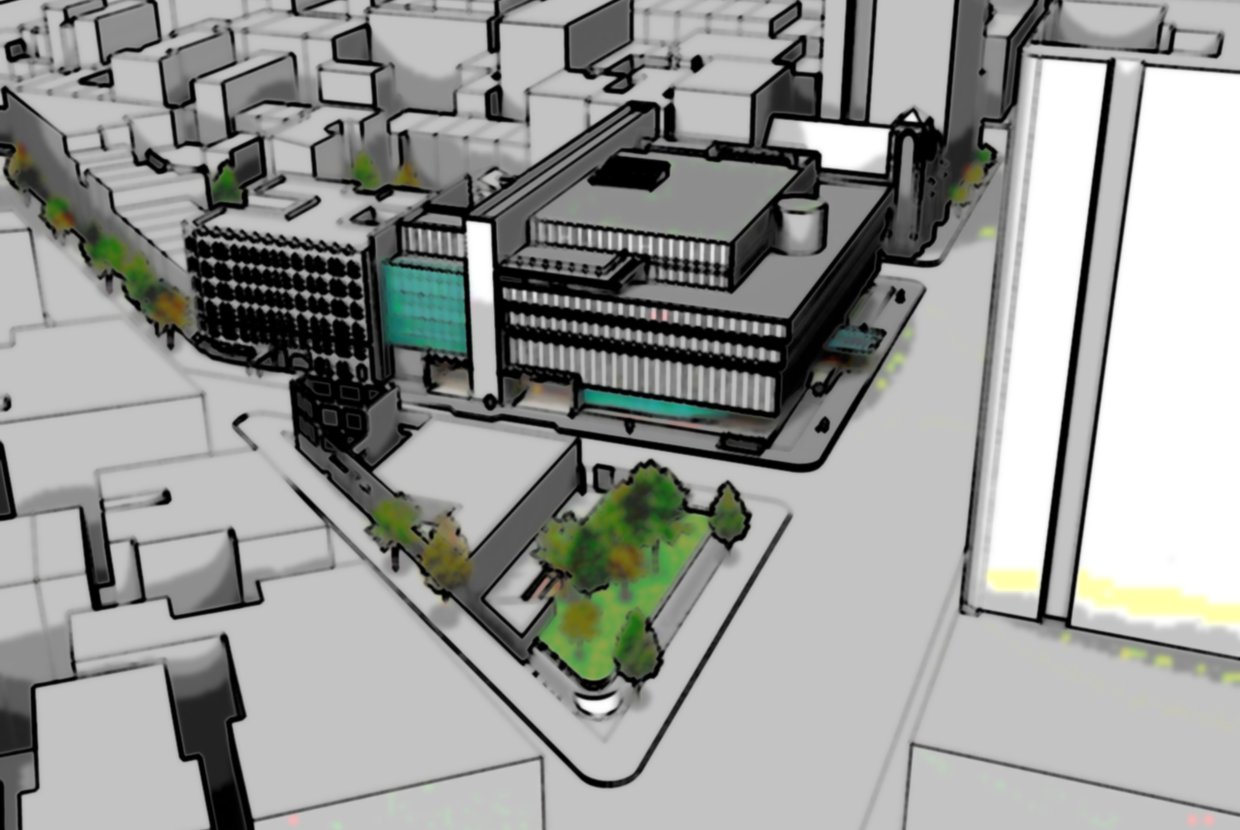 In a compromise designed to address the objections that residents of Greenwich Village apartments had about the condo conversion of the former St Vincent's Hospital site by Rudin Development, the City Council voted yesterday to rewrite many of the terms of the agreement between the development company and the city. "[The] agreement reached today between the City Council, Rudin Development and the Bloomberg Administration will bring much needed educational capacity to the West Village," said City Council Speaker Christine Quinn said in the statement. West Village apartment dwellers credit her with playing a key role in the decision.
The compromise entails that Rudin Development will assist the West Village community in the fields of education, affordable housing, and limiting ncreased density: they will purchase and build a public school at 75 Morton Street; give $1 million to support arts programming at local schools and $1 million to MFY Legal Services to support their work on affordable housing; reduce the number of luxury condos for sale at the site from 450 to 350; and deed the St. Vincent's Triangle to the city. Additionally, the plans for the St. Vincent's Triangle Park will now include 1,600 square feet for an AIDS memorial, something that Rudin vetoed back in January. Many West Village residents felt would be appropriate given how many AIDS patients were treated at St. Vincent's Hospital, but many others are happy that it will only occupy the westernmost edge of the future Manhattan park, leaving room for plenty of open space.
Rudin CEO and vice chairman Bill Rudin said in a separate statement that, "We are … proud to have been able to augment our commitment to education in the area," the statement said. "What started with helping to bring a new elementary school to the neighborhood will now also include funding for much-needed arts programs at P.S. 41, P.S. 3 and the Foundling School." While the deal isn't final, it appears likely to move forward. A City Council spokesman saidThe rezoning application will be reviewed by the City Planning Commission and then be reviewed by the full City Council. A decision should be made by the end March.