The State of NYC's Economy Is Better Than You Think
Daniel Muhlenberg | March 15, 2012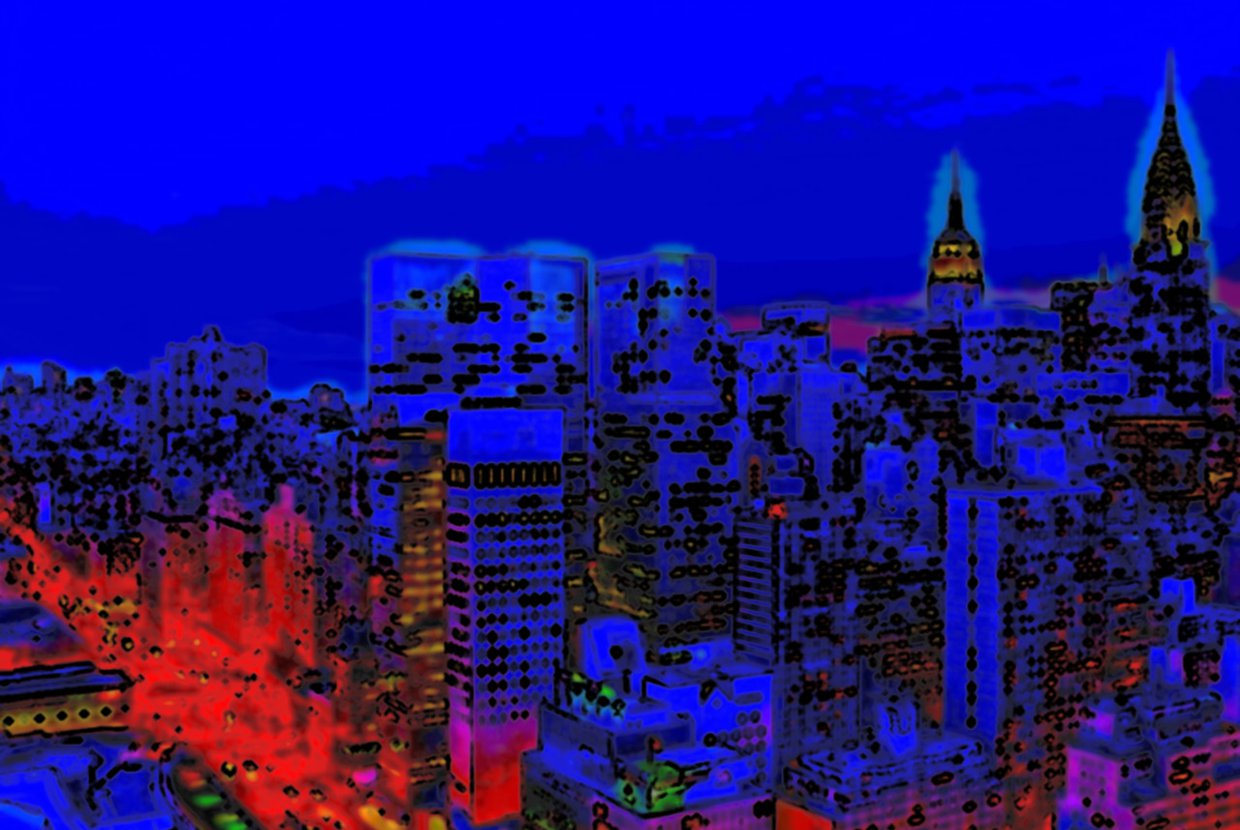 Judging by a couple of new reports, New York City's economy may be the best it's been in a long, long time. How good is it? According to the Department of Labor, the city's economy grew nearly twice as fast in 2011 as previously estimated – they revised their numbers and found that the city added 85,300 new jobs rather than their original estimate of 44,800. That momentum carried into January, where the private sector in the city added 31,600 more jobs – including 9,300 jobs in professional and business services - according to data analysis by the real estate services firm Eastern Consolidated. In case you're wondering, that's the largest one-month gain for jobs in New York City since 1990. In terms of Manhattan apartment sales, this news is all the more reason to believe that the market will continue to recover.
Given that job growth has picked up on a national scale, this isn't too surprising, but New York City is by far the strongest local economy in the country, and, by extension, the strongest luxury real estate market as well. This news did catch some economists off guard because many of them got hung up on Wall Street's disappointing performance in the second half in 2011, a field that is especially influential in the luxury real estate market; the size of Wall Street bonuses per person correlate strongly with sales of Manhattan condos. Bonuses have fallen precipitously since 2008, and even though they've rebounded somewhat, they still average around $75,000 less than they did before the recession.
But here's why we expect apartments for sale in Manhattan to keep selling: the securities industries were originally estimated to have lost 1,900 jobs, and it turns out that they actually added 3,800 jobs, a swing of almost 6,000 positions. In other words, the field that has traditionally carried the Manhattan real estate market is back. This is also to say nothing of the emerging technological fields whose entrepreneurial professionals are now a significant force in purchasing Manhattan real estate. With so many wealthy buyers around, these numbers might even convince banks to take greater risks in funding new construction projects in Manhattan, something they've been hesititant about since the crash.
How surprising is this? Barbara Byrne Denham, chief economist at Eastern Consolidated, told Crain's New York that, "The numbers were so beyond my expectations that it requires more research to interpret them." Mayor Bloomberg had no such qualms, he was just happy to run with it; he quickly pointed out the contrast between the city and the rest of the country, saying in a statement that, "New York City added private-sector jobs at a rate almost 60% higher than the country as a whole in 2011, and over the last two years, New York City created more jobs than the next 10 largest [American] cities combined."
It gets better. Citigroup analyzed the global competitiveness of 120 cities across the world based on economic strength, financial maturity, social and cultural character, human capital, and global appeal, and in a report last week they anointed NYC the top city in the world, largely because we are the world's hub of financial services. Bloomberg jumped on this too, saying in the report that, "Talented people want to live in places that offer not only the best career opportunities, but also the best cultural attractions and quality of life." We're not going to disagree with him there.
We predict that these trends will drive apartment sales in the Manhattan real estate market and inspire confidence in the future. Maybe these developments won't manifest themselves as Manhattan apartment sales immediately, but the effects will definitely become apparent later this year and in early 2013. Considering that, in light of this new data, analysts believe that Wall Street's poor showing in the latter half of 2011 was an aberration – bond trading is on the rise, leading many to believe that banks will perform better in 2012 – there's every reason to believe that luxury condos in Manhattan will continue to sell.