Times Square Now Powering Manhattan's Economy
Frances Gonzalez | March 21, 2012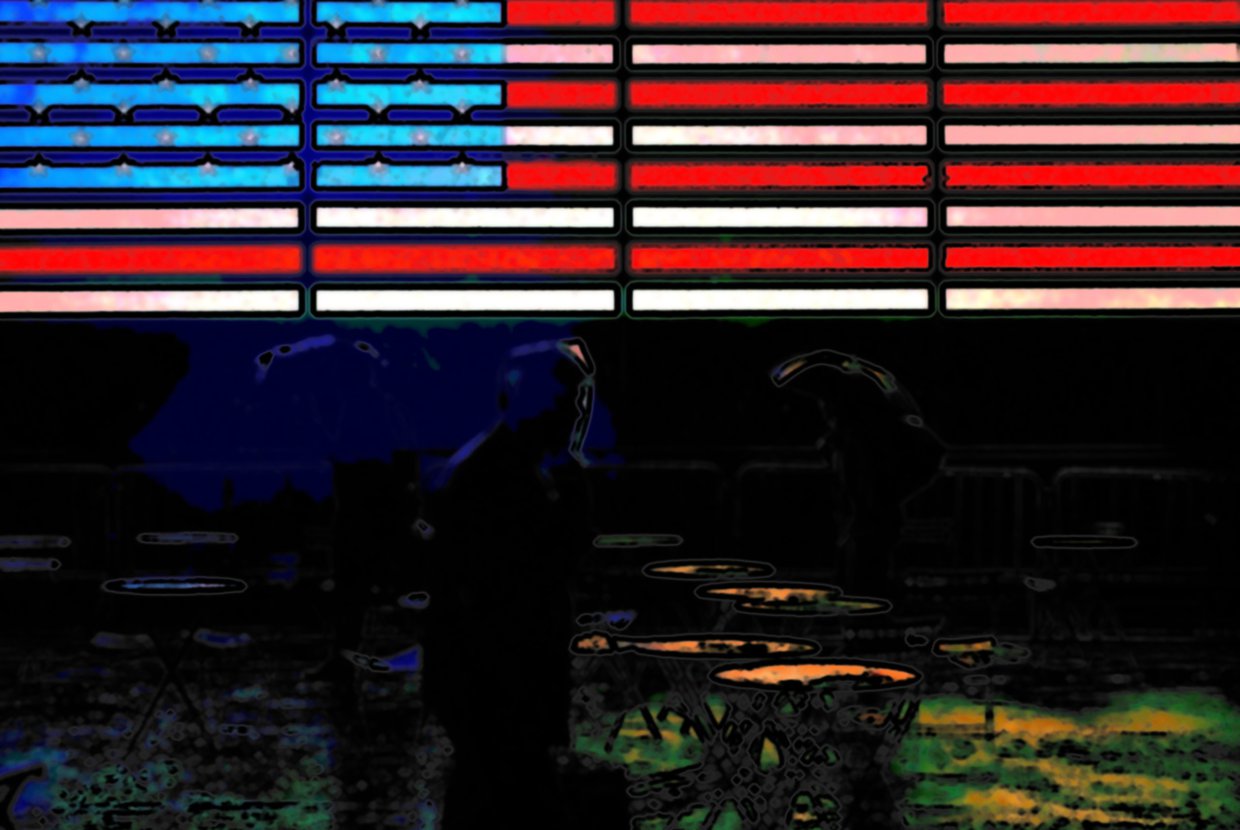 People visiting New York City as tourists or as transplants searching for Manhattan apartments for sale tend to visit many iconic NYC destinations that a more jaded local wouldn't necessarily consider his or her go-to place to spend the day. A few landmarks come to mind: The top of the Empire State Building. The Brooklyn Bridge during rush hour. And the most famous symbol of New York City, Midtown Manhattan's Times Square. But in yet another indication of Manhattan's changeable ways, Times Square is on the up-and-up, and has the numbers to prove it. Times Square's growing reputation as a popular commercial and residential neighborhood has turned the district into an economic powerhouse, with Times Square now accounting for a large chunk of New York City's economy.
In a study commissioned by the Times Square Alliance, an organization credited by The New York Times as the "de facto chamber of commerce" for this section of Midtown West, Times Square contributes $1 of every $9's of economic activity in the city, and directly and indirectly contributes one-tenth of all jobs in New York City. If we define Times Square as the study does, with borders extending one block on each side of Broadway between 40th and 53rd Streets, then a district that occupies 1% of NYC's land is powering the economy of the United States' largest city.
This study, to be released sometime this week, is especially impressive when we consider the area's former less-than-stellar reputation. Once known mainly as a tourist destination rather than a local one, Times Square has managed to diversify, turning a district of bright lights and hotels into one of commercial offices and luxury new construction apartments – though, of course, the famed lights and signs remain. The wider variety of jobs has attracted both Manhattanites and commuters from other boroughs who, in turn, spend money in other parts of the city. This cycle results in roughly $110 billion in annual economic activity that can be traced to this Midtown West micro-neighborhood – a total equivalent to the entire output of Portland, Oregon.
This growing variety of shops, companies, and restaurants has turned Times Square – and Midtown Manhattan in general -- into a viable residential neighborhood as much as a commuter-oriented one. New construction condominiums, co-ops and luxury rental apartments have sprouted around Times Square, including service-oriented heavy-hitters like Cassa NYC, 400 Fifth Avenue, Ivy Tower and The Biltmore. And with the growth of Times Square continuing unabated, the rush for Manhattan apartments in the area doesn't look to slow down anytime soon.