Toronto vs. Manhattan: Vacancy Rates, Bubbles and City Growth
Justin Spees | March 13, 2012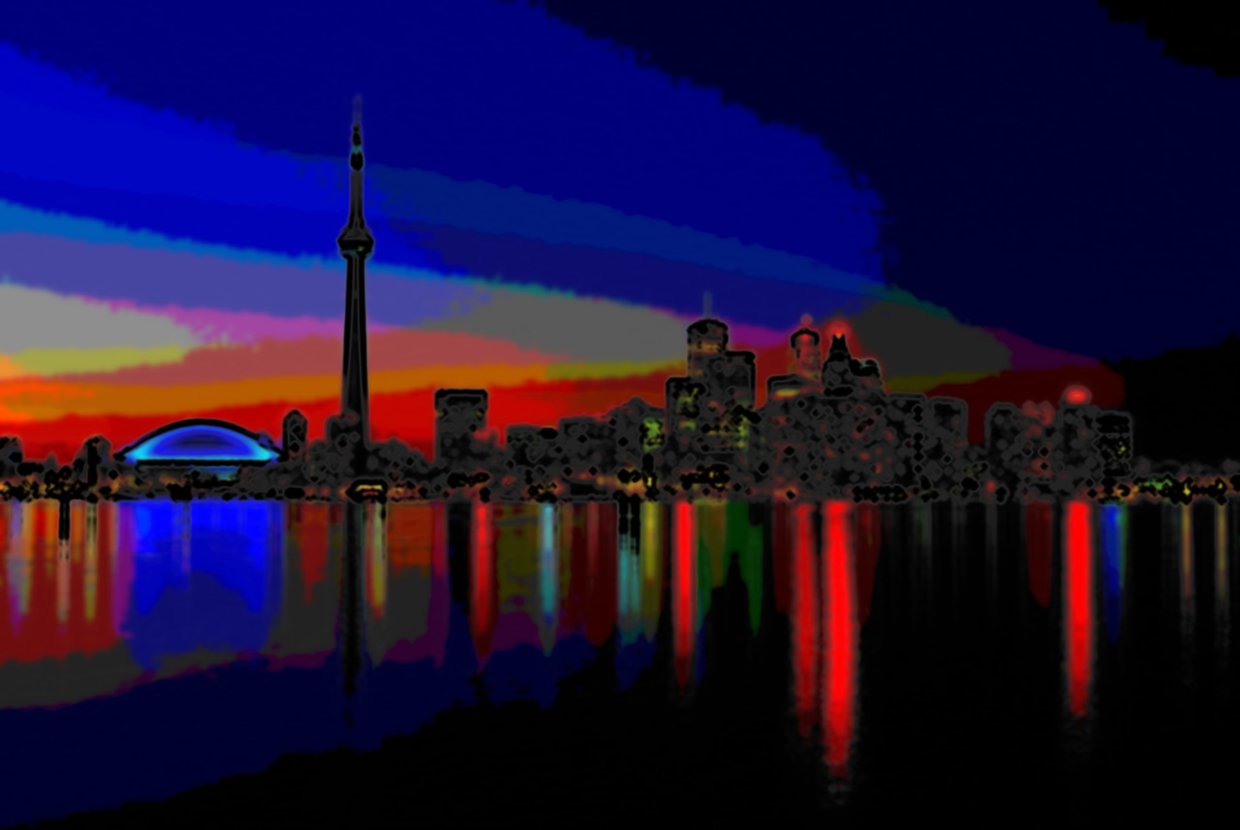 The housing market in Toronto, Canada has seen rapid upward movement over the past few years, sparking excitement among some developers, and fear in others that the city is headed towards an unsustainable bubble. The city has seen enormous growth in the number of apartments for sale as well as apartments for rent since 2010, when 15,000 new housing units were introduced to the market. The next year saw 18,000 new units. Realtors are projecting this number will increase to 20,000 in 2012, and stay around there over the next few years.
While new construction in Toronto has been having a banner couple of years, apartment sales have been doing equally well. 27,000 apartments were sold in 2011, the highest in the city's history. Many more units are being rented, and vacancy in Toronto is at an extremely low 1.1%, similar to the vacancy rate for apartments in Manhattan. But the vacancy rate isn't the only similarity between this city of the Great White North and our own.
In fact, the Toronto boost in some ways resembles the market recovery Manhattan has experienced over the same time. But while Manhattan suffered from the drawbacks of a bubble in 2007, its recovery this time around has been far more contained than the growth in Toronto currently is. The price for an apartment for sale in Manhattan as well as in Toronto has been rising steadily over the past few years. In both cities, price growth for both apartments for rent and apartments for sale has seen increases of about 7% per year. But Manhattan has a significantly higher population than Toronto, and these increases are buttressed by a larger number of wealthy people.
As for new building construction, the rate is considerably higher in Toronto than it is in Manhattan, which from 2010 to 2011 saw an increase in building permits for the first time since 2007. Some economists in Toronto fear that the rate of growth in their city is going to level out eventually, sending property values back to earth.
Part of the concern is that many of the buyers in Toronto are foreign investors, who have no allegiance to the houses they buy, and tend to sell their property at the first sign of trouble. Some economists in Toronto are concerned that the abundance of foreign investors will lead to trouble as soon as the market begins to level out. And if too many investors sell at the same time, it could cause an unnaturally high level of inventory that could send property values lower than they would otherwise go.
Manhattan, like Toronto, is propped up to some degree by foreign investors. International buyers were responsible for 30% of all market buys in 2011. But New York City has one thing to its advantage that mitigates any concerns that it may run into a similar problem: Manhattan is widely considered the greatest city on earth, and many international buyers invest in apartments in Manhattan neighborhoods for that intangible social privilege. This is an intangible Toronto lacks, which makes fears of a collapse more likely.
Despite these concerns, there are many in Toronto who believe the city can sustain its rapid growth, because of an equally rapid population growth. Toronto has seen an average of 70,000 people move into the city over the past few years. If it can sustain this residential growth at a rate similar to its rate of development growth, it could contain itself for a few years and then level out gracefully. Otherwise, it might end up having to take a page from Manhattan, and bottom out before growing again at a more stable rate.