Tourists Are Flocking to Lower Manhattan
Daniel Muhlenberg | March 05, 2012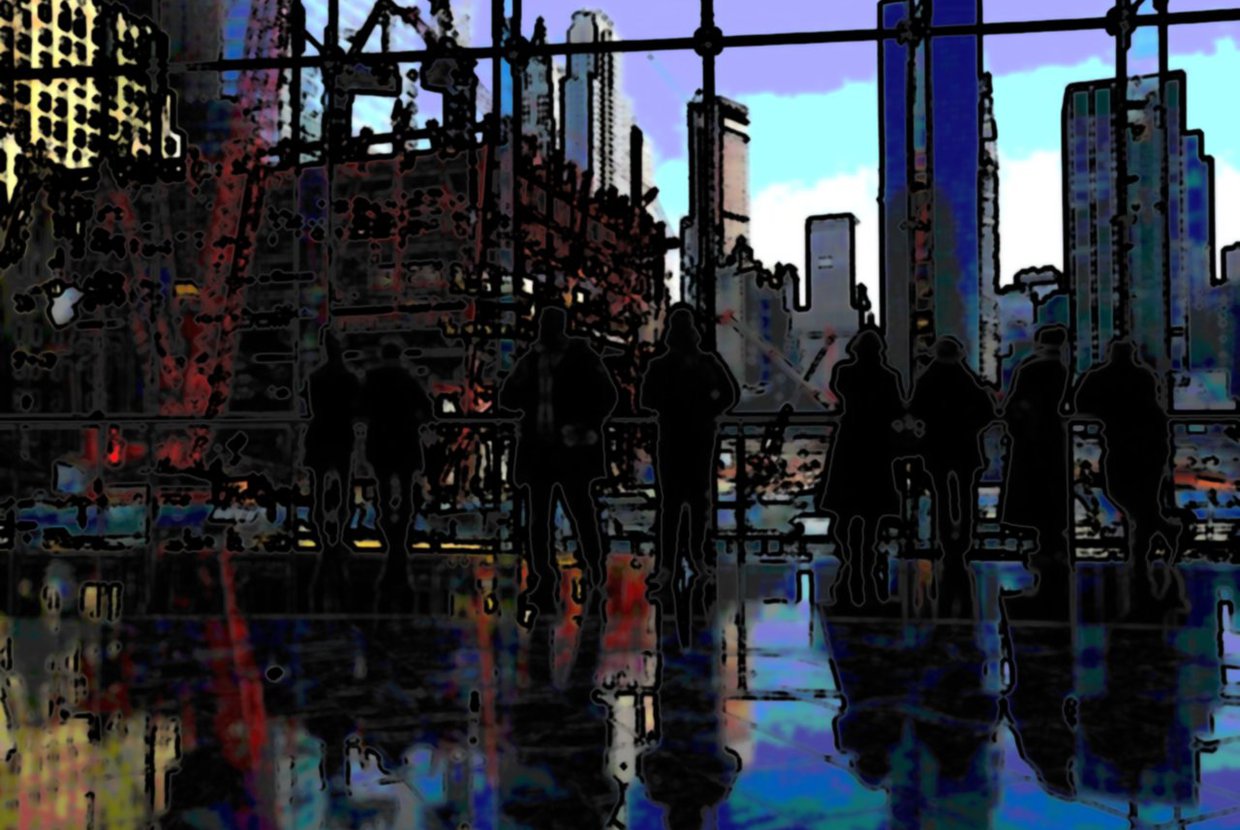 If you're one of those New Yorkers who doesn't like tourists, you may want make note of the fact that Lower Manhattan is starting to resemble Times Square. According to the Downtown Alliance, a record 9.8 million tourists visited this Manhattan neighborhood in 2011, exceeding 2010's total by 800,000 people. What's more, the area's popularity has increased 40% since 2008. This definitely has a lot to do with the completion of the 9/11 Memorial - 1 million visitors between it's opening on September 11th 2011 and the end of the year - and as the WTC site reaches completion in 2013, the number of tourists will likely continue to increase.
Lower Manhattan isn't alone; a record-breaking 50.5 million people visited NYC in 2011, and they spent about $32 billion during their time here. Tourism is a vital part of Manhattan's economy, and no place is that truer than south of Chambers Street. Strong tourism will bolster commercial leasing in the World Trade Center site, where contracts are badly needed. One World Trade Center, the centerpiece of the complicated and expensive new construction project, is about 65% leased, and its popularity with tourists bodes well for its future. This massive new construction project has been beset by financial difficulties, but in conjunction with the World Trade Center memorial and the upcoming World Trade Center Museum, it will be an economic engine that attracts people from around the world once it is completed.
Of course, residents of the many luxury apartment buildings in the Financial District close to the World Trade Center are not exactly jumping for joy. Many say that the city has done a poor job of managing the influx of tourists and that these crowds actually endanger residents. Linda Beefer, a Battery Park City apartment resident who uses a wheelchair, told dnainfo.com that the crowds actually force her off the sidewalk and into the street, putting her at risk of being hit by cars. Hopefully the city will find a way to accommodate both locals and visitors in the near future, because both groups definitely aren't going anywhere.