Translating Green-Building Certification on an International Level
Gabrielle Hughes | March 14, 2012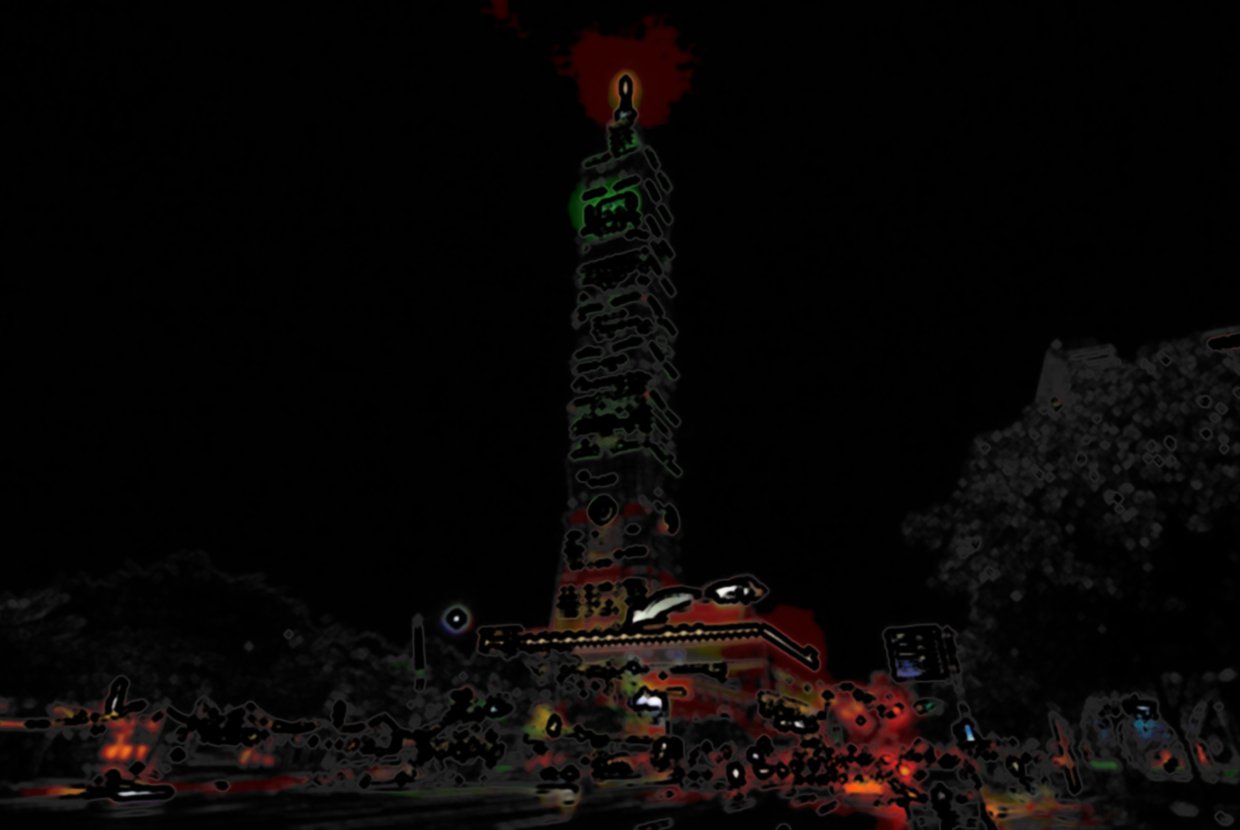 The promotion of green buildings has been a domestic trend for over a decade, and within the past two years, desire to achieve environmentally friendly recognition has reached global level. Buildings worldwide are utilizing U.S.-based processes to efficiently use energy and water resources, and drastically reduce waste and pollution. While many structures are reaching green certification with ease, following the framework of standards set up by the United States has proven to be problematic for some international projects.
LEED, which stands for Leadership in Energy and Environmental Design, is considered to be the benchmark for the verification of environmentally friendly structures. Originally incepted in 1998, LEED was developed by the U.S. Green Building Council to outline ecological design, construction, and maintenance solutions for the owners and operators of buildings. Currently, LEED standards have been applied to more than 7,000 projects in the U.S., and implemented in over 30 countries.
Since 2009, forty percent of registered LEED projects have come from outside the United States. China is the leading country in receiving LEED seals of approval, followed by the United Arab Emirates, Brazil, Canada, India, Mexico, and then Germany. With environmental credentials becoming commonplace, some of the world's largest buildings, like the Taipei 101, the Seoul Finance Center, and the U.S. Embassy compound in Madagascar have devoted extra time and money to certify their buildings green.
At the same time, the global expansion of organizations like LEED is proving to be troublesome for international markets wishing to partake. While green residential structures continue to be on the rise domestically, LEED certification for individual homes is exceptionally limited outside of the U.S. and Canada; new construction residential buildings must be at least four stories high before being considered for certification. All foreign buildings hoping to become LEED certified face potential language barriers because submitted documentation must be in English, or complete with English translations. Projects are also required to submit information in U.S. customary units; considering the majority of the world uses the metric system, conversions must be done by a great number of applicants. Furthermore, climate, culture, and availability of materials vary throughout the world, and taking individual circumstances into account are causing additional delays in LEED's international growth.
While adjustments will certainly be required to expand Americanized green-building certifications, LEED is gradually beginning to accommodate foreign markets. So far, materials for ecological validation have been translated into Portuguese, Spanish, and Chinese, and LEED officials are hoping to streamline applications to eventually deliver a uniform global brand. International applicants are consistently being asked for feedback, and standard systems are becoming individualized, based on climate and other local characteristics. For many in the world's building community, coping with these difficulties will prove to be a worthwhile cause, as developing countries find green building certification to be a merit of excellence and efficiency.