Uptown Manhattan Parks May Get Free Wi-Fi Service
Daniel Muhlenberg | March 13, 2012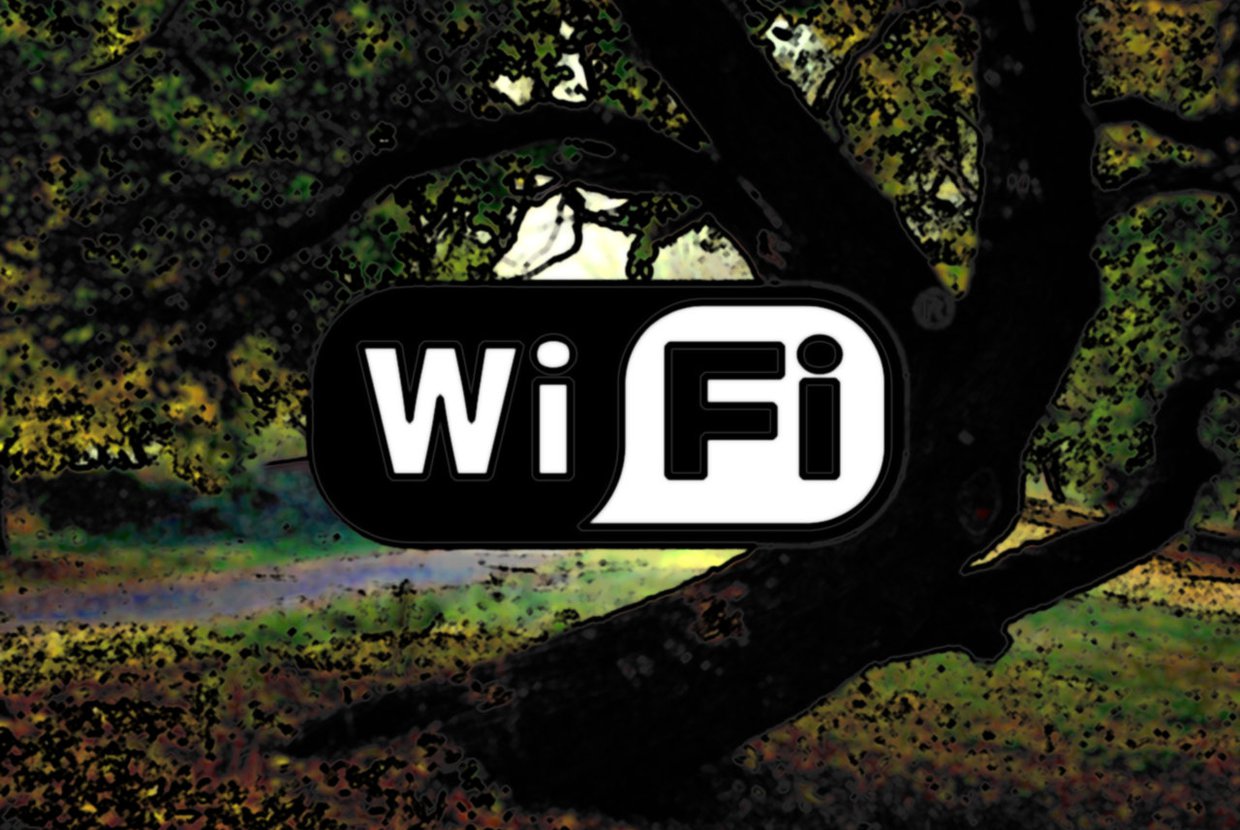 A new initiative by the Parks Department is looking into the viability of installing free Wi-Fi service in multiple parks in Uptown Manhattan, something that should make residents of Washington Heights apartments very happy. According to a draft document from the department, Wi-Fi service would be installed at Inwood Hill, J. Hood Wright, Bennett, and Fort Tryon Parks; the department would install the program between this summer and the fall of 2013. A spokesman for the department said that the service will be provided by Time Warner Cable.
While community members are excited about this proposal, some are concerned about the fact that all of the parks are west of Broadway, an area of Washington Heights that is more affluent than the eastern portion. Members of Community Board 12 suggested that the Parks Department also extend service to Highbridge Park and the new Wright Brothers Park at 156th Street and St. Nicholas Avenue, especially since they already spent over $2 million renovating the latter. Nonetheless, CB 12 member Richard Lewis is excited about the proposal. He told dnainfo.com that, "This is the future and an important part of society to connect digitally."
Needless to say, if the city can do this uptown, there's no reason that they couldn't do it in the rest of Manhattan's parks as well. Last summer Mayor Bloomberg proposed working to bring free Wi-Fi service to 26 parks across New York City. Residents of Manhattan apartments would surely enjoy being able to take their computers to Central Park to relax in the warmer months. In fact, it's already available around the Rumsey Playfield from June to September, as well as in select spots in Bryant Park in Midtown Manhattan, Thompkins Square Park in the East Village, and Battery Park in Battery Park City, among others. It's entirely conceivable that in 4 or 5 years time, Manhattanites will be able to log on to the internet in almost every park in Manhattan.