WTC Subcontractors Owed $50 Million in Unpaid Construction Costs
Daniel Muhlenberg | March 21, 2012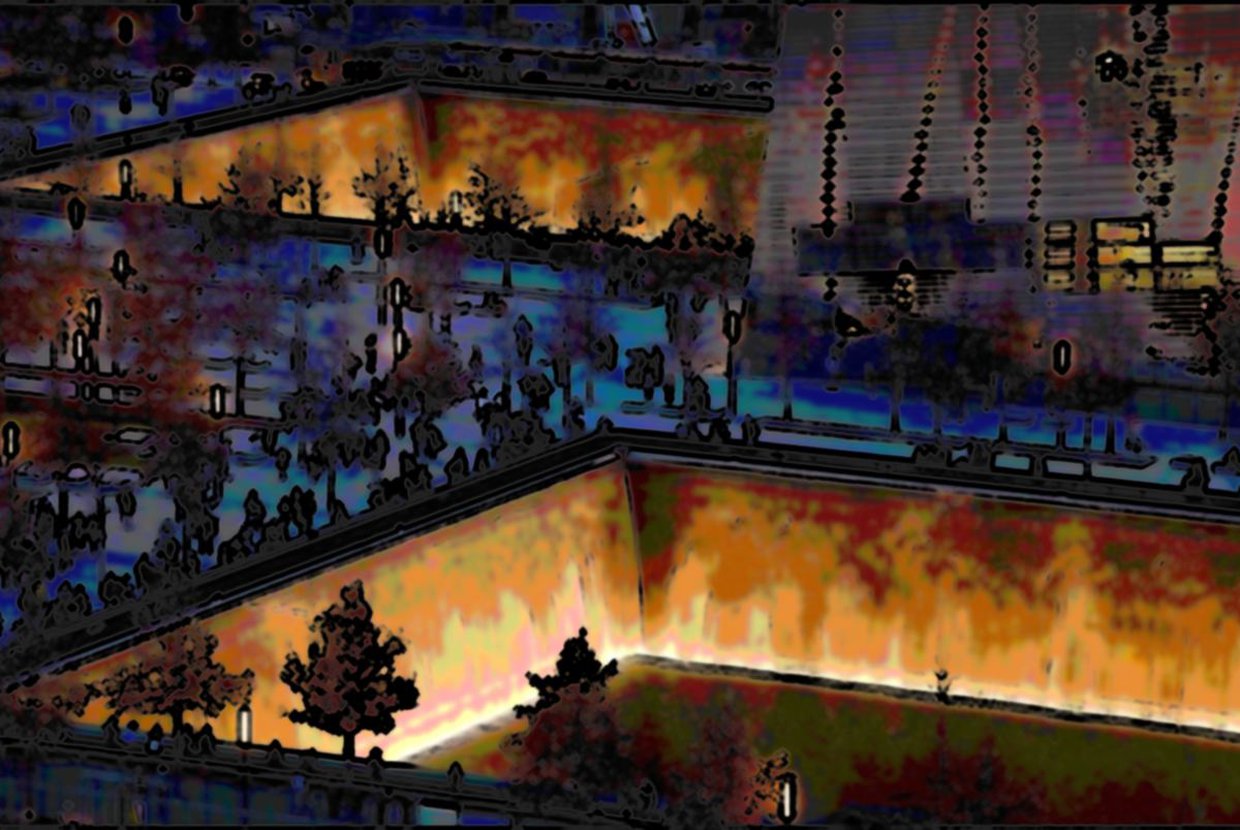 After years of government infighting about construction costs at the September 11th Museum, it appears that subcontractors who have nothing to do with the dispute have been shouldering the weight. The Port Authority of New York and New Jersey and the Sept. 11 Memorial & Museum have been unable to agree upon who should pay for the ongoing construction at the landmark Manhattan museum, and, unsurprisingly, new construction at the site has almost ground to a halt – there's virtually no chance that it will be open in time for the eleventh anniversary of the attacks. Even worse: according to one trade group leader, the two government giants have left subcontractors holding a $50 million bill.
Ron Berger, executive director of the Subcontractors Trade Association, told Crain's New York that the dispute has cost a dozen of his members working on the September 11th Memorial and Museum project over $38 million in construction costs. Additionally, Berger reported that one other contractor who is working on the site but not a member of his organization told him that unpaid construction costs have them $12 million in the red. He claims that part of the reason that these issues have not yet come to a head is that subcontractors have a good rapport with the Port Authority; the PA has a reputation for paying subcontractors on time, so this is out of character for them.
The bad news is that the political scuffle between the PA and the Sept. 11 Memorial & Museum means that new construction on the site will be protracted and continue to affect residents of apartments in the Financial District and Battery Park City for the foreseeable future. Additionally, Manhattan apartment residents looking to visit the site will have to wait at least another year or so. Hopefully the two government bodies will again form a working relationship like the one they forged in order to open the September 11th memorial in time for the 10th anniversary of the attacks, but exactly how they will do that remains to be seen.