Bloomberg Fast-Tracks Rezoning Plan for Grand Central
Written by Daniel Muhlenberg
April 17, 2012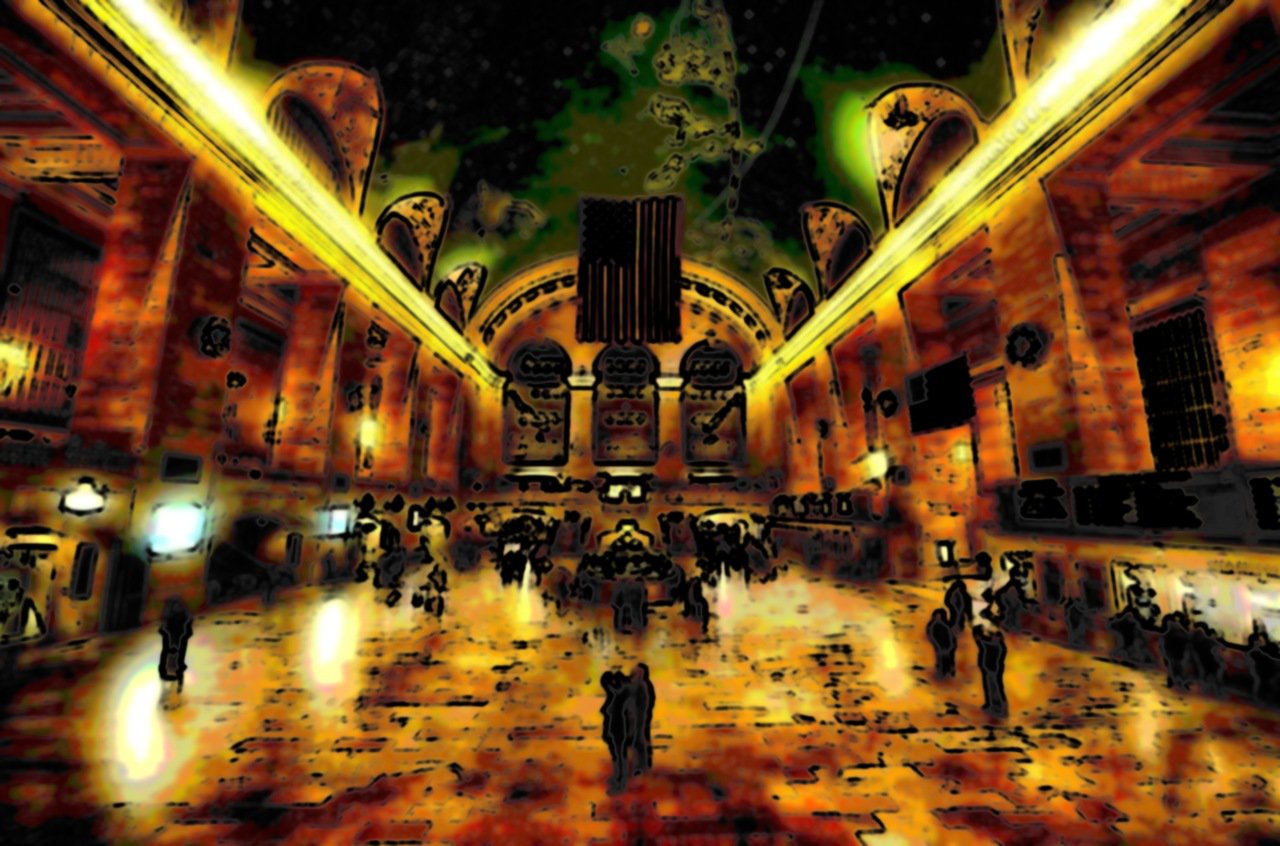 In an attempt to stay competitive on an international level, Mayor Bloomberg's administration is fast-tracking a transformative rezoning plan for the area around Grand Central Terminal. The proposed changes would apply to the area between Fifth and Third Avenues from East 39th Street all the way up to East 59th Street, and the plan would open the door to replacing older buildings with large, ultra-modern high-rises in Midtown Manhattan. Bloomberg feels that the area has become outdated – office buildings in the area are 68-years-old on average – and wants to encourage new construction projects that would fully modernize the district.
Bloomberg wants to allow developers to build without any hindrances, and the first step to doing so is knocking down those pre-war buildings. An anonymous city planner told the New York Daily News that the rezoning would increase building heights in Midtown East by 20% to 30%. There is a consensus among city planners and real estate leaders that the area, known in those circles as the "Midtown core," badly needs to be modernized in order to attract new businesses, investments, and jobs.
This rezoning initiative falls in line with Bloomberg's attempts to modernize New York City via new public parks, revamped waterfronts all over New York City, and modern subway stations. Such projects not only boost Manhattan's tourism industry, they attract capital. And with cities such as Hong Kong and Shanghai offering ultra-modern office towers for international companies, Bloomberg is feeling the pressure to keep up. He's very aware that this project will help preserve his vision of what New York City could and should be. A leading business executive told the Daily News that, "This would be a linchpin of his legacy."
We've already written about how his legacy may be in jeopardy, so it's not surprising that he's fast-tracking the proposal so that it is enacted before he leaves office in 2014. City Planning Department officials are reviewing the plan, and even though it's fast-tracked it's still expected to take several months to finalize. No date has been set for when the rezoning plan will be submitted for public review and City Council approval under the land-use and rezoning system. If his vision is realized, residents of Midtown Manhattan apartments will soon be surrounded by more office giants than ever before.