Buying Gaining Favor Over Leasing
Frances Gonzalez | April 19, 2012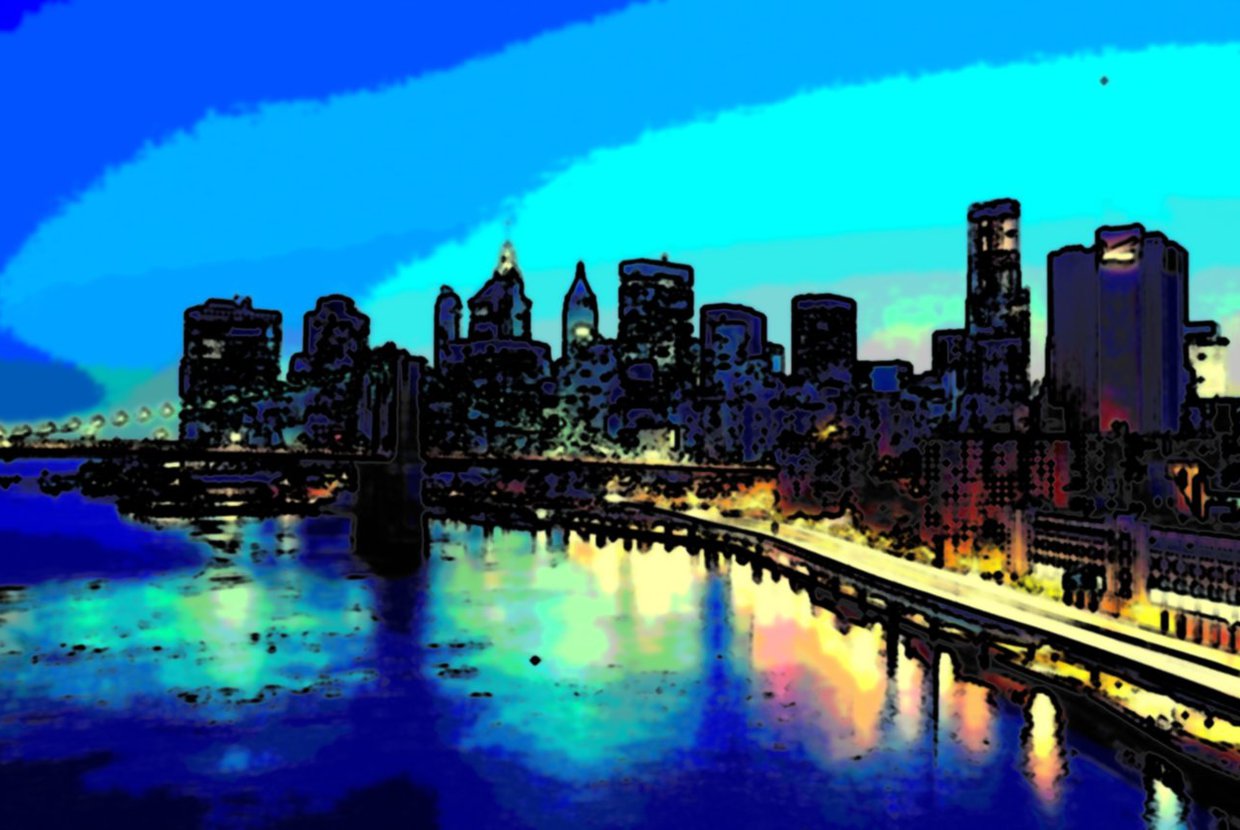 Rents for New York City apartments have reached record highs this spring, with the average rent in March peaking at $3,418 per month and breaking the previous all-time high set in May 2007 by $24. Rents are rising thanks to a number of factors, including high demand and low inventory. But savvy New York residents have found a silver lining to these record-breaking numbers. Many New York renters are turning into first-time homebuyers, avoiding high rents and taking advantage of low interest rates and increasing buyer confidence.
Sales have spiked across the city of "entry-level apartments" – studios and one-bedrooms. The surge in sales began in 2011, and as of the first quarter of 2012 now accounts for 56.2% of all closed sales. The figure is significantly higher than the 10-year quarterly average of 50.9%, and consists of the largest market share since the first-time homebuyer tax credit boosted sales in 2009.
Buyers of Manhattan starter apartments are typically price-sensitive residents whose budgets have shifted in favor of ownership. The rising rents, coupled with low interest and mortgage rates, have turned a favorable eye on homeownership for these budget-conscious buyers. From January through March, 344 studios and 973 one-bedrooms in Manhattan went into contract – creating an increase of 19% and 11.6% respectively from the same time last year. The strong sales are expected to increase over time, as studios and one-bedrooms continue to be snatched up quickly all over the city – and with some apartments having gone into bidding wars. With the traditionally strong spring market rolling into the even more popular summer, the Manhattan buyers' market is just beginning to heat up.