Construction of High Line's Final Section Could Begin This Summer
Daniel Muhlenberg | April 04, 2012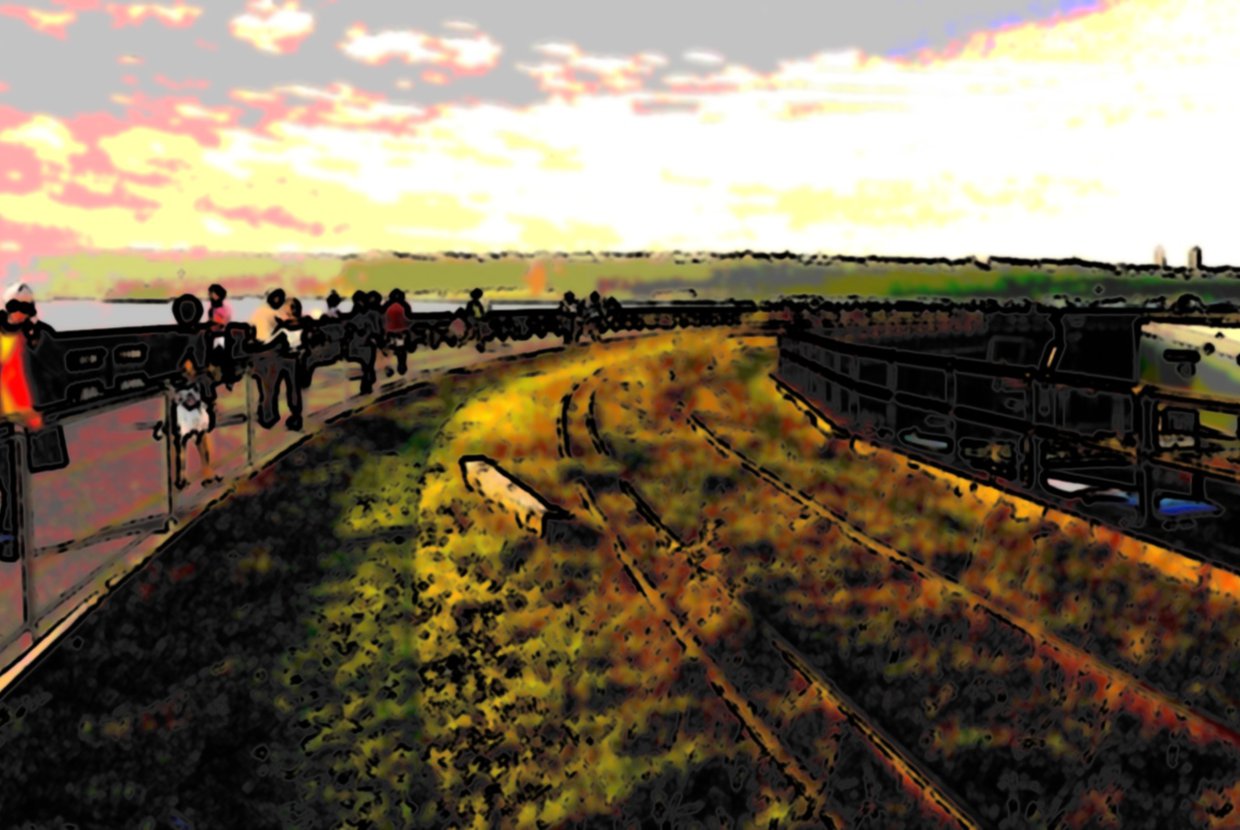 Manhattan's most popular new park may be expanding earlier than expected. Construction of the third section of the High Line, which will stretch from West 30th Street to West 34th Street between 10th and 12th Avenues, may began as early as this summer. The city put out a request for proposals to manage the construction of the last section of the High Line on Monday morning, and companies have until April 20th to formulate and submit a plan. If everything goes well, preliminary work could begin on July 15th. The sooner this is completed, the sooner that the residents of luxury apartments near this Manhattan park will see their neighborhood transformed into one of Manhattan's hottest areas.
The final section will renovate the existing elevated tracks and is more open and unrestricted than the other two sections; it starts by going directly westward along 30th Street before it curves gracefully along 12th Avenue as it moves to the north, offering views of the Hudson River and vistas of the West Side of Manhattan. Plans for the third section include tables, benches, seesaws, and even a built-in playground for the kids. Considering just how much the High Line has changed Manhattan's Chelsea neighborhood – especially West Chelsea – this makes a lot of sense, because younger families are flocking to this trendy neighborhood, moving into the newly constructed condos near the High Line en masse. Avenues: The World School, which will open in the fall, is also aiding this trend.
Along with the 7 Train extension to 11th Avenue, this piece of new construction is a vital component of transforming the Hudson Yards Rail Yard into an ultra-modern office complex and residential center for new luxury apartments. According to the request for the proposal, construction will last for roughly two-and-a-half years. Friends of the High Line, the non-profit organization that raises the funds to run the park, estimates that the project will cost $90 million to complete.