Controversy Surrounds NYPD's Security Plans for WTC
Daniel Muhlenberg | April 13, 2012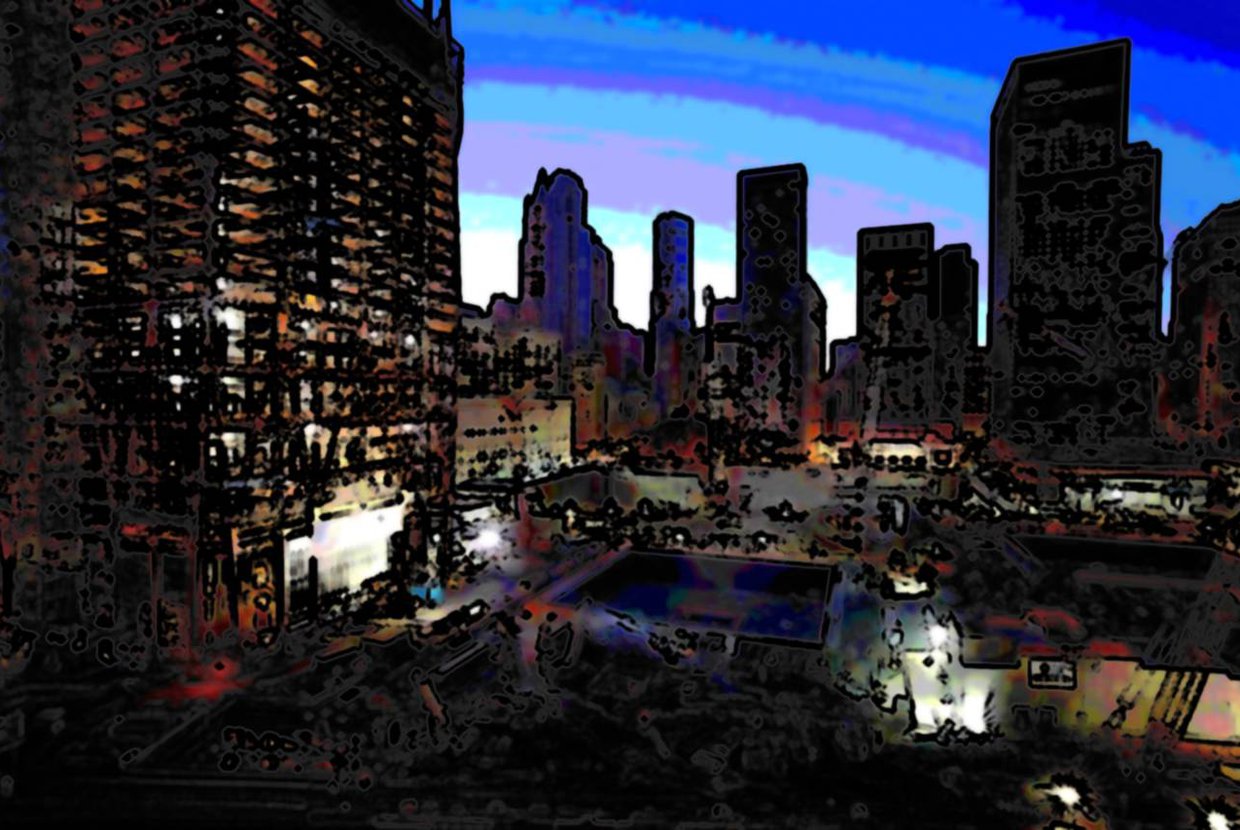 How do you strike a balance between security and community? That's the question on the minds of apartment residents in the Financial District who are about to see their neighborhood shut down to traffic. The NYPD's proposed security plan for the World Trade Center site will create a superblock around the complex with multiple vehicle checkpoints and barricaded secure zones on all four sides. If implemented as it stands right now, the plan would lock down sections of Liberty Street, Vesey Street, Church Street, Washington Street, Greenwich Street, and West Broadway. Residents and local businesses looking at the prospect of having to pass through security checkpoints every time they go home or go to work are not happy about it. Moreover, they're not happy because they haven't had a voice.
The NYPD is going to extremes in order to prevent a truck or car bomb from reaching any of the WTC buildings, something that residents fully understand. The problem is that cabs and delivery trucks will have to detour through one of the four checkpoints and submit to an exhaustive security screening before being allowed inside. "We didn't sign on to be part of the Trade Center campus," said Mark Scherzer to dnainfo.com. Scherzer has lived on 125 Cedar Street for 34 years. Doug Smith, owner of the World Trade Art Gallery on Trinity Place, said that it's already extremely difficult to get delivery trucks to brave the congested streets and security of Lower Manhattan, and these security measures only worsen that problem.
The locals are grieved because they feel that the NYPD ignored the community when they formulated their plan. James Fernandez, who lives on Liberty Street in what would become part of the secure zone, said that, "I don't think anyone questions the need for security. But it's fairly obvious that one of the things that has not been taken into account is the residents. There's a vibrant community down here. It's not nice to be ignored." It certainly is a problem, because the combination of thriving small businesses and new luxury apartments for sale in Lower Manhattan is what make this community so appealing. If it becomes a locked down security zone, that appeal would disappear.
There's still time for the plan to undergo significant alterations, and members of Community Board 1 are hoping to contribute to the planning process. The city hopes to implement the security measures when One World Trade Center and Four World Trade Center open at the end of 2013. The final plan is still a long way off though; as a whole, the WTC project isn't scheduled to be completed until 2019, and those timetables are always subject to change. Hopefully the NYPD can come to some sort of compromise with the community, because it would be a shame to see an integral section of Lower Manhattan barricaded off from the rest.