Fight Over UES Historic District Just Getting Started
Daniel Muhlenberg | April 10, 2012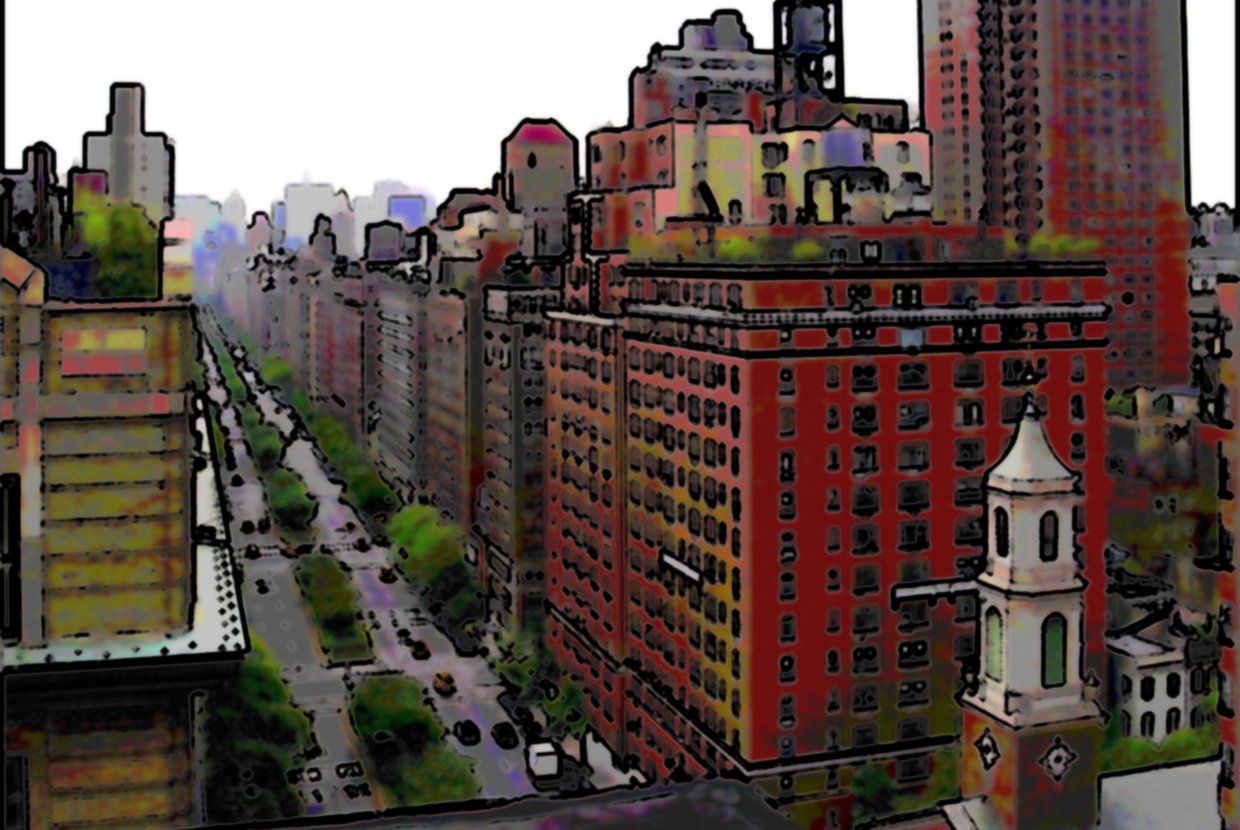 Despite lack of official confirmation, Manhattan apartments residents on Park Avenue in the Carnegie Hill section of the Upper East Side are already mounting a preservationist campaign to block a new construction project. Upon learning that the Philadelphia-based development company Toll Brothers closed on the purchase of 1110 Park Avenue, neighbors sprung into action by writing multiple letters to the Landmarks Preservation Committee advocating the extension of the Carnegie Hill historic district from 86th to 96th Street. If the LPC were to do so, Toll Brothers wouldn't be able to build on the site, but time is not on the side of these Manhattan apartment owners.
The thing is, extending historic districts is a lengthy process, while building a single luxury apartment building in Manhattan is usually easier to get off the ground. This race between developers eager to build new apartment buildings in Manhattan and residents intent on deterring their efforts by turning to the LPC is nothing new, although most of the time the developers beat the clock by starting to build before the area is designated as historic. Developer Ben Shaoul was able to build an extra floor on an East 11th Street building next to Tompkin's Square Park simply because he started construction hours before the LPC designated the East Village block as a historic district.
No one knows for sure what Toll Brothers intends to build because they aren't commenting on the transaction, but rumor has it that they will construct a 15-story tower. Rumor also has it that the residents of apartments in 1112 Park Avenue, whose windows would be blocked by a new tower, have hired a lawyer in order to preserve their view. This case is one to keep an eye on, especially because it's rare to see Upper East Side apartment residents this riled up over a relatively small residential building.