New Tavern on the Green Begins Taking in Offers
Gabrielle Hughes | April 02, 2012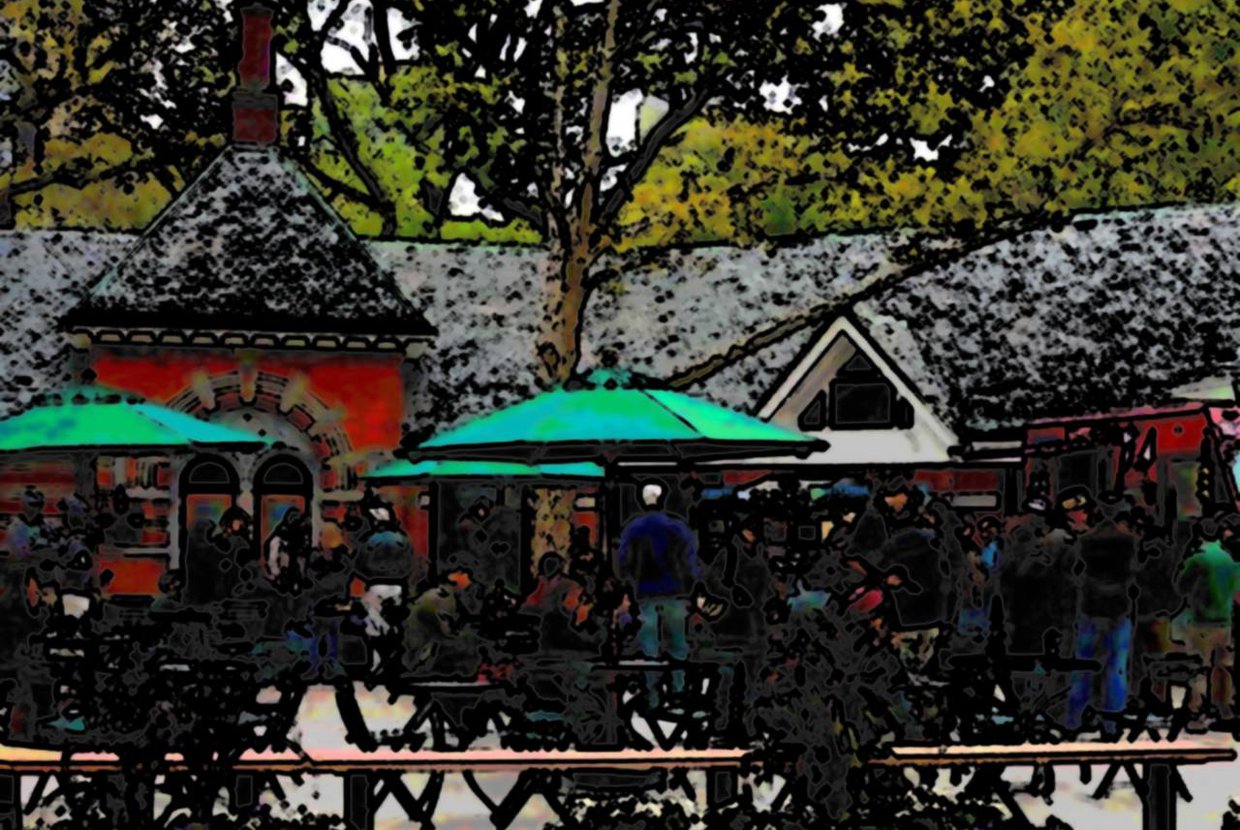 Bidders are preparing to take on the newly renovated Tavern on the Green, as two restaurateurs submitted offers to the New York City Parks Department for a stripped-down version of the restaurant last Friday. Once a go-to destination for fine dining and special occasions, Tavern on the Green is being transformed into a less formal, moderately priced restaurant for the Upper West Side neighborhood.
Decisions to reduce the eatery's opulent feel resulted after Tavern on the Green's previous owners filed for bankruptcy in 2009. Before closing, Tavern was a hotspot for New York's elite, with residents of luxury Manhattan apartments paying regular visits.
Local community boards have since agreed upon converting Tavern into a restaurant accessible for any type of diner. Although Upper East Side residents were reluctant to remove ties to a luxurious past, Upper West Siders favoring the casual transition won out. Cheaper-priced items will be available on the menu, and the restaurant will no longer hold private catered events, as one on the larger banquet rooms will be completely removed. Instead of what was once 25,000 square feet dedicated to banquets and celebrations, 10,000 square feet of indoor space will be used for dining, and a seasonal outdoor terrace will comprise 12,000 square feet.
The on-going search for replacement operators has been extensive, with several well-known restaurateurs and financiers showing up to tour Tavern in February. Donald Trump initially expressed interest in being a part of the reopening, but having to cut back Tavern's glamorous feel caused his team to no longer see it as an attractive business venture. Additionally, the current union troubles that the establishment is facing have many fearing the new Tavern will simply become a busy restaurant, incapable of being profitable. Clearly, the next operators of Tavern on the Green will have to be imaginative and driven to take on what was once one of the highest grossing restaurants in the United States.