Over One Hundred 7-Elevens in Manhattan On the Way
Daniel Muhlenberg | April 19, 2012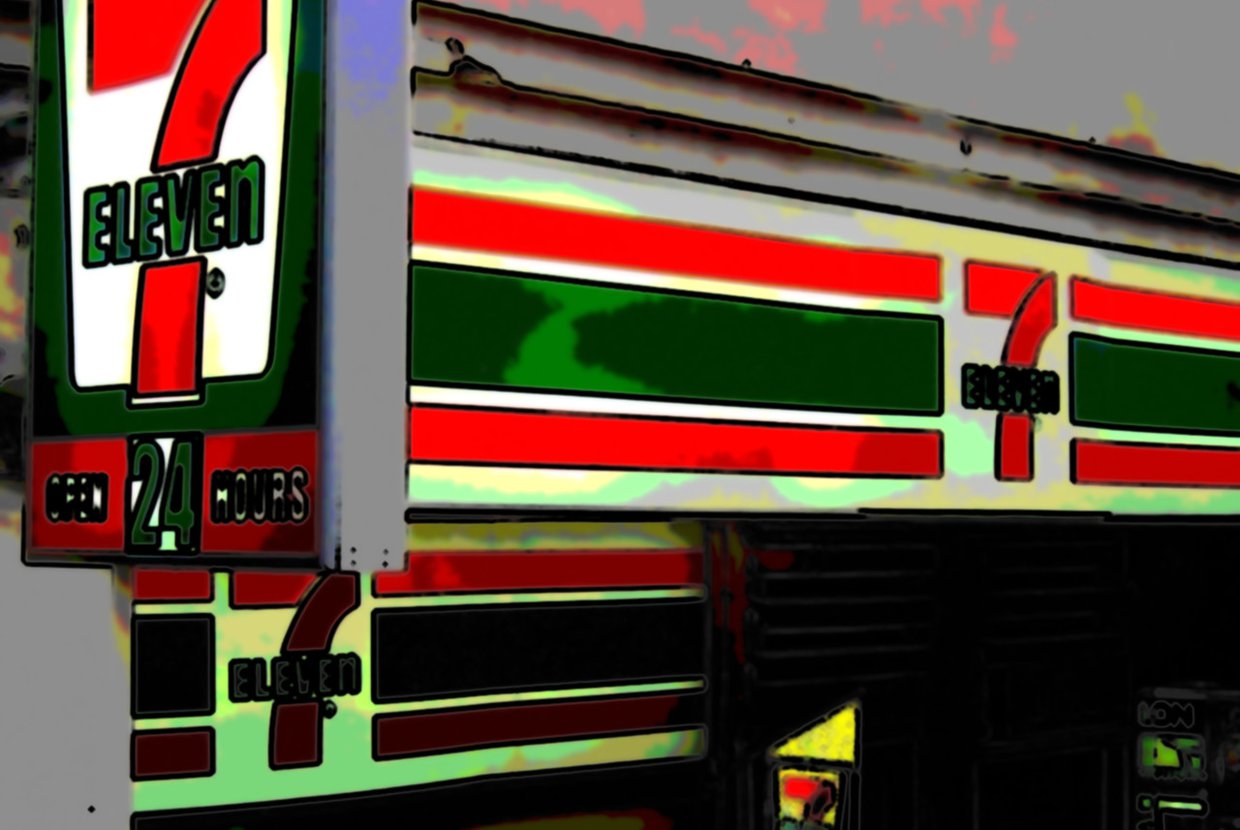 Joseph Depinto, the President and CEO of 7-Eleven, wants his stores to be fixtures in Manhattan. While residents of Manhattan apartments might not share his vision, they will have to get used to it: 7-Eleven plans on opening at least 114 more stores in Manhattan in the next 5 years. This is pretty ambitious considering that there were no 7-Elevens in New York City until 2005. While most Manhattan neighborhoods now have one or two – the chain currently has 18 stores in the borough – they are still something of a foreign presence, something associated with the suburbs. In 5 years time, however, that perception might be turned on its head. And if everything goes according to plan, this development might seriously alter Manhattan's small business diversity.
While the controversy surrounding the planned 7-Eleven on St. Marks Street in the East Village showed that many Manhattan apartment residents don't want to see 7-Elevens everywhere, the worries of residents are nothing compared to the worries of bodega owners. As more and more 7-Elevens open, bodega owners will have to compete with a large company who buys in bulk and consequently has cheaper prices. For instance, after a 7-Eleven opened on Third Avenue in Gramercy last year, Omar Irfan, the co-owner of Gramercy Corner on 3rd Avenue and 20th Street, estimates that the 7-Eleven took away 25% - 30% of their business. He told the New York Daily News that, "We sell a lot of the same things – snacks, cigarettes, lotto. It's very hard. We try to put prices a little down."
Nonetheless, most Manhattan apartment residents aren't as militant about keeping out 7-Elevens as they are in East Village. The 7-Eleven that opened on Lafeyette Street in Chinatown didn't generate any community opposition, but again, local businesses in competition with the new store were deeply concerned about its presence. Sun Kim, the owner of Café Lafeyette, told the Daily News that, "It's definitely going to affect my business and I'm trying to be separate from what they're carrying." Kim's store is a mere block away from the new 7-Eleven, so in order to differentiate his store Kim has been grilling fresh food that 7-Elevens' don't have. "I cannot compete with them price-wise," he said. "So I try to minimize the impact."
7-Eleven plans to open up 14 more stores this year and then 20 stores per year between 2013 and 2017. If this happens, 7-Elevens may become an accepted part of the Manhattan streetscape, something that Manhattan apartment buyers expect to see, much the way Starbucks is now. After all, there wasn't a single Starbucks in New York City until 1994, and now it's hard to imagine most Manhattan neighborhoods without them.