Randall's Island: The Cutting Edge of Green Technology
Daniel Muhlenberg | April 03, 2012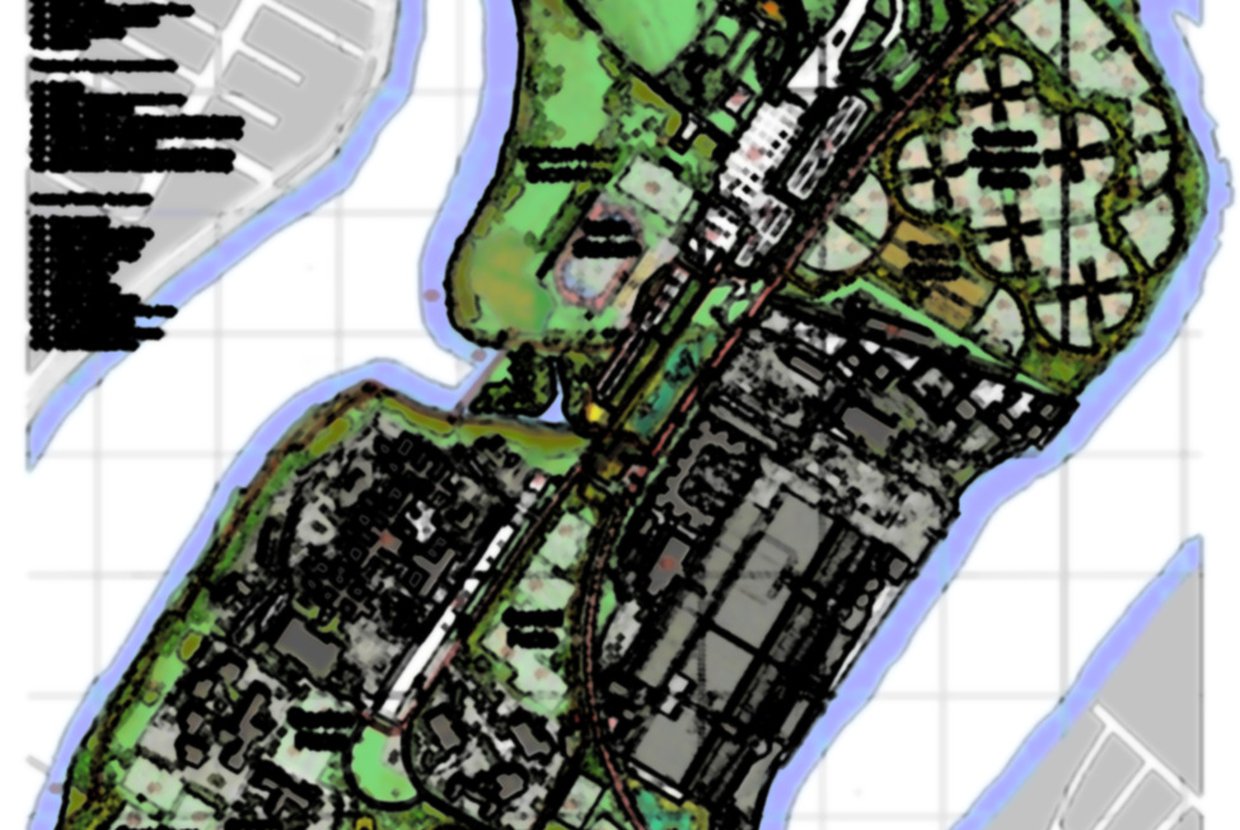 Randall's Island seems like an unlikely host for the most innovative collection of green technologies in New York City's history, but this Manhattan island will soon be the center of a unprecedented plant that combines solar, wind, and tidal energy. The stakes may be low - the plant will be used to power lights around Randall's Island, most notably on the baseball diamonds - but, if it works, the venture could still permanently change the quality of life for residents of Manhattan apartments.
This unique combination of renewable energy sources hasn't been tried in Manhattan before, and if the City finds a way to harmonize all three technologies into a sequential pattern, it might provide a new template for urban sustainability, making it possible to install such plants in every neighborhood in Manhattan. Not only that, it might provide information about how to install similar systems in new developments of Manhattan luxury condos, or even retrofit such systems to older luxury apartment buildings. In other words, this project might make Manhattan one of the greenest cities in the world, yet another factor that will increase the value and desirability of luxury apartments in Manhattan.
The city recently announced that they awarded a $1 million contract to Natural Currents Energy Services LLC to build the facilities on this Manhattan park, and the first phase of Manhattan's first hybrid renewable energy installation – a solar kiosk - is scheduled for completed in September 2012. Roger Bason, the president of the company, told dnainfo.com that the solar kiosk will be designed to produce enough power to charge a fleet of electric vehicles for Randall's Islands 700,000 yearly visitors, plus it will operate as a marine research center. Once that's done, the company will install a wind turbine beneath the Robert F. Kennedy (Triborough) Bridge. The wind turbine should be completed by April 2013, after which the company will build a tidal turbine to harness the strong tides of the East River. The water turbine will be housed in a 30-by-60-foot barge that will float about 50 yards offshore.
The primary value of these different installations is that they will provide researchers with valuable information about how to use different green energy sources in sequence. If it is in fact a model that can be replicated all over Manhattan, and all over the world, Randall's Island might finally join Manhattan in the limelight.