School Overcrowding Crisis Looms Large For UWS Parents
Daniel Muhlenberg | April 11, 2012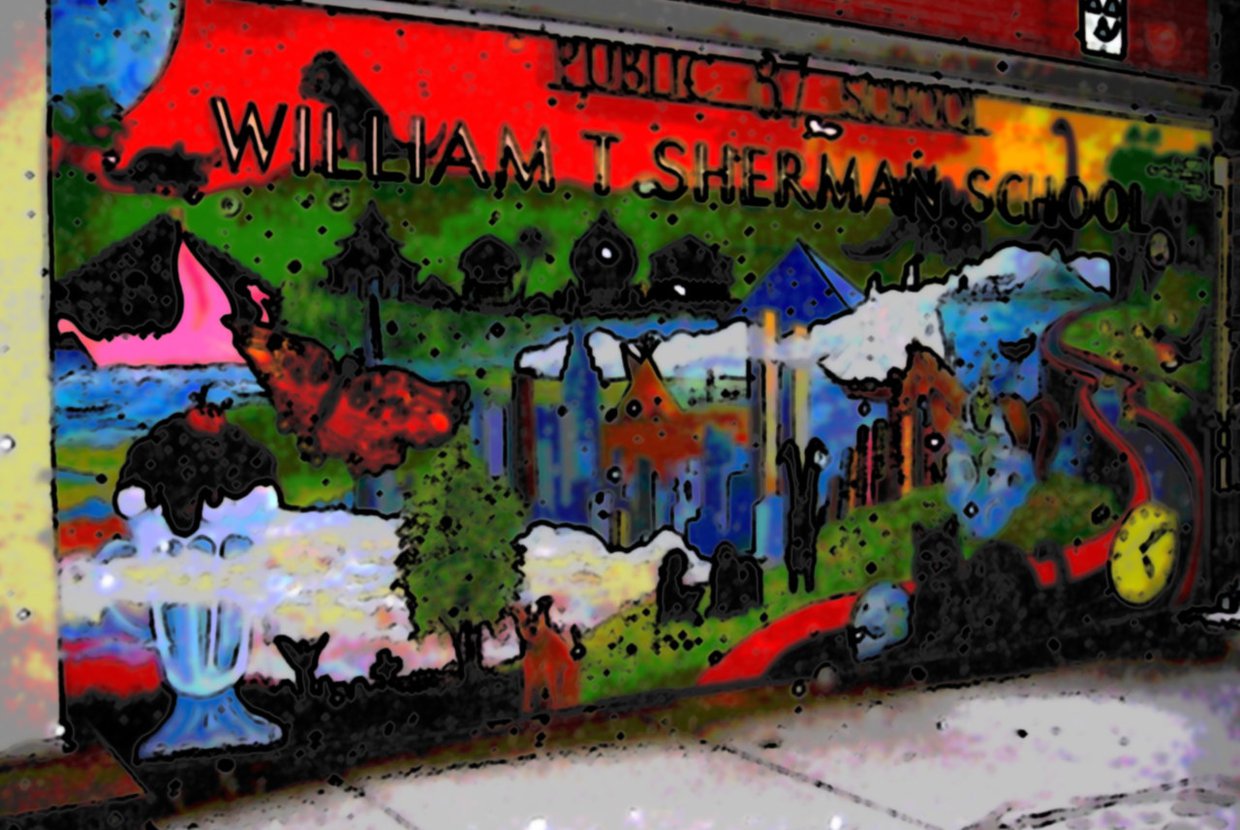 For parents on Manhattan's Upper West Side, waitlists for public schools are a fact of life. While some have responded by enrolling their kids in private schools or moving to the suburbs, many more have dealt with this problem by simply holding out and hoping for the best. After all, the city built P.S. 452 last year to handle overflow from P.S. 87, which reduced the waitlist for the latter from more than 100 students a few years ago to just 30 as of April 7th. Nonetheless, with a glut of new construction projects on the way, the city is woefully underprepared to handle this population influx. There simply aren't enough Manhattan schools in this neighborhood, and in the long run this could hurt the property values and popularity of luxury apartments and condos in the area.
According to a new study by real estate investment service Eastern Consolidated, enrollment at the four schools between West 59th Street and 78th Street rose dramatically by 741 students between 2006 and 2011. Nearly 8,000 new housing units have been built between West 59th Street and West 77th Street since 1998, and more than 10,000 units in newly constructed apartment buildings are projected to bring in an additional 1,600 students by 2015, which would drastically exceed current capacity.
Considering that the 2-bedroom and 3-bedroom apartments in new buildings such as the Laureate, the Harrison, and multiple apartment buildings on Riverside South were specifically designed to attract families, this trend should've been fairly predictable. Riverside Center, a five-tower residential apartment complex that will be built between West 59th Street and West 61st Street, will add 2,500 new luxury apartments to the area, and another new construction project nearby will add 600 more units. Barbara Denham, who authored the study, told dnainfo.com that. "There are just so many families staying here. Then you have the added construction. It's compounding the overcrowding problem. What's frightening is that the numbers are pretty dramatic and yet the city's response is pretty nonexistent."
Even though plans are in the works for a new 488-seat school at Riverside Center, Denham says that, "If everything is constructed according to plan, that school is going to open, and it will be overcrowded on the first day." Hopefully the inability of these Manhattan schools to keep up with demand will spur the Department of Education to start building a new school or two in the area, because it would be a shame if this problem deters parents from moving into this thriving Manhattan neighborhood.