The Uncertain Legacy of Mayor Bloomberg, Part 1
Daniel Muhlenberg | April 10, 2012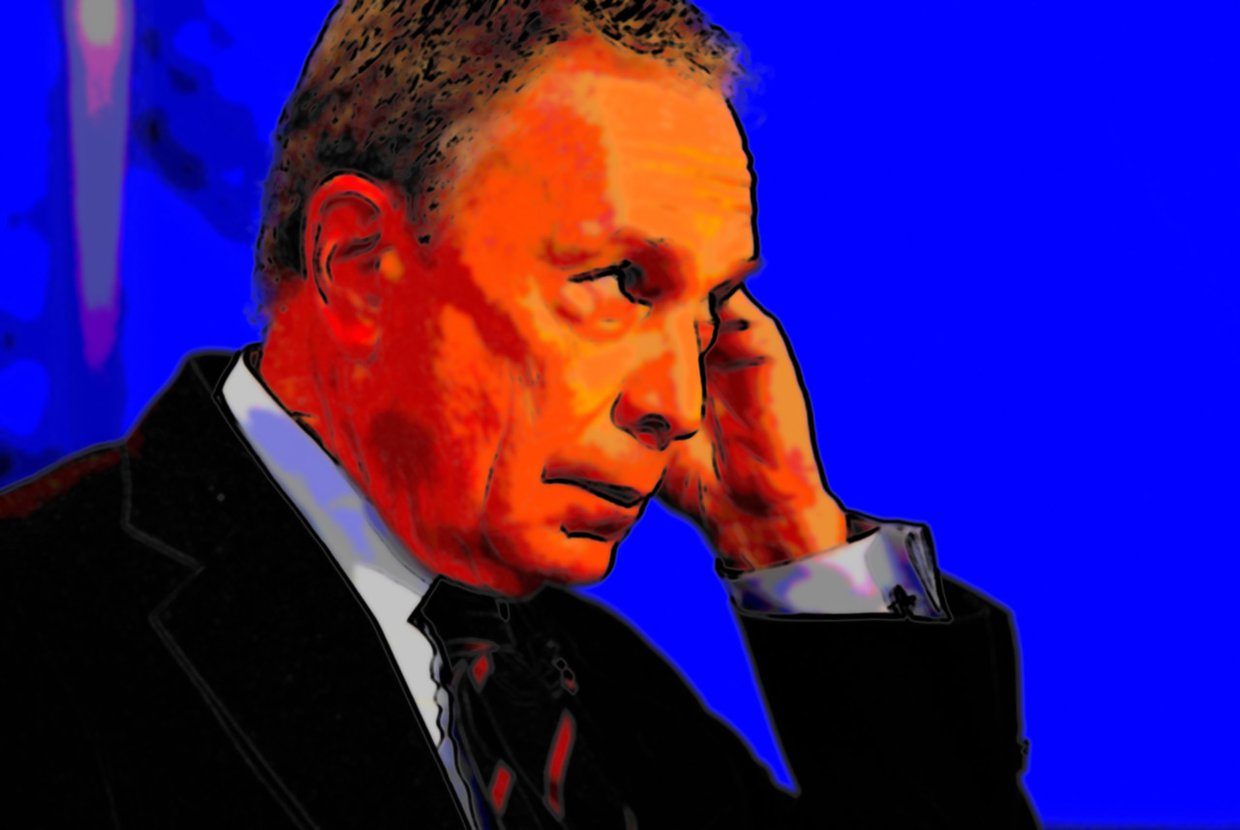 Truly, now is a great time to live and work in New York City. The recession was a blip. The rental apartment market is soaring. Buyers from Brazil, China, and Russia are shelling out millions to purchase luxury apartments in Manhattan. Employment is nearing the 1969 peak of 3,797,700 jobs. And, to top it off, four different reports in the past five months have ranked us as the number one business center in the world. In many ways this success is the handiwork of one Michael Bloomberg, New York City's mayor since January 1st, 2002. His business-first philosophy has not only sustained the low crime rate that he inherited from Rudy Giuliani – with the help of NYPD Police Chief Ray Kelly, the crime rate has fallen for almost a dozen years - it has diversified New York City's economy and created new sources of revenue for the city.
More than anything else, Bloomberg has invested wisely, putting unprecedented amounts of funding into reviving Manhattan's waterfront, building or restoring public parks, and creating sustainable energy production, which is not to mention the generous allocations he's made to public safety, education, public transportation, and cultural amenities like Manhattan museums. Plus, Bloomberg's Deputy Mayor Dan Doctoroff had the prescience to recognize that the loss of manufacturing would do little to effect our overall prosperity, which is why he rezoned multiple manufacturing districts (Hudson Yards being the most important) to commercial/residential areas, thereby allowing for population growth and making enough space to keep jobs and workers from relocating to the suburbs.
All of these measures were strategic moves designed to stimulate private investment, make Manhattan even more tourist friendly, and boost the property values of Manhattan apartments, and already they're paying dividends: New York City is now second only to California's Silicon Valley as a source of venture capital, and it attracted a record 50.5 million visitors last year. And the crowning achievement of his tenure as NYC's mayor, at least in his eyes, may be New York City's increased attraction to young entrepreneurs from every industry, which is why the construction of Cornell University's new engineering campus on Roosevelt Island is so crucial. He wrote in the Financial Times on March 27th that, "For cities to have sustained success, they must compete for the grand prize: intellectual capital and talent. Talent attracts capital far more effectively and consistently than capital attracts talent."
So why should residents of Manhattan apartments be worried? Aside from our high unemployment rate of 9.6%, every other economic metric seems to confirm that the health of our economy is robust, so why shouldn't we expect more of the same in the future? Bloomberg has succeeded on almost every front, especially in transforming Manhattan into a business-friendly environment that is witnessing a tech-boom, so why shouldn't we expect this trend to continue? Well, according to one economist, New York City's future is anything but assured, especially because of one major factor: Wall Street.
Even with all of the positive developments listed above, their combined impact on New York City's economy and the value of luxury apartments in Manhattan still pales in comparison to the impact of Wall Street. That's the argument put forward by Greg David, the author of the new book "Modern New York: The Life and Economics of a City," which will be published this week. David cites multiple reasons why Wall Street is the heart of New York City's economy, not the least of which is the strong correlation between the almost obscene prosperity of Wall Street and the health of the Manhattan economy.
If he's correct, we should take a look at exactly how grave these problems could be. After all, just because we're riding high right now doesn't mean that trend is unstoppable. In part two of this series, we'll examine why David thinks that Bloomberg may have failed to preserve his legacy of economic prosperity despite all that he has done right.