The Uncertain Legacy of Mayor Bloomberg, Part 2
Daniel Muhlenberg | April 11, 2012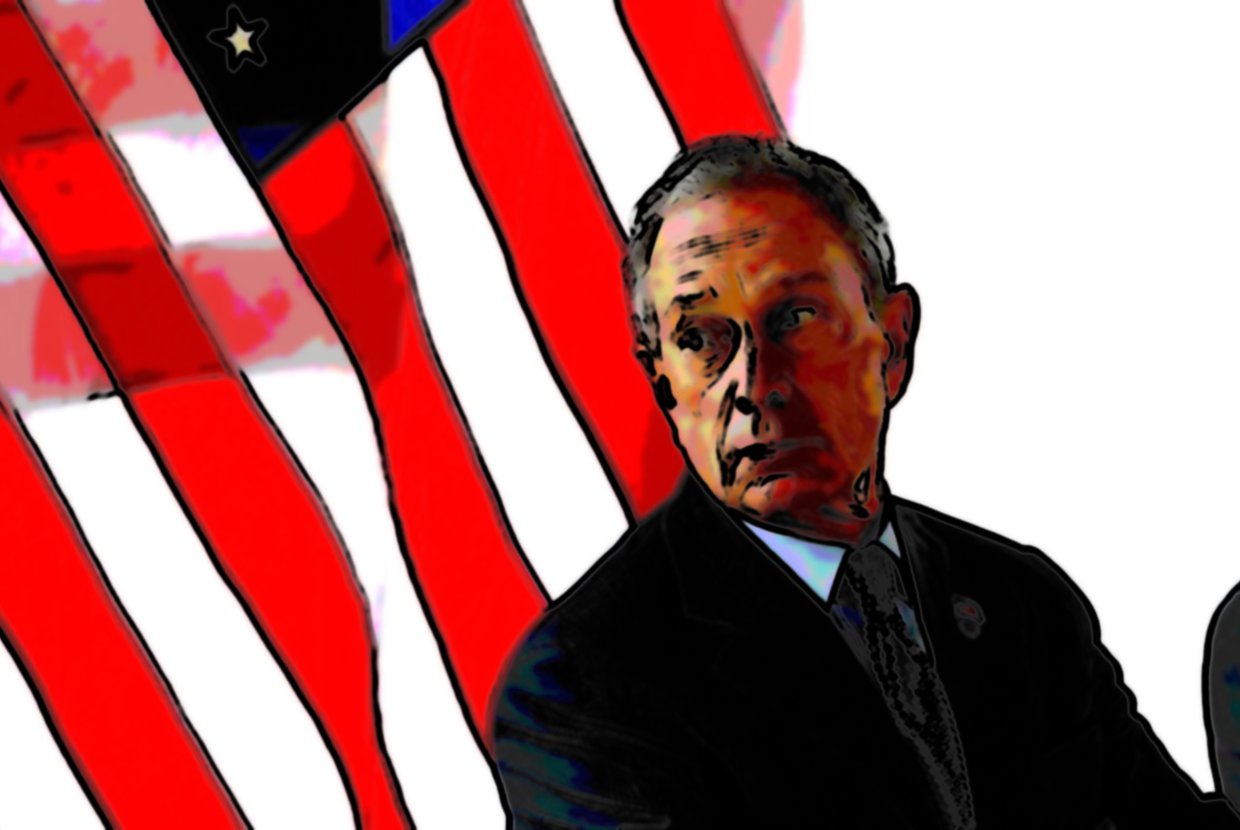 As we mentioned in the previous part of this series, Mayor Bloomberg deserves a lot of praise. Our economy hasn't missed a beat mainly because his policies accounted for the decline of Wall Street by expanding the range of businesses in Manhattan; in media, fashion, the arts, and technology, business owners look at Manhattan neighborhoods as attractive places to conduct business. He invested in the right places. But, in the long run, none of this may matter if Wall Street isn't fully restored to its former self. And if it isn't, Bloomberg will be partly to blame. His lack of political foresight, particularly in regards to what is becoming the biggest issue of our time, may prove to be his undoing.
First though, let's look at why Wall Street is so important. Greg David lays out it succinctly using the 'a rising tide lifts all boats' line of economic thinking: the massive wealth that Wall Street managed to acquire allowed them to pay exorbitant prices for office space and luxury apartments in Manhattan; bonuses lifted luxury retail to new heights; the philanthropy of financiers funded many local nonprofits; and the taxes it paid allowed the city government to expand in size and pay its workers better than ever before. That last part is easy to confirm statistically, because Wall Street still accounts for 9% of all city tax revenue and 15% of state revenue.
The reality is that no other industry or collection of industries will come close to having this kind of overall impact on Manhattan's economy, if only because none of them can afford to pay as many of their workers as well as Wall Street. After all, the reason that the Street raised the ire of protesters went beyond their role in the financial crisis, it also had much to do with the incomes of both top executives and lower-tier workers. Much of the handwringing among observers of the Manhattan sales market over reduced bonuses, paychecks, and workforces was unfounded, but it illustrates that it's a well-known fact that young financiers play an integral role in bolstering the prices of luxury apartments for sale in Manhattan.
The reason that the specter of a restructured and less profitable Wall Street still looms large is because it still represents the biggest problem facing New York City moving forward, a problem that Bloomberg did nothing to address and that his political opponents looking are capitalizing on: income inequality. It may be that he was unable to prevent this simply because, predictably, he couldn't create a business-friendly environment and enact policies that would raise the standard of living for lower-income New Yorkers at the same time. While this is more of an inherent flaw in his political approach than a personal failure, it has galvanized proponents of new bills for paid sick leave, a living wage, and higher taxes for the wealthy. The fact that these bills have gained traction is due partly to the reduced influence of the business community in New York City and partly to the taxpayer-financed campaign contribution system that greatly restricts the amount of money that individuals can give. Bloomberg agreed to those measures, even though they more or less eliminated business contributions to City Council members, moving the Council considerably further to the left.
Here's where Bloomberg is really to blame though. In a series of uncharacteristically imprudent moves, he greatly increased the debt burden of NYC from $55 billion to $105 billion. He also failed to trim the size of the public sector. If Wall Street were still going strong this would be managable, but considering that the U.S. Congress passed the Dodd-Frank Wall Street Reform and Consumer Protection Act in 2010 in to prevent future financial crises, these moves may prove to be distarous. That law restructured Wall Street by forcing firms to build up capital and sell off or shut down their proprietary trading units, thus eliminating a large source of their profits.
While Bloomberg had no control over this, the moves that he made following these changes show that he's betting on two things: that Wall Street finds new ways to stay prosperous, and that a Republican is elected to replace him as New York City's Mayor in 2014. If the tide turns politically and the city becomes less prosperous, the combination of the aforementioned bills and the debt may ruin the business-friendly climate that Bloomberg fought so hard to cultivate.