Times Square As Modern Art Gallery
Daniel Muhlenberg | April 09, 2012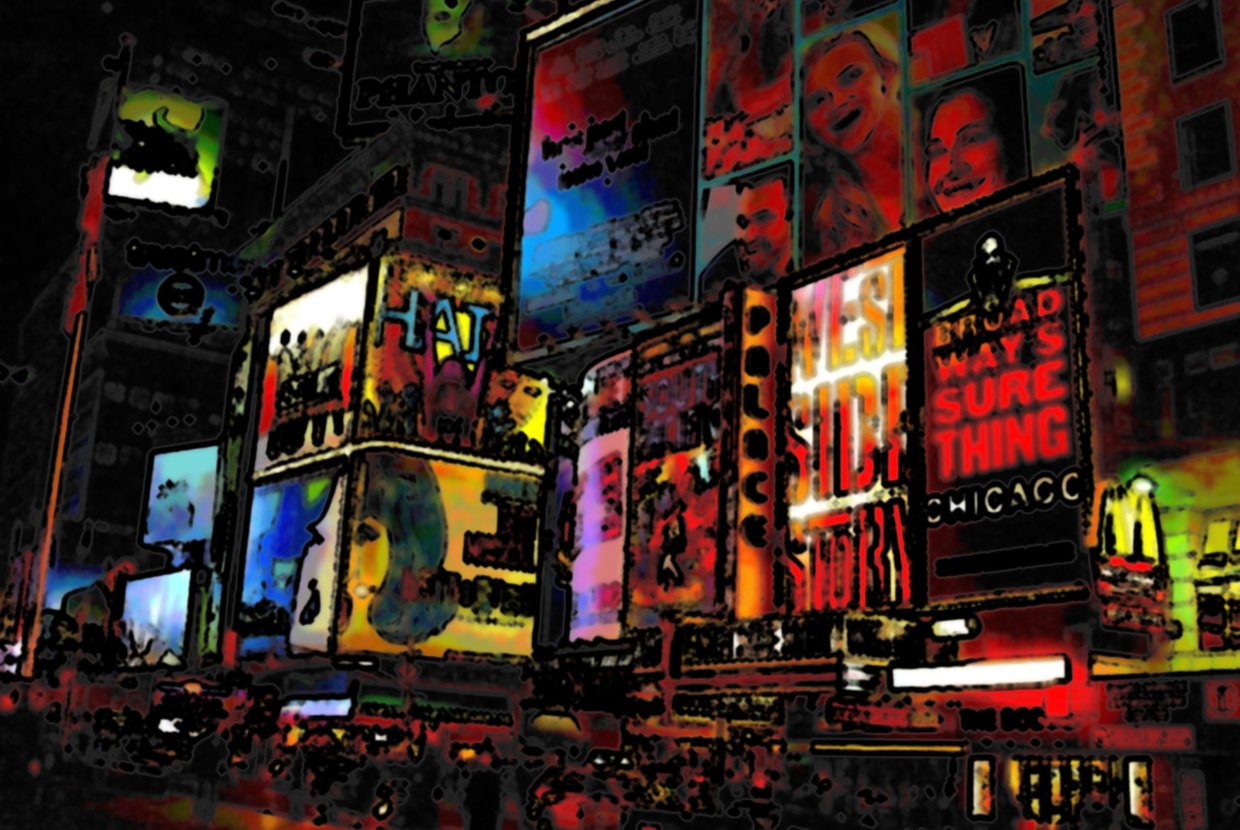 For over 50 years, the iconic collection of electronic billboards that hover over Times Square have left an indelible impression upon countless groups of tourists and embodied the attraction of Manhattan. While residents of Manhattan apartments are harder to impress than their borough's many visiters, they have good reason to brave the crowds and visit this famed stretch of Midtown Manhattan this summer. On June 18th, the nonprofit Chashama will transform this hub of commerce into a modern art gallery by displaying artwork on the big signs over Times Square's pedestrian malls.
Working in conjunction with Artists Wanted and the Times Square Alliance, Chashama is currently holding a competition where Manhattan artists can enter into the running to have their work displayed on one of the many electronic billboards in Times Square via online submissions. Billboard owners such as NASDAQ, Thomson Reuters, Clear Channel Spectacolor and A2a Media have agreed to donate their signs for the project. Artists have until May 25th to submit their work.
The winners of the competition will be able to view their work on exhibit above Midtown Manhattan for between 2 weeks and a month, depending on the sign. For the artists who submit work but don't win, there's still a silver lining: mobile screen displays will feature selections of some of their work on the 18th of June (plus these smaller signs will be accompanied by performers).
Chashama, founded by Anita Durst, the daughter of Manhattan Developer Douglas Durst, is no stranger to promoting artists in this fashion. While the elder Durst has been busy building luxury apartments for sale in Manhattan, his daughter has been carrying out a much different kind of mission. Anita Durst told Crain's New York that the organization has managed 153,359 square feet of space for over 500 artists in the past year. So if you're an artist living in a Manhattan apartment or even in the outer boroughs, now's the chance to see your work in lights.