U.S. Supreme Court Rejects NYC Rent Regulation Lawsuit
Daniel Muhlenberg | April 24, 2012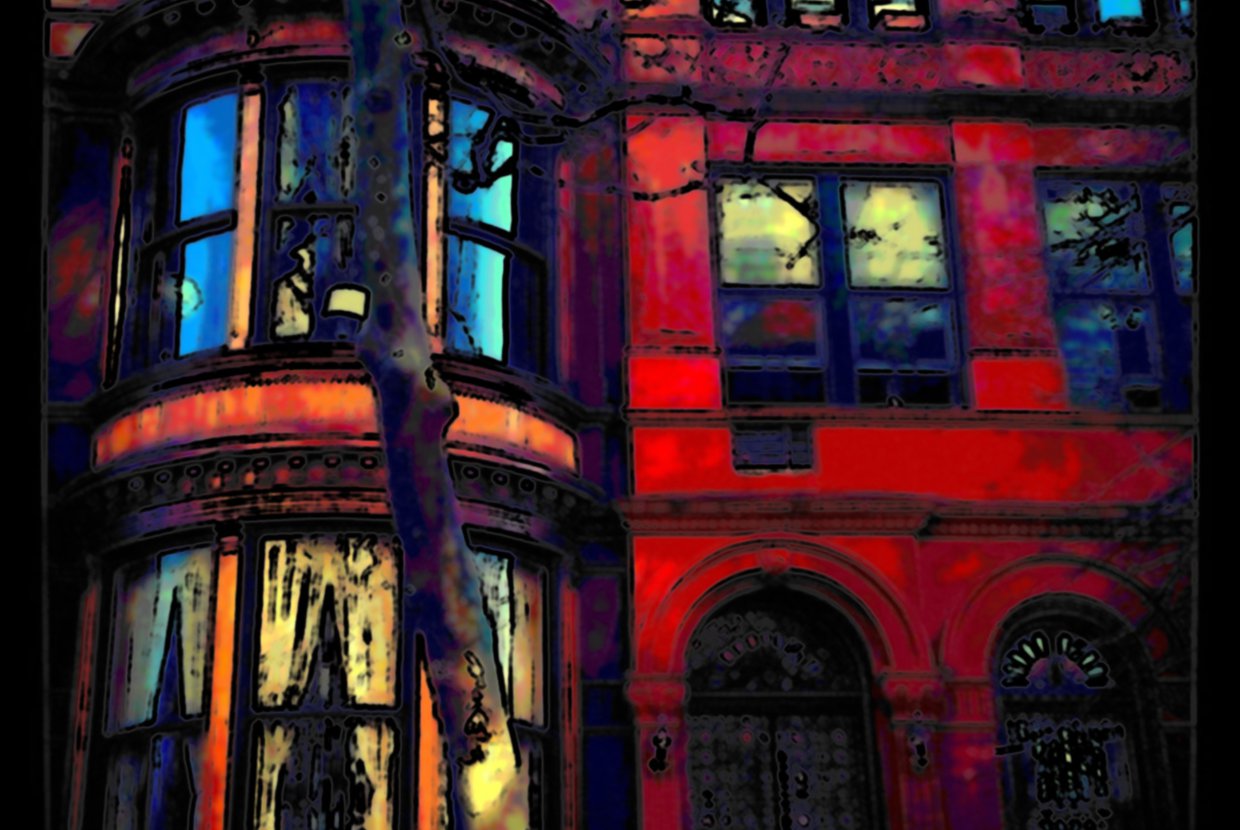 Manhattan apartment renters with rent stabilized or rent controled apartments can finally exhale, because rent regulations in New York City aren't going anywhere. After considering hearing Upper West Side apartment owner James Harmon's lawsuit which characterized rent regulation as unconstitutional, the U.S. Supreme Court decided on Monday not to hear the case. Harmon, who owns a Beaux-Arts style Brownstone on West 76th Street near Central Park, sued the city over rent stabilization laws that required him to renew the leases of existing tenants or their family members and restricted him from raising their rents above the increments determined by the city's Rent Guidelines Board. Harmon claimed that his tenants, including a women who owns a house in Long Island, pay $1,000 a month for their Upper West Side apartments, far below the market rate for that Manhattan neighborhood.
Harmon argued that the artificially low rents created by rent regulations deprived him of his property, thus violating the "takings" clause of the 5th Amendment which states that the government can't take an individual's property without providing due compensation. After two lower courts dismissed his case, Harmon petitioned the Supreme Court for a hearing, although ultimately they too sided against him. Had the Supreme Court gone the opposite direction and declared rent regulation unconstitutional, the impact on the Manhattan rental market would have been huge, so huge that they certainly would have greatly affected sales of luxury apartments in Manhattan as well.
1 million apartments in New York City – about 47% of NYC's housing stock - are rent stabilized. Most of the rent regulated apartments in Manhattan are concentrated in older, more established neighborhoods. 43% of the rental apartments on the Upper West Side and 44% of the apartments on the Upper East Side are rent regulated according to the Furman Center for Real Estate and Urban Planning, while further downtown 48% of the apartments on the Lower East Side and Chinatown are rent regulated. The neighborhoods with the highest percentage of rent regulation by far are Inwood and Washington Heights; between the two, 87% of rental apartments are rent regulated. So if those regulations were to disappear overnight, the rental market would be flooded with inventory, a development that would draw many people out of the search for luxury condos in Manhattan because of all the newly available rental apartments.
Such regulations make it possible for middle-income New Yorkers to stay in New York City, which is why many people here had a tremendous stake in the Supreme Court's decision – according to the center, the median income for Manhattan's rent regulated tenants is $49,200 a year. Apartment renters in Manhattan who are paying market rates and have a median income of $100,000 a year may be less happy, because some economists believe that ending rent stabilization and rent control in New York City would actually help bring down the median rent in Manhattan by freeing up inventory. Considering that rent regulations are a New York City institution that have affected the lives of millions of New Yorkers dating all the way back to World War I though, the likelihood that they will be abolished or even significantly altered now that Harmon's case has been dismissed seems to be very slim.