Bloomberg Proudly Announces the Makeover of Governors Island
Stephanie Spencer | May 30, 2012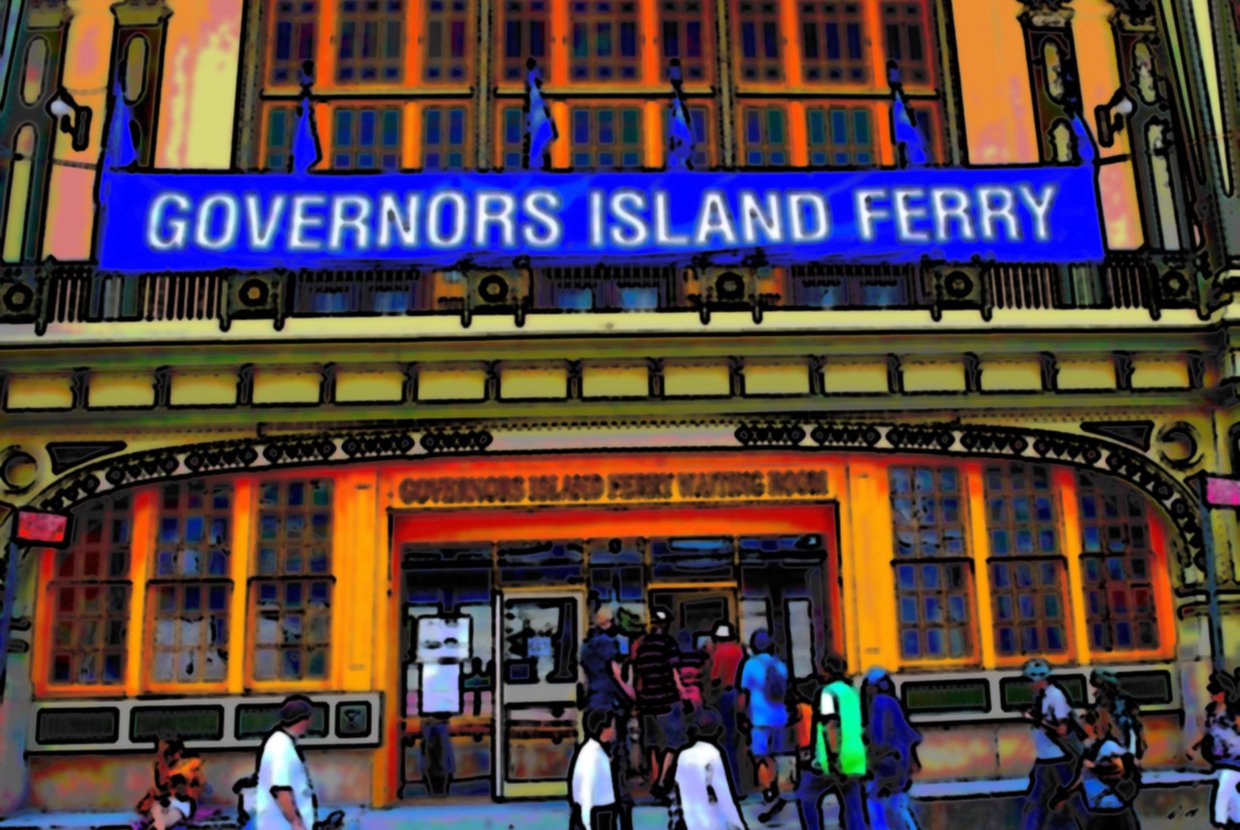 Mayor Michael Bloomberg and fellow officials were proud to announce on Thursday that the city will begin a new construction initiative on Governors Island, a former military base in New York Harbor, that will bring exhibits and other amenities to complement the area's history and be a wonderful addition to Manhattan's ever-evolving architectural heritage. Governors Island has been serving as an active destination for Manhattan apartment residents since it was given to the city two years ago by the federal government.
"Governors Island is the centerpiece of our efforts to revitalize New York City's waterfront," Mr. Bloomberg said at a news conference, according to The New York Times. "In 2010, we promised that our administration would make Governors Island a destination that New Yorkers and visitors would be able to enjoy for generations. Today's park groundbreaking takes us one step closer to that goal." The park, which offers free ferry service on weekends to visitors traveling to and from Manhattan and Brooklyn, gives New Yorkers a slew of entertaining opportunities such as bike renting, art exhibits, food and music festivals, and programs for children. Residents living in the Financial District or Battery Park City will get a front row seat to the exciting transformation of Governors Island.
The $260 million dollar intiative, set to begin on Saturday, hopes to accentuate the island's natural beauty by incorporating three acres of formal gardening, play areas for children and two ball fields which will look out upon a spectacular view of the Statue of Liberty. In the hopes of becoming a self-sustaining area, part of the construction will be devoted to commercial development, with the possibility of including hotels and dormitories. Building 110 on Governors Island will house a major exhibition put together by the Smithsonian's Cooper-Hewitt design museum and the Walker Art Center called "Graphic Design- Now in Production." Other exciting additions to the island will be an avant-garde miniature golf course, where artists will add their own personal styles to each custom-designed hole.
In addition to the many new features dotting Governors Island, buildings will also chronicle the land's past as Castle Williams, a military prison, will open its doors this weekend for free tours. Within the walls of the reconstructed Castle Williams, which is now part of the Governors Island National Monument, visitors and New York apartment residents will get to see the once occupied prison cells that housed the inmates. The city has made sure that construction will not cause too much disturbance with the park being closed on weekdays for renovation. Reconstruction is scheduled to be completed in the fall of 2013.