Fleet Week Returns to the City
Gabrielle Hughes | May 23, 2012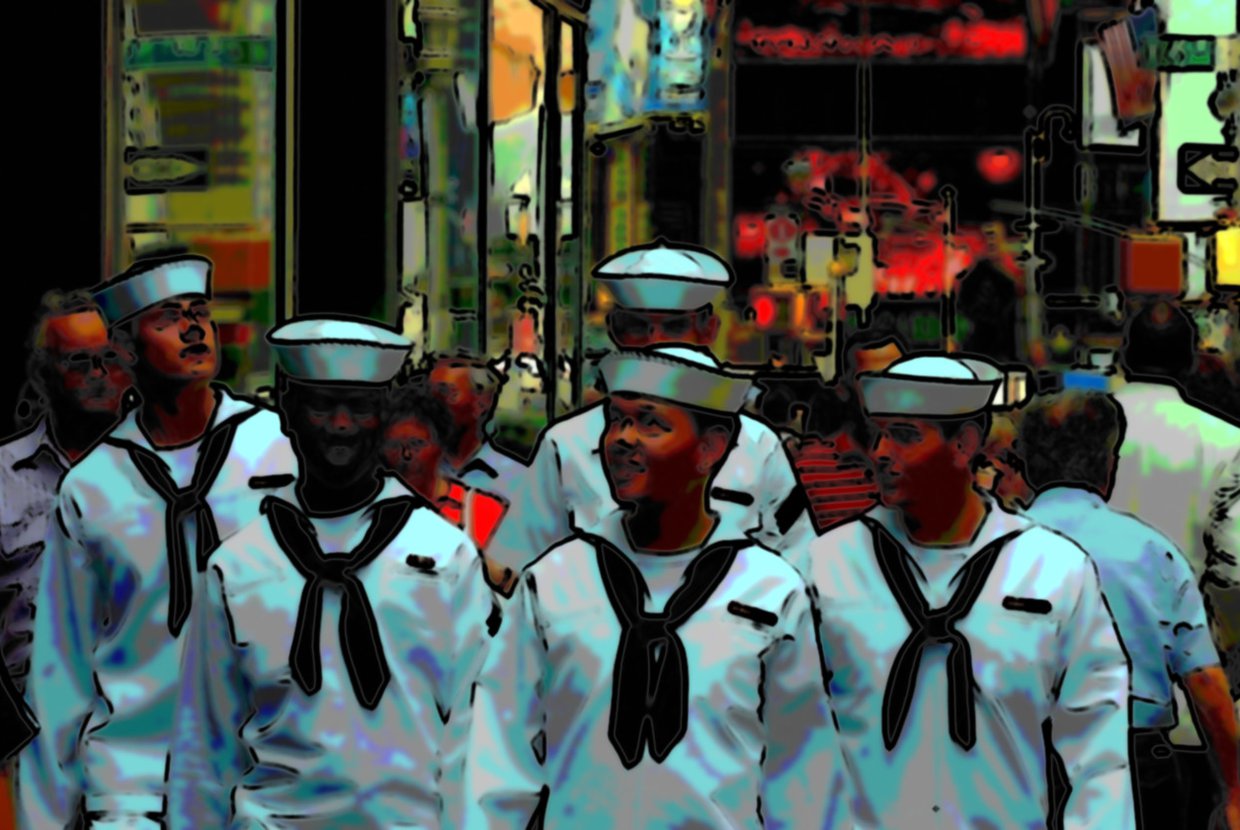 The streets of Manhattan are set to be flooded with uniformed servicemen for the next week, as Fleet Week has arrived once again. The yearly tradition kicks off today, bringing in recently deployed military ships to docks throughout New York City. Fleet Week's events provide families and individuals the opportunity to tour ships of the U.S. Armed Forces, visit military displays, and observe strength demonstrations between groups of visiting servicemen. This year is particularly noteworthy, as it marks the bicentennial of the War of 1812.
Events started at 8 a.m. this morning, where warships, fireboats, and sailboats floated up the Hudson River in the Parade of Sail. Looking closer at the lineup for the rest of the week, free ship tours will be held from 8 a.m. to 5 p.m., in Brooklyn, Staten Island, and Manhattan; piers found in Midtown West are holding the U.S.S. Wasp, a multipurpose amphibious assault ship, and the U.S.S. Roosevelt, a destroyer. On Friday, May 25, Battery Park will have Marine Corp Day, in which Marines hold fitness tests and greet the public from 9 a.m. to 4 p.m. The following day is Military Day, where Times Square will be taken over by the armed forces. Meet and greets will held here as well, and the bands of both the Marine Corps and the Navy are scheduled to perform.
New Yorkers can expect to see ships from Japan, Canada, Finland, and the United Kingdom docked around the city, and as always, military flyovers will be part of the festivities. The Intrepid Sea, Air & Space Museum will hold many events as well, including their famous tug of war competition, and annual free summer movie series on the flight deck. With Fleet Week just starting up, commemorative practices and exciting events are sure to fill the city with activity for the next seven days.