Free Concerts Make Their Return to Lower Manhattan
Gabrielle Hughes | May 09, 2012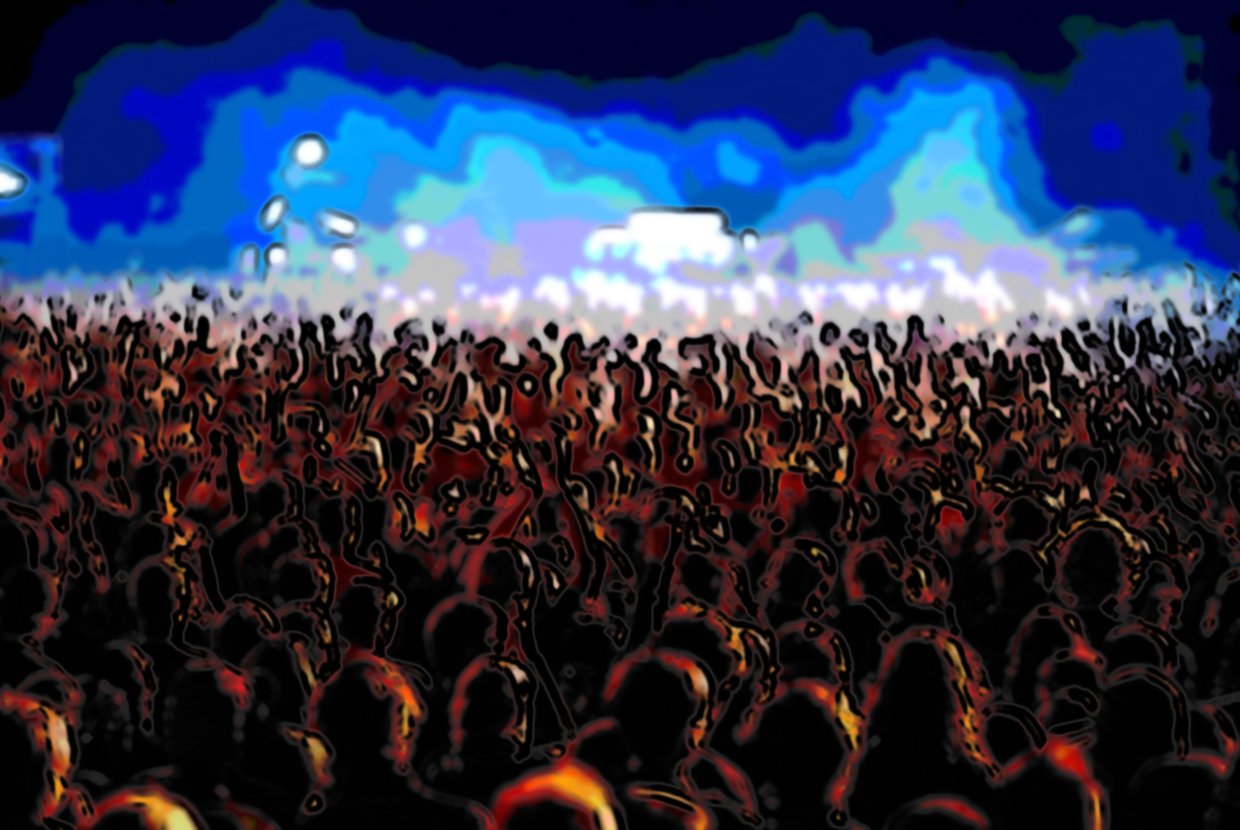 New York City's popular River to River Festival is gearing up for its 11th season, bringing in free music and arts events to the neighborhoods of Manhattan. The festivities begin on June 17 with the Bang on a Can Marathon, a 12-hour concert at the Financial District's World Financial Center.
The month-long music festival was initially founded after September 11th, in hopes of bringing dozens of free music, dance, film, and theater events to many different Lower Manhattan venues. Several generations of artists will be showcased, and many will even participate in festival events. Dancing, games, workshops, and family programming will be available for participants, and this year's festival will also feature an assortment of family-friendly events. These include Governor Island's Come Out & Play Field Day, to Improv Everywhere's MP3 Experiment, on July 14 and July 15, respectively.
Among the assortment of events, the Philip Glass Ensemble will be performing in celebration of his 75th birthday on June 20th. On July 15th, the band Alarm Will Sound will be holding a tribute concert to composer John Cage. The festival is set to incorporate numerous large dance performances, with Le Grand Continental by Sylvain Émard Danse on Pier 17 for several days in June, and the production Tap It Out, which will bring 300 tap dancers to the World Financial Center on July 13. Rehearsals for the Trisha Brown Dance Company will also be held, the group prepares their show for the Park Avenue Armory, set to go on later this summer. Free movie screenings sponsored by the Tribeca Film Festival will also be shown on 55 Water Street's elevated acre. Showings will include June 18th's "Stella Days," starring Martin Sheen, Martin Donovan's "Collaborator," on June 25th, and Keanu Reeves' filmmaking exploration "Side by Side," which will be held on July 9th. With such an array of events coming in from around the world, downtown residents and frequenters will be sure to recieve a remarkable range and depth of productions.