The New York Apartments of Great Literary Figures
Written by Gabrielle Hughes
May 31, 2012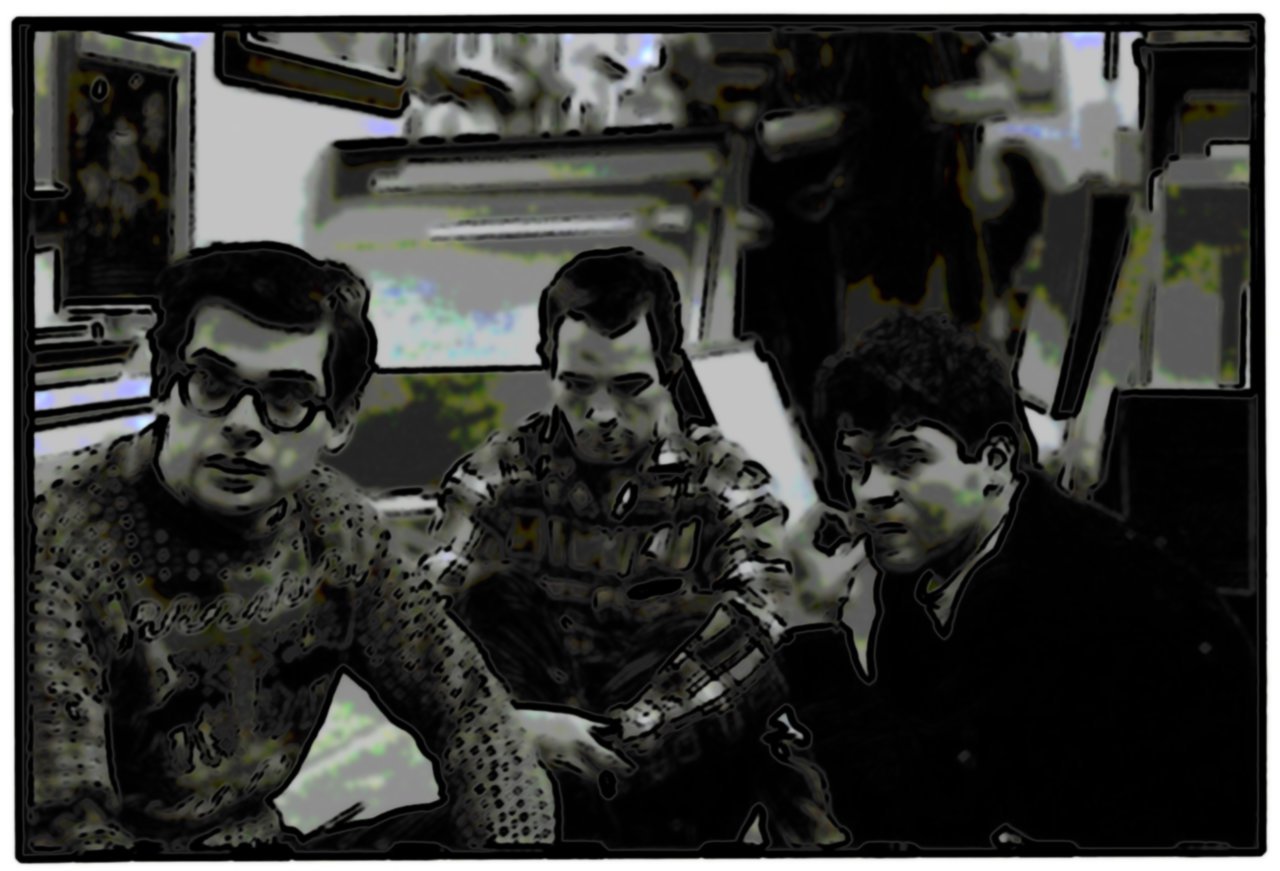 New York is undoubtedly a city of inspiration, so it comes without surprise that the majority of modern American writers produced their most famous works while living in the confines of a Manhattan apartment. During the 20th century, novelists were found in every New York City neighborhood, and like many residents today, these writers found it hard to stay in one place for too long.
Perhaps the most distinguished set of modern writers come from the Beat Movement, and these writers all met in New York City. In 1946, Jack Kerouac, Allen Ginsberg, William S. Burroughs, Edie Parker, and Joan Vollmer shared an apartment at 419 West 115st, as many of them had ties to Columbia University. Burroughs and Ginsberg also shared an East Village space at 206 E 7th Street, where they worked on Naked Lunch and Howl, respectively. Kerouac moved on to live at 454 West 20th Street with his second wife, Joan Haverty in 1951. He later lived in the West Village's 307 West 11th Street, where he revised On the Road, and began writing Desolation Angels, a story that references the building and its "Dickensian windows."
Aside from the Beat writers, J.D. Salinger moved to New York in 1951, just after Catcher in the Rye was published. He lived at 300 East 57th Street, a building that was fairly new during the time Salinger rented. His apartment was minimally furnished, with just a lamp and an artist's drawing board. Salinger resided there until the end of 1952, when he permanently moved to New Hampshire.
Venturing outside of Manhattan, Truman Capote's home in Brooklyn Heights was the location where he wrote two of his most famous works, In Cold Blood and Breakfast at Tiffany's. The yellow, Greek Revival townhouse made headlines when it was listed for $18 million last year, boasting 11 bedrooms, and 7.5 bathrooms. Capote never owned the house, but lived there until 1965, when he used his royalties from In Cold Blood to purchase a 25th-floor apartment at 860 U.N. Plaza.
Arthur Miller also lived in Brooklyn Heights, writing both Death of a Salesman and All My Sons while he was there. The writer then moved to Manhattan, staying on the 13th floor of 444 East 57th Street, with his then-wife, Marilyn Monroe. After they divorced in 1961, Miller stayed at the Hotel Chelsea for six years, and wrote plays like After the Fall and The Price.

Earnest Hemingway called Manhattan home when he rented a one-bed, one-bath 900-square-foot apartment at 1 East 62nd Street. The author of The Sun Also Rises and For Whom the Bell Tolls typically stayed in hotels during his visits to New York, but in the fall of 1959, he decided to find a private, Upper East Side residence, where he could attempt to do work. However, by this time in his life, he was already in poor physical and mental health, and he was unable to complete many of his pieces.

After dropping out of Stanford in 1925, John Steinbeck moved to New York City, and tried to pursue his dream as a writer. For a few months, he lived in a small room at 38 Gramercy Park North, but after being unable to get work published, he moved back to California. However, he returned to New York in 1943, and moved into an apartment at 330 East 51st Street; here, he wrote his novel Cannery Row. Steinbeck then transitioned into a brownstone house at 206 E 72nd Street, writing Winter of our Discontent and Travels with Charley while living there. The house has since been torn down and replaced by The Wellesley.